Find out more about financial support and advice to help smooth your path through university.
Discover the support you may be eligible for from the Government or from the University depending on your mode of study.
Dennis Turner Hardship Fund
If you are a current student and find yourself in financial hardship whilst you are studying, you may be eligible to apply to the University's hardship fund called the Dennis Turner Hardship Fund.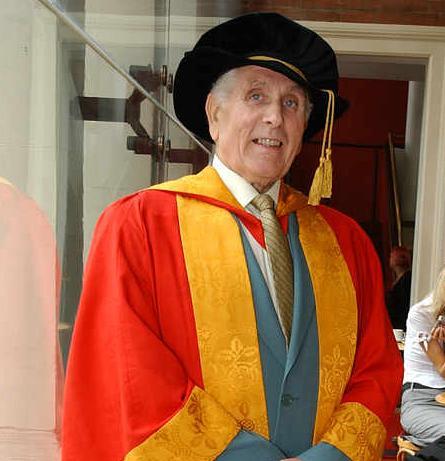 Dennis Turner (Lord Bilston) reflects our belief that ANYONE has the capacity of achieving a higher educational qualification no matter what their background.
He believed in people and what they could achieve if just given the chance and so we honour his legacy by continuing to give our students the help & support they need to allow them to succeed in his name.
Through the Dennis Turner Hardship Fund (the University's hardship fund) the University is showing its commitment to supporting all students, home and international, who find themselves in genuine financial hardship that might impact on their ability to continue on a course at the University. Such hardship may arise as a result of a delay in receipt of statutory funding or may be due to unforeseen circumstances which may cause the student to withdraw from their course if support is not available.
Further sources of financial support
Whether you are a mature student returning to education after time away or if you have a young family or even if you have a disability that may have an impact on your ability to study we have support for you.
Pre-entry Advice and Guidance: The Gateway
Our Education Guidance Advisors offer friendly and professional advice to prospective students. They have a huge amount of experience answering enquiries on all aspects of coming to University including fees and finances, previous study rules and eligibility criteria.