Welcome to the Multi-faith Chaplaincy
The University Chaplaincy supports the spiritual, cultural and pastoral needs of students and staff. Online and in person we meet with people for one to one support, host events to build understanding between communities and develop friendships, and offer advice and training in relation to religion and faith. Our Chaplaincy centre on Molineux Street offers hospitality to everyone, of all faiths and none, who simply want to drop in and have a chat or find a quiet place amidst a busy university. There is a lounge, kitchen and meeting room bookable for events that are in accordance with the ethos of the Chaplaincy and the University, student bookings are given priority.
We also offer private and confidential conversations and support online, and over the phone. Chaplains attend events in churches, mosques, gurdwaras and other community venues. We announce these visits as and when they are due to occur.
Also, check out what Student Faith Societies are currently running via the Students' Union.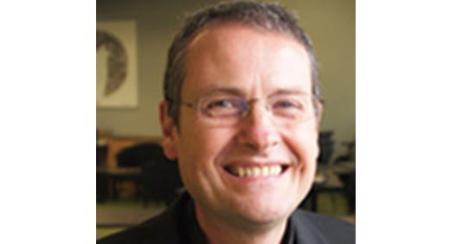 Fr Mark Crisp
Is the Roman Catholic Priest at St Peter and St Paul's in Wolverhampton. Born and bred in Birmingham, he has lived in Rome, South Yorkshire and London occupying himself in a variety of activities, studying, gardening, nursing, singing and playing musical instruments. He was until recently Rector of Oscott College.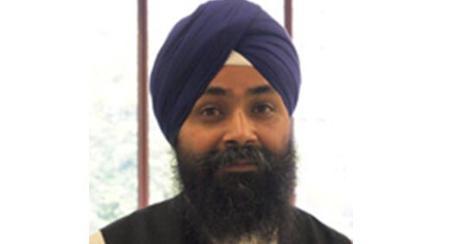 Giani Shyam Singh
Brings to the team over 24 years experience of being a Sikh priest, both in India and now at the Ramgharia Board Sikh Temple in Wolverhampton. He also works as the Sikh Chaplain at New Cross Hospital.
In addition, Rabbi Cohen, based at the University of Birmingham, is able to offer support to Jewish students at all West Midlands universities (Email Rabbi Cohen)
Places of Worship
Campus Prayer and Quiet Rooms
Rooms for prayer and reflection are available on our campuses. These are referred to by different names but are essentially the same whether a Faith Centre, Multifaith Prayer Room, Reflection Room, or Quiet Room. We strongly encourage you to bring your own prayer mat, Bible or other prayer resource rather than share.
City Campus
Students Union
ML Building
Chaplaincy MP building
Springfield
Walsall
Telford and Burton
Please contact Chaplaincy for details whilst facilities are under review.
Chaplains frequently attend places of worship in Wolverhampton, please contact the Chaplaincy for details of places of worship that welcome students close to all our campuses.
Why not take a moment to reflect and light a candle?
Take this opportunity to light a candle:
in hope for the coming year
in gratitude for all that we have
for those in need
in remembrance of a loved-one
for yourself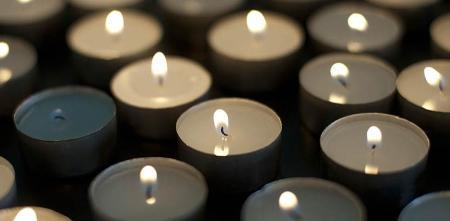 Complete the SSW Online Contact Form or contact us directly:
The main Chaplaincy building (MP) is situated between the Housman Building (MX).
If you would like to see a Chaplain then please telephone The Chaplaincy Team on 01902 32 2903. Your call may go to voicemail but we will reply. We are unable to provide a crisis service.
You can also email or contact us through our Facebook page.