Back
Back
WLV's fantastic footie focus
With the football World Cup kicking off in Russia, we thought we'd run down a celebration of our own football-focused opportunities and achievements, which are helping to make our students part of a winning team. And if you want to brush up on your Russian, why not check out the free, basic Russian course online from our International Academy?
1. Netting great opportunities
As principal sponsor of Wolves Academy, we've created valuable intern and placement opportunities for our students and graduates, providing hands-on experience at the academy and the club in roles covering sports science, sports psychology, strength and conditioning, medical, media and commercial specialisms.
Students have also benefitted from placements in the club's marketing department and gained matchday experience within the club's media team, with a number of student interns gaining full-time roles at the club. Our graduates have also been offered international opportunities in China and South East Asia on a new placement project with partners such as Fosun – Wolves' parent group.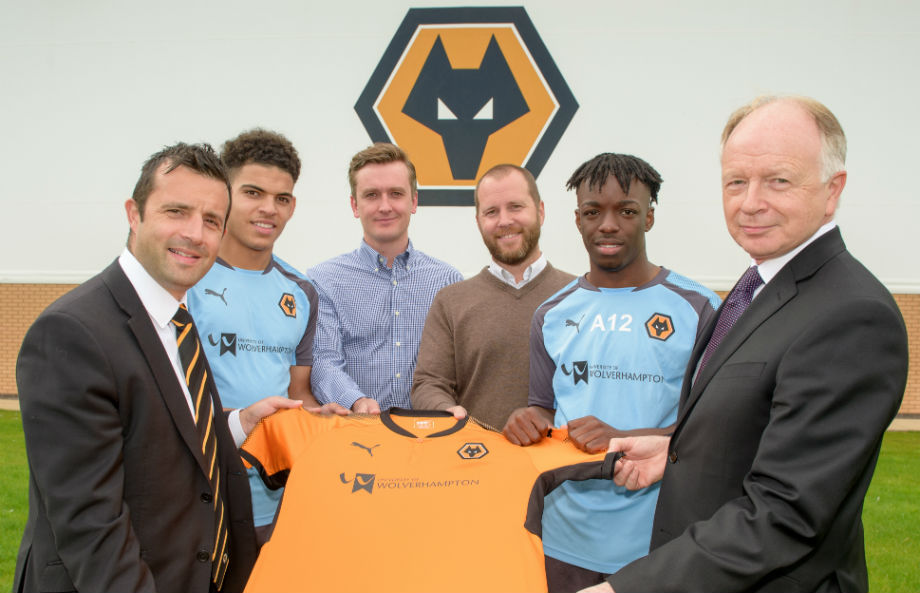 2. It's all about placement
Our placement schemes mean you could end up doing much more than standing on the sidelines in a mascot suit! Previous students have discovered how working with the likes of Wolves FC has directly impacted on their studies, helping them to gain invaluable experience and insight in the process.
In addition to placements, the University's Tier 2 partnership with the Football Association and the British University and Colleges Sport (BUCS) means our students benefit from valuable volunteering experience at both Football League and grassroots clubs, as well as helping the local community. Students have provided sports coaching, as well as social media and journalism expertise.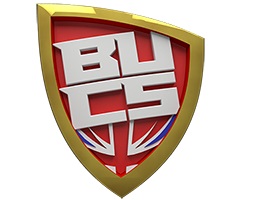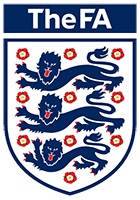 3. Managers with the best expertise
Our academics are among the best in their field, and their research is providing valuable new insight, particularly in the arena of women's football. Professor Jean Williams is leading the National Football Museum's project "Unlocking the Hidden History of Women's Football", whilst research from Dr Kay Biscomb and Hilary Matheson found that the achievements of women in sport have been under-represented over the last 40 years, in comparison to the column inches racked up by their male counterparts. Discover the fall and rise of women's football, told through 10 objects.
4. Cross-continental coaching
Our partnership with West Bromwich Albion(WBA) means our students are gaining international experience in India through coaching as part of the Pass It Forward scheme.
The University's Chancellor praises the scheme, which is helping Sports Coaching students like Arun and Alex to develop their skills on a different continent. Hear what they have to say below:
5. Pitching it just right
Have you seen the amazing 3G sports pitch at our Walsall Campus?
It's just a flavour of the top-quality facilities we have to support your studies. Step on its turf and you'll tread on the highest specification ground underfoot – used by Walsall FC, no less!
6. On course for a winning career
We support students not only for the full 90 minutes, but during extra time and beyond! From acting as principal sponsor of Wolves Academy, to providing innovative undergraduate and postgraduate sport courses, we're investing in sporting talent across all age groups, so whatever your ambition, we'll be at your side every step of the way.
Kick off your future today – find your perfect course with our Institute of Sport.
7. More than a magic sponge
Our Student Support and Wellbeing teams are on hand to help you with any bumps in the turf that may put you off your game. Whether your mental or physical health needs a bit of attention, we have advisors with expertise. Our students are prize and award-winners, and we're determined that all, regardless of disabilities or difficulties, should have the opportunity to experience the sweet taste of success.
8. Just the ticket
As part of Wolverhampton's annual In the City Day, we have an amazing time highlighting what it means to be a Wulfrunian with Wolves FC players.
Giving families the chance to get signed autographs and meet the team, along with fashion, music and drama performances, the day showcases the partnership between the University and Wolves FC as well as celebrating the local community and people of this great city.
‌‌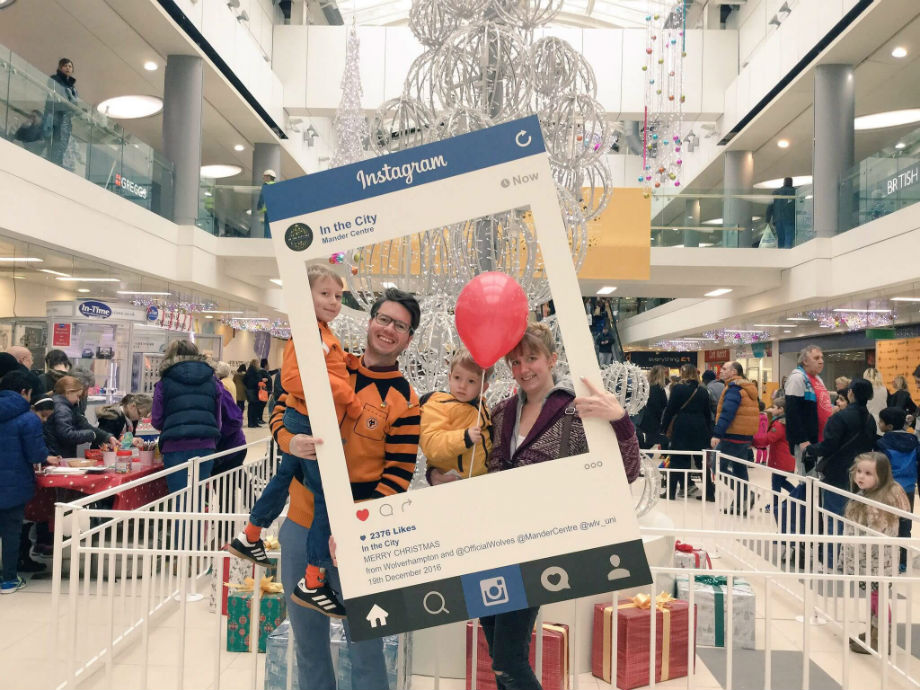 9‌. Wear your colours with pride
You may not know it, but whether you're supporting Walsall FC, Telford Utd, Hereford Utd or West Bromwich Albion and Wolverhampton Wanderers, we're right behind you.
Not just corporate sponsors: we're their biggest fans, sponsoring dozens of games each year and providing vital funding for grassroots football, as well as amazing opportunities for our students through our partnerships with them.
10. A winning combination
As a sponsor of, among others, Walsall and Wolves football clubs, we've often got tickets to great games, as well as other great giveaways up for grabs for our students! So, if you're a footie fan, keep an eye on our social media pages for a chance to take your place in the stands or get your hands on some top merchandise to brighten your day.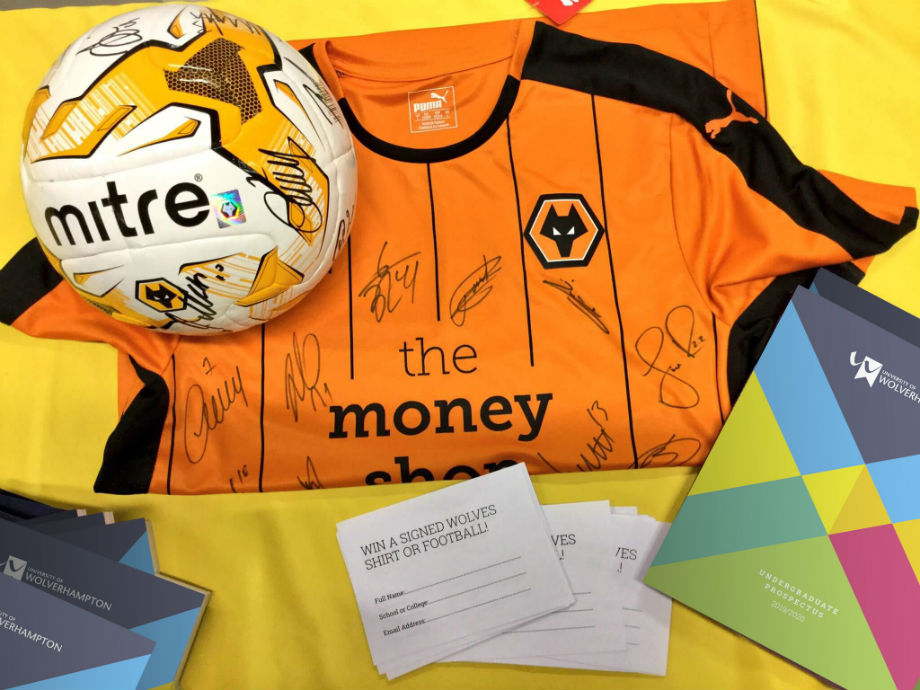 For more information please contact the Media Relations Office on 01902 32 2736 or 01902 518647.