Back
Back
LGBT History Month @WLV
February is Lesbian, Gay, Bi and Trans History Month and at the University of Wolverhampton, we're proud to offer a packed programme of activities for students and staff alike.
This is a time to celebrate the contribution that LGBT+ people have made throughout history and highlight the unique challenges faced by the community both in the past, and still today. We encourage you to get involved, fly the flag and let your voice be heard!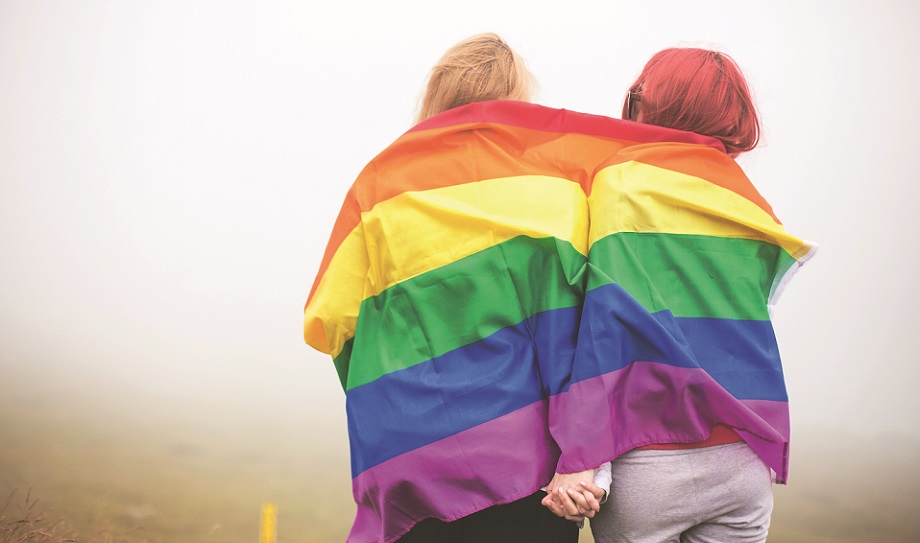 LGBTQ+ Mental Health Workshop
When? Friday 15th February, 12.30pm-2.30pm
Where? Students' Union, City Campus
A recent report released by Stonewall revealed that half of LGBT+ people experienced depression in the past year. The statistics relating to mental health issues may paint a bleak picture, but we agree with Stonewall's director of research, Paul Twocock, who said: "Simply being lesbian, gay, bi or trans shouldn't mean you're at higher risk of experiencing poorer mental health."
Come along to this drop-in workshop to discuss some of the key issues affecting LGBT+ people and to find out more about the range of support available.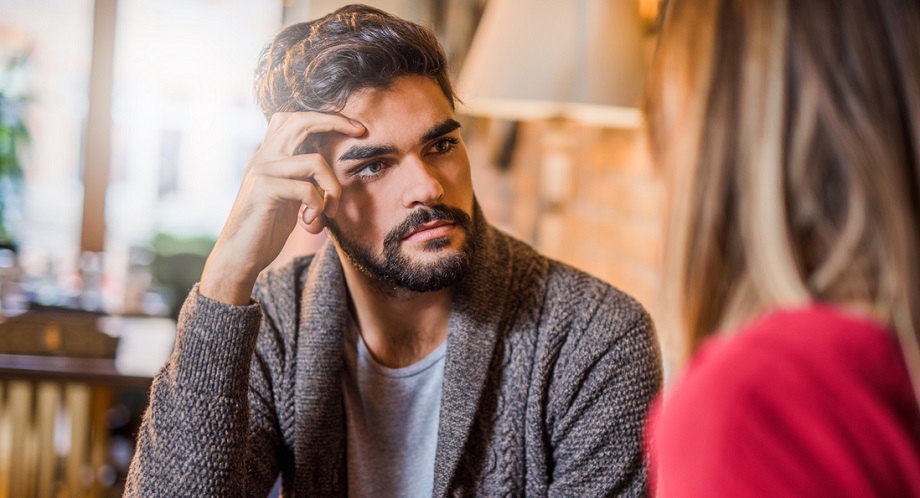 Film screening: Pride
When? Tuesday 19th February, 6.00pm
Where? Arena Theatre
Do you know the one about the LGBT activists who banded together to support miners during 1984's lengthy Miners' Strike? Learn more about this recent chapter of history at a screening of 2014's Pride.
Catch this critically-acclaimed, feel-good Brit flick for FREE at Arena Theatre – book your place now!
LGBTQ+ Student Society Roundtable
When? Wednesday 20th February, 2.00pm
Where? The Glasshouse, Millennium City Building, City Campus
The University has a zero tolerance policy against all forms of anti-LGBT+ prejudice and discrimination, and is committed to working with LGBT+ staff and students to ensure that campuses are a safe and inclusive space for people of all sexual orientations and gender identities.
As a student, what are your key priorities for enhancing equality within the University? Join the LGBTQ+ Student Society, as they host a roundtable with the Head of Equality and Diversity to discuss what issues LGBT+ students face on campus.
Can't attend the roundtable? You can still have your say. Send confidential feedback to: equality@wlv.ac.uk.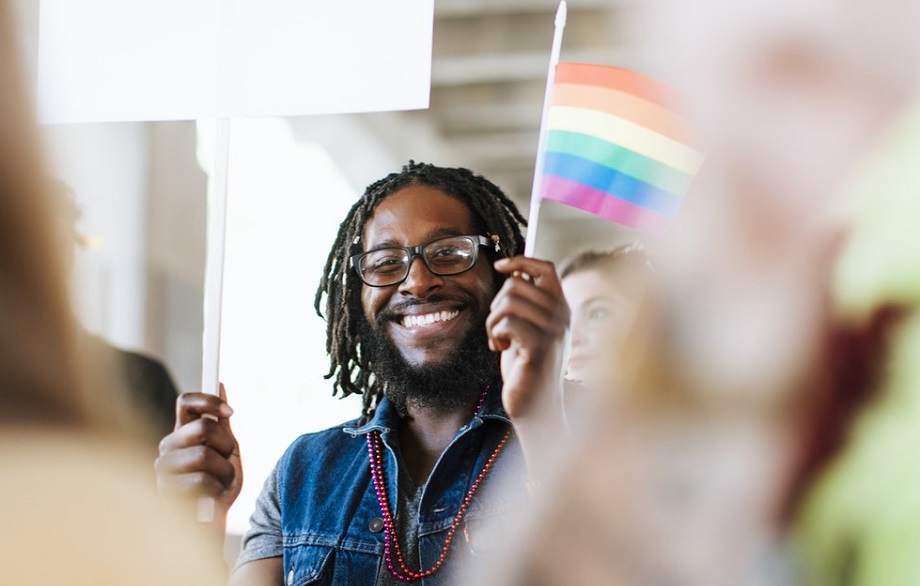 Drag Show
When? Thursday 21st February, 8.00pm
Where? The Venue, City Campus
RuPaul fan? Don't miss the race to see who'll be crowned queen in the LGBTQ+ Student Society and Students' Union's very own, very fabulous drag show.
Book here.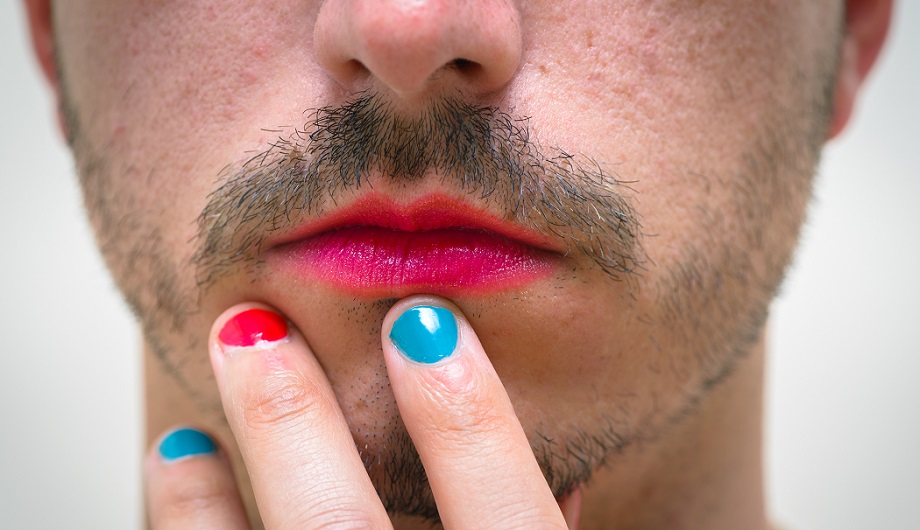 Film screening: Carol
When? Tuesday 26th February, 6.00pm
Where? Arena Theatre
Cate Blanchett and Rooney Mara light up the screen in Carol, Todd Haynes's gorgeous 1950s period piece charting the love story between a young department-store clerk and a beautiful older woman stuck in a depressing marriage of convenience.
Book now to catch the film for FREE at our Arena Theatre.
Pride Night: UV Glow Event
When? Thursday 28th February, 8.00pm
Where? The Venue, City Campus
To end this month's celebrations on a high, the LGBTQ+ Student Society, Wave Theory Society and the Students' Union invite you to get up and glow at this fun party finale!
The Venue will be lit up with UV lights so make sure you wear something bright so you can't fail to be seen strutting your stuff to the DJ's playlist of house, dancehall and everything in between.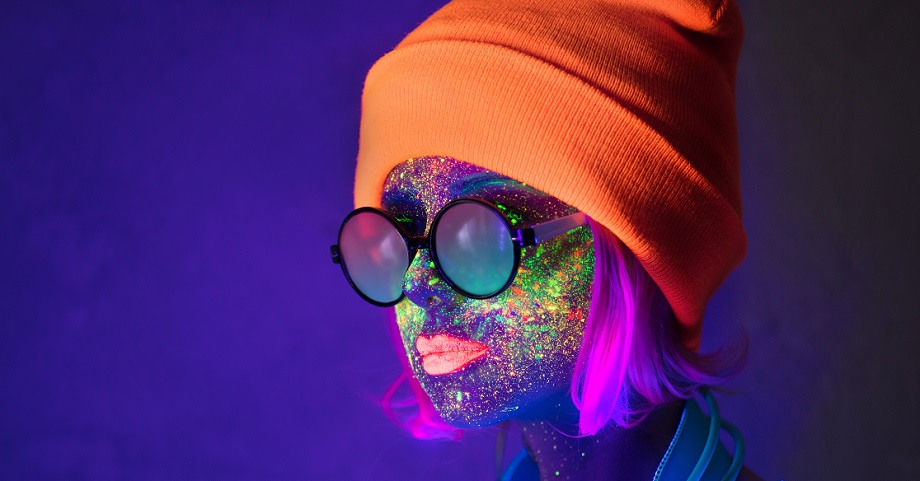 Look out for other opportunities for LGBT+ students and staff throughout the rest of February. Although this month gives us a chance to shine a light on LGBT+ history, we're fully aware that there is still much to be done – so if you need support or are just keen to get involved and meet like-minded people, get in touch and join your LGBT+ Student Society or the LGBT Staff Network today.