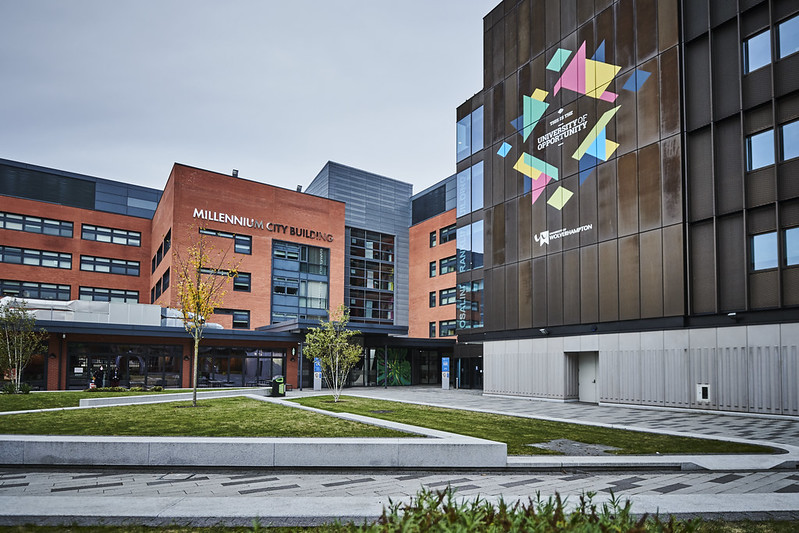 We hope you will find applying through our website straightforward and easy. This page provides information about our recruitment process and explains how to navigate around our website and make an online application.

To ensure you provide us with all the information required, please read this carefully before starting your application.
You can search for a vacancy by choosing one the following options:
Current vacancies. This provides a comprehensive list of all vacancies currently being advertised by the University and gives brief details on the location, school/department, salary and the closing date of the vacancy.


Register for Job Alerts. You can create job alerts to notify you via email of jobs that are added to our database which may meet your requirements. Each job alert you create has a name, a frequency with which it is executed and a date on which it will expire. Please note that to use the job alerts function you need to be registered on the site.
All candidates must submit their application through our online recruitment system in three simple steps.
Step 1
Select the vacancy you want to apply for from our vacancies list and click on "Apply now online".
Step 2
In order to apply online, you will need to create a user account and password – you will need a personal email address to complete this process. If you have registered with us before, please log in with your user details.
Step 3
Complete the online application form. You can login to your application as many times as you need to before final submission.
The online application form takes you through a number of screens; these allow you to provide us with the information that we need to process your application and to comply with our statutory reporting responsibilities.
Attached to each vacancy is a job description and person specification. You are advised to refer to the person specification when you complete the form to ensure that you meet the essential criteria as your application will primarily be assessed on how you meet the requirements of the role.
When entering your details into the application form, please ensure that all mandatory fields are completed. Your progress can be checked in the application menu displayed between each section. Your application form cannot be submitted if any mandatory fields are left blank.
Please read your application form carefully before submitting it, ensuring that you provide all the information we need. Please check that all information is accurate with no spelling or typographical errors. You can preview your application in PDF format at any stage from the application menu.
You will need to complete a new application form for each position you apply for, as some of the criteria for the roles will be different. When you apply via our online application system, your previous application details will be held on your account, so you will be able to transfer some of these details to future applications.
All vacancies will be available on the website until midnight on the day the vacancy closes.
Once you have applied you will receive an automated notification that your application has been received, please ensure that hr@wlv.ac.uk is added to your email contacts or "allowed list", to prevent our emails being diverted to your spam or bulk mail folder. You will then not normally hear from us until 1-2 weeks after the vacancy closing date when we will let you know if you have been shortlisted.
Interviews are normally held within four weeks of the closing date or as notified within the advert.