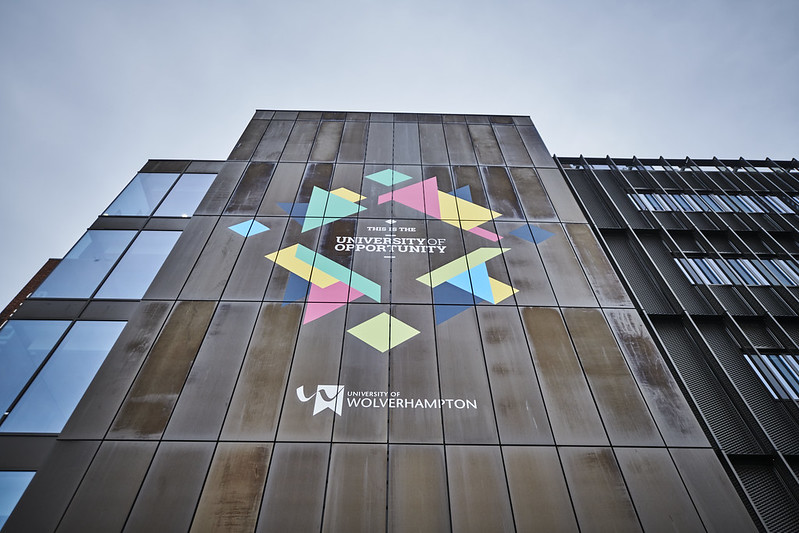 Frequently asked questions about the system and application procedures can be found on our Frequently Asked Questions page.
If you have any comments or queries regarding application procedures, please e-mail hr@wlv.ac.uk
This site is for both internal and external candidates, so you may come across vacancies with the advert status of "Internal" and for these posts, if you are not a current employee of the University of Wolverhampton, you will not be eligible to apply and will not be considered for these posts. We hope you do not find this too disappointing and would encourage you to register and take advantage of our jobs alerts service, so that we can notify you when suitable roles become available.
As long as it is before the closing date of the vacancy, you can return to an unfinished application by logging into your account and clicking on the associated job title within the overview table found on the "My Account" screen.
In the event that you are unable to provide a national insurance number, please enter N/A in the appropriate field. If you are successful in your application we will contact you at a later date to obtain this information.
No, you cannot change your application or attached documents once they have been submitted.
If at any stage you forget your account password, you can reset your password by clicking on the reset password link found on the account login page and then following the on-screen instructions.
In the unlikely event that you are unable to login to your account, please contact us at hr@wlv.ac.uk
If you have submitted an application and no longer wish to be considered for the position, please email the technical help team on hr@wlv.ac.uk with a request to withdraw your application. Please enter the following in the subject of your email: "Request to withdraw application for vacancy ID: [Enter vacancy ID]."
Unfortunately, due to the high volume of applications that we receive we cannot normally provide feedback at application stage.
Applicants who have attended an interview can request receive feedback.