New loyalty discount for postgraduate research students launched
Tuesday 14 August 2018
University of Wolverhampton graduates wishing to add to their CVs can now get a discount on postgraduate research courses.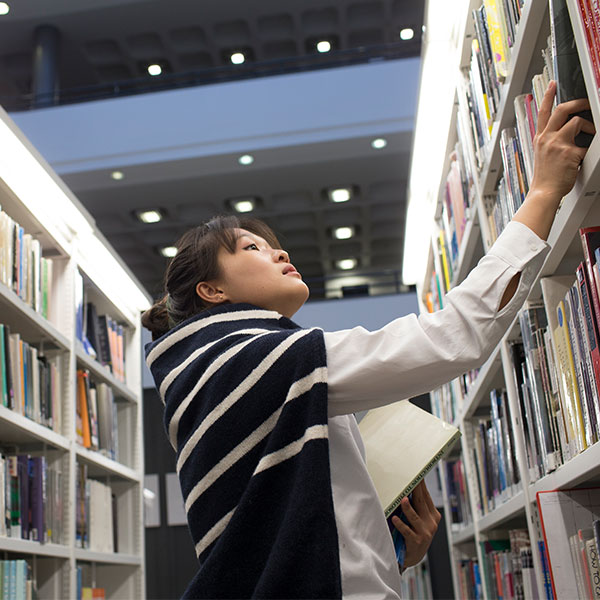 From 1 August 2018, the University is offering a generous 20 per cent loyalty discount to students progressing from a Wolverhampton undergraduate programme, or a Wolverhampton taught postgraduate programme, to a PhD research programme.
There is no time limit to how long ago the student completed the degree and/or Masters level qualification, as long as the new award is at a higher level.
Dr Benjamin Halligan, Director of the Doctoral College, said: "We are delighted to be launching this new Loyalty Discount to encourage and support our graduates who wish to continue to deepen their knowledge, widen their expertise, and add to their skills.

"The PhD qualification represents the very highest level of specialism, and international recognition, and so considerably enhances career prospects. This is a great opportunity to make the most of the excellent supervision available, and the vibrant and supportive learning and research environments on offer at the University of Wolverhampton."
For details of terms and conditions, visit: https://www.wlv.ac.uk/study-here/money-matters/financial-support/postgraduate-study/loyalty-discount-for-postgraduate-research-students/
Share this release