Artsfest 2019: 7 events to creatively inspire
Artsfest, the yearly celebration of the cultural life of Wolverhampton, is in full swing with the University and venues across the city offering up creative inspiration across May and June with an exciting programme of events.
The festival draws to a close over the next couple of weeks, but there are still some treats for you to enjoy, whatever your passion!
1) Degree Show
Where? George Wallis Building
When? Until the 19

th

June
See for yourself the talent on display in this year's showcase of student work from final year arts students from all disciplines. This year's Degree Show is particularly special, as the School of Art celebrates 50 years in the George Wallis Building – explore the floors of this iconic building to see the kind of work you yourself might be creating when you study with us.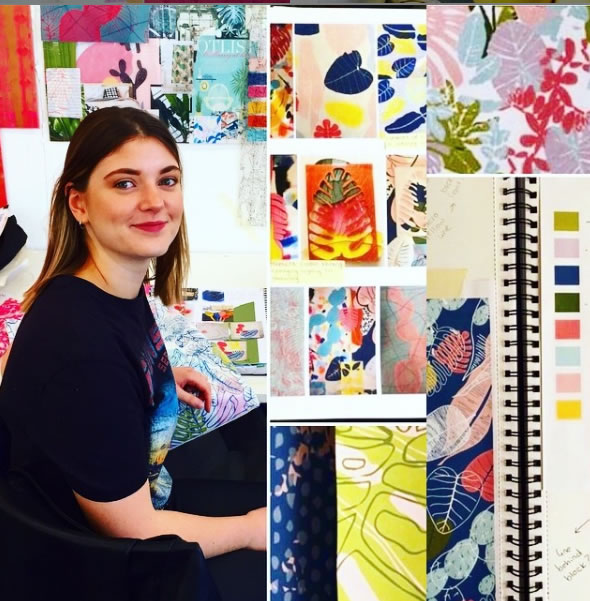 2) Rob Francis: Writing Workshop
Where? The Light House Media Centre
When? Tuesday 18

th

June and Tuesday 25

th

June, 6.30pm–8.30pm
Black Country poet and novelist R. M. Francis heads up a free writing workshop (two sessions), where he'll introduce writers to some of his cutting-edge creative practices, set out in his recent PhD at the University of Wolverhampton. If you fancy yourself a wordsmith, come along to learn more about: writing place and the poetry of place; writing dialect; performance techniques; and poetic solutions — fusing formal and thematic conjugations.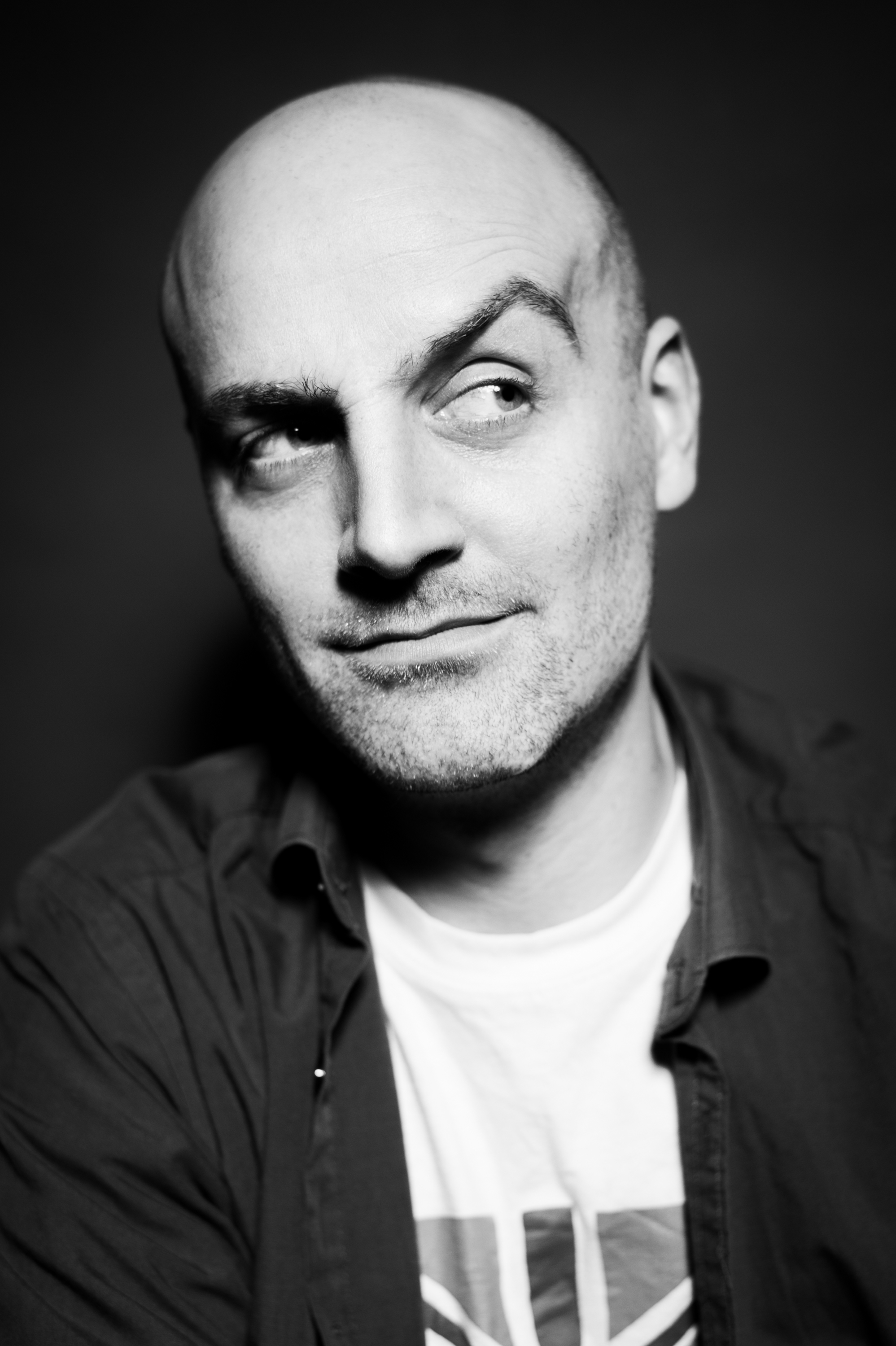 3) Broomsticks and Cauldrons: The Image of the Witch in Art
When? Wednesday 19th June, 7.00pm-8.00pm
Where? Room MK045, George Wallis Building
Starting with early woodcuts of the 15th century, onto the work of Goya and Durer and through to more contemporary representations by Warhol and Hockney, this free and fully illustrated talk by Dr Louise Fenton explores artistic representations of the witch and how they are far more complex than that of the stereotypical image of an old woman with a pointed hat, broomstick, cauldron and cat.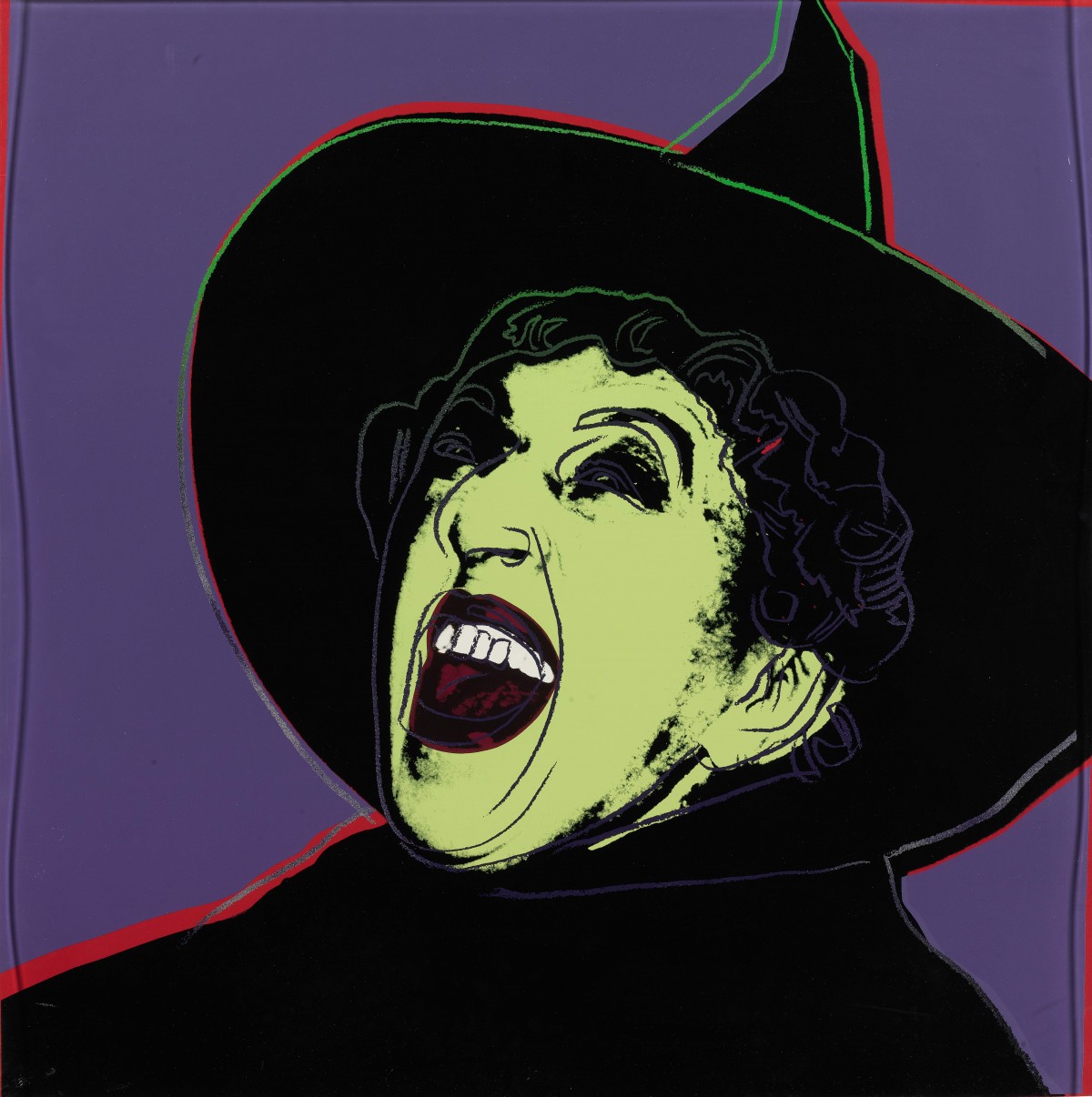 4) Hear Her Song
Where? Arena Theatre Tickets: £12 full price / £10 concessions
When? Friday 21

st

June and Saturday 22

nd

June, 7.30pm
The Canales Project and the University of Wolverhampton present a musical celebration of extraordinary women, honouring the achievements and courageous life choices of distinguished women leaders through the performance of new songs by ten hugely talented British female composers. Since 2017, Hear Her Song has commissioned 21 songs from leading songwriters and composers in the US and abroad, with music supervision by Kurt Crowley, current music director of Hamilton on Broadway. Consider us there!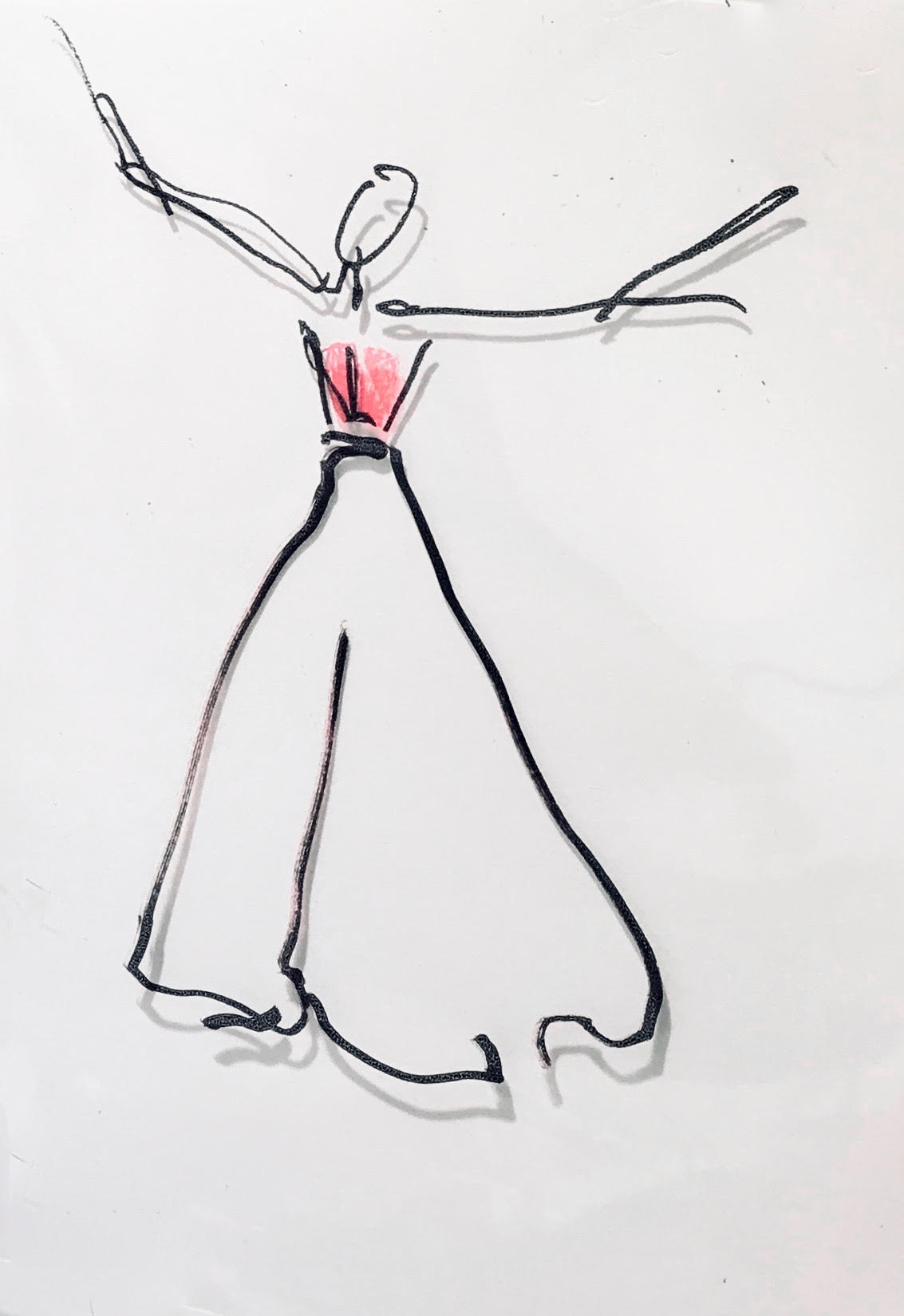 5) Kerry Hadley-Pryce: Workshop and Talk
Writing with a Place in Mind Workshop, 10.00am–12.00pm
Psychogeography and Writing Talk, 2.00pm–3.00pm
Where? The Light House Media Centre
When? Wednesday 26

th

June
Budding writers are invited to join novelist Kerry Hadley-Pryce for a poetry and prose workshop focusing on space and place, which will offer plenty of inspiration for you to write with place in mind. The workshop is followed by a talk on psychogeography and writing, in which Kerry will talk about the essence of what psychogeography is and about her own writing process, asking the question 'Why aren't more novels and short stories set in The Black Country?'. The events are free, and you're welcome to attend one or both.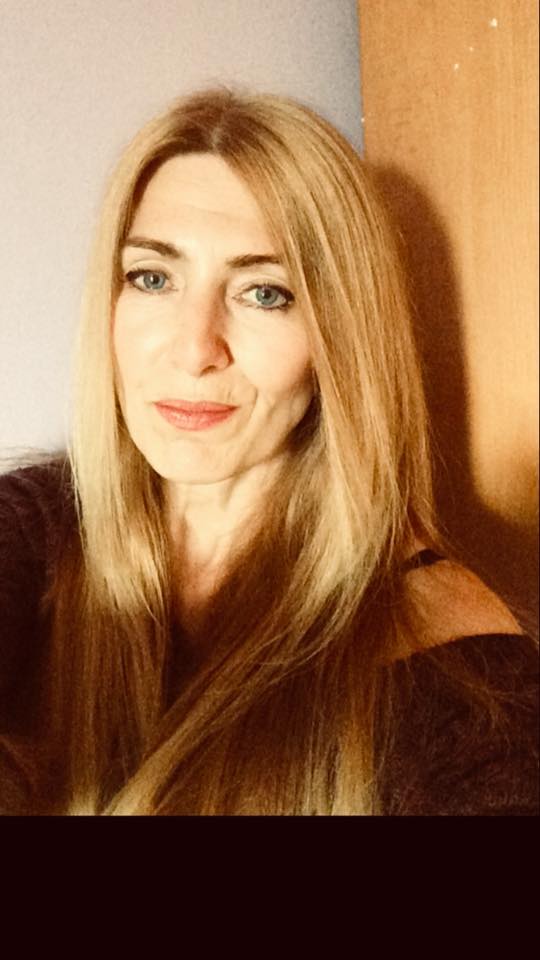 6) Bicycles and Fish by Katie Arnstein and Tangram Theatre Company
Where? Newhampton Arts Centre (NAC) Tickets: £7 full price / £5 concessions
When? Thursday 27

th

June, 7.30pm
Still in school and hopelessly in love, teenager Katie is about to learn what it means to stand up for herself. Combining comic poems, period drama, brilliant storytelling and original songs, discover Katie's award-winning show Bicycles and Fish about the day she became a woman. Co-presented by NAC and Black Country Touring, this quirky and inventive performance will have you smiling all weekend after.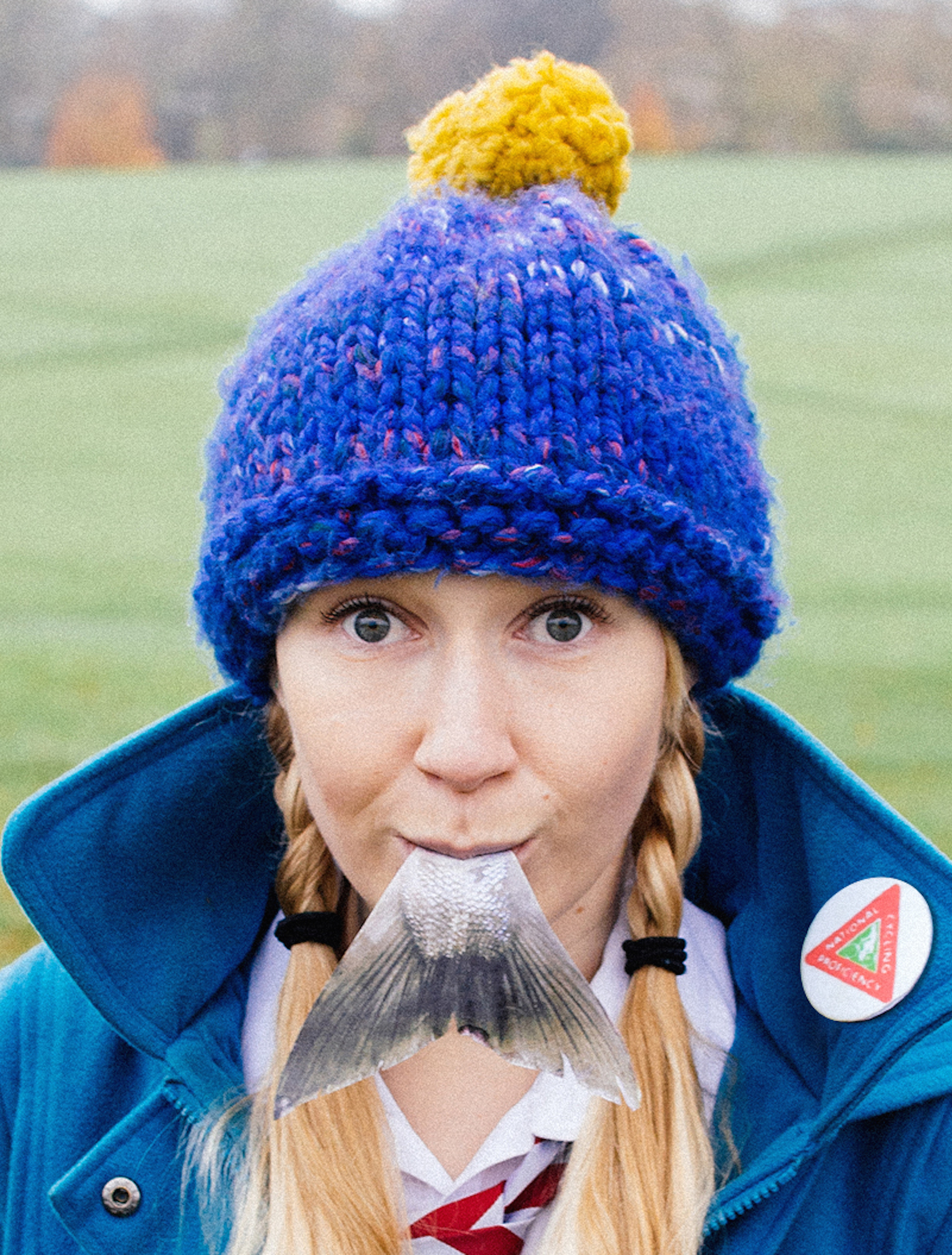 7) Caitlin Doherty – Talk and Workshop
Talk at 12.00pm-1.00pm Workshop at 1.30pm-3.00pm
Where? Room MK045, George Wallis Building
When? Thursday 27

th

June
23-year-old MA student Caitlin Doherty offers insight into her artistic, feminist-driven practice in this free talk and workshop double bill. Caitlin will introduce you to her newly launched project, Women's Voice Institute, which will be explored more fully in the ensuing workshop, in which you will take part in a storytelling / body-mapping exercise which analyses the body as a geographical space in our built-up environment.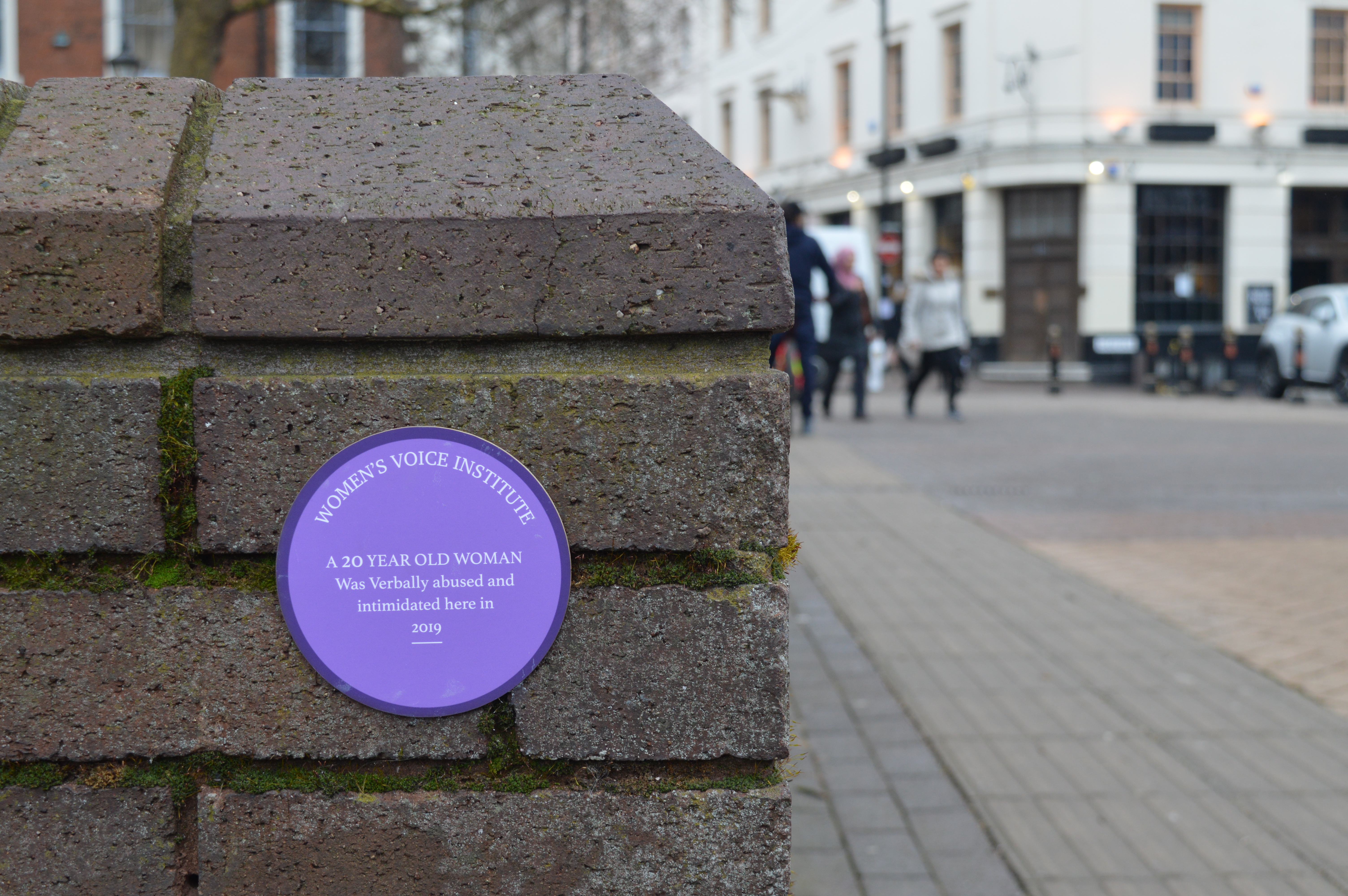 Creative juices flowing after all that? Learn more about Artsfest.