Join Our Network
If you've registered with Glide Student through the pre-arrival service, sign in using your username and password. If you need to create an account, simply follow our quick and easy setup guide below.
Step 1- Find our Network
Scan for available WI-FI networks and select Glide, or alternatively connect your device using an Ethernet cable.
If you can't see Glide Network, please select 'Glide_2.4'. If your device displays both network names 'Glide' and 'Glide_2.4' - then please continue to connect to the Glide network as this is optimised for your device.
Open a browser window, such as Google Chrome or Firefox. You should be re-directed to a Glide welcome screen.
Click get started.
Step 2: Select Your Service
Free:
For our free broadband product, click register.
You will automatically be re-directed to a login page.
Upgraded:
If your residence has upgraded options available and you would like to purchase an upgrade, click the basket next to the product of your choice.
Review your order and click continue.
Step 3: Login or create account
If you're an existing user, log in using your username and password. If you're a new user click create account.
Complete all fields and choose a memorable username and password.
Accept the Terms and Conditions by clicking I accept.
Step 4: Set up a payment
If the services selected require a payment, you will be asked to enter your payment and billing details.
Click pay now to accept terms and conditions.
Step 5: Start Browsing
If registration has been successful, a confirmation screen will be displayed and you will be logged in automatically.
You will receive an email confirming your username.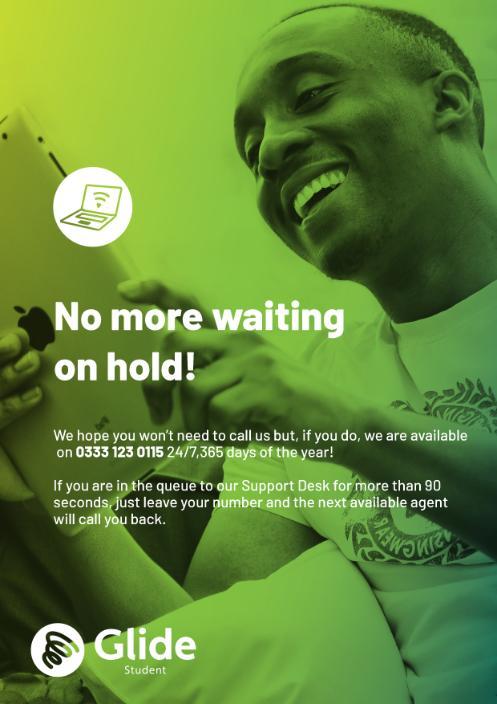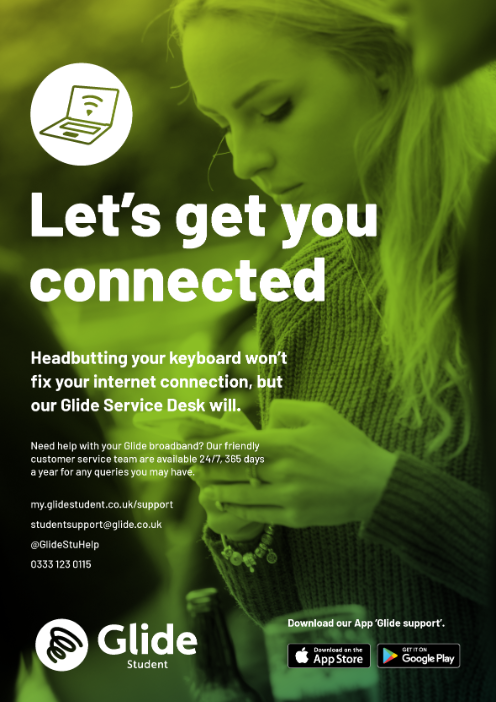 Useful Links