Facilities
Our new, purpose-built Business School, the Lord Swraj Paul Building, sits at the heart of the University's City Campus - Molineux, right next to Wolverhampton Wanderers' Molineux Stadium. The six storey centre is home to an executive education suite, innovative teaching and learning spaces, an IT suite, consulting rooms and a central social space and café.
Following on from more than 80 years of providing business education in the city, the new building aims to reflect our growing reputation and engagement with the business community in the region.‌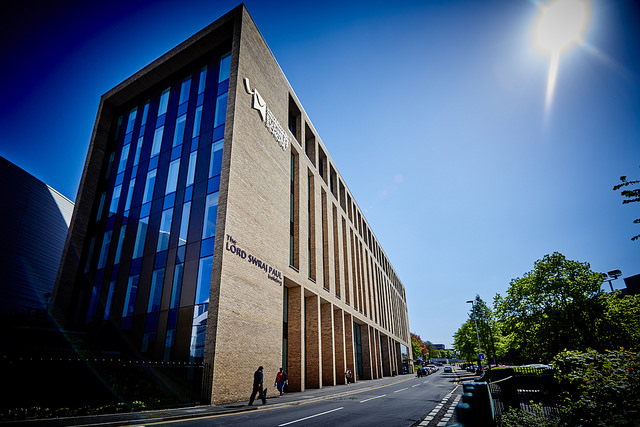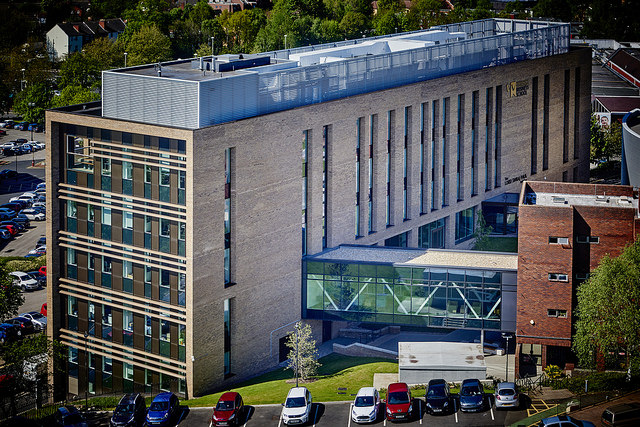 Take a virtual tour of the City Campus and look out for the Lord Swraj Paul Building.
View the facilities in some of our rooms in the Lord Swraj Paul (MU) Building. (Follow the links to the various MU rooms in the page menu)
Find out about the development of the new Business School building.