Event & Bookings Information
The University is host to a variety of sporting events throughout the year.
We have three booking options, 'Casual bookings', 'Block Bookings' and 'One-Off' events.
Casual Booking
For casual bookings please call or pop into your prefered centre where a member of staff will be able to assist you.
Block Bookings
2011 Sports Facilities Booking Form city Campus.pdf.
All booking requests must be accompanied by a signed 'Conditions of hire for Sports Facilities' document, to demonstrate that you fully understand our Sports Facility hiring policies.
For enquiries please contact gym@wlv.ac.uk
Walsall Campus - Centre Address
Walsall Campus Sports Centre
Gorway Road
Walsall
West Midlands
WS1 3EZ
Find us on what3words
Spice.Learns.Sling
Wolverhampton Campus - Centre Address
Wolverhampton Campus Sports Centre
Wulfruna Street
Wolverhampton
WV1 1LY
Find us on what3words
Pest.Factor.Butter
These are only requests and will be considered carefully before they are accepted or rejected, not all requests will be successful.
One-Off Events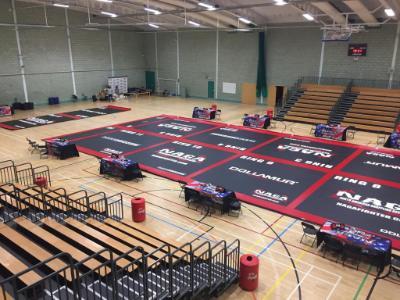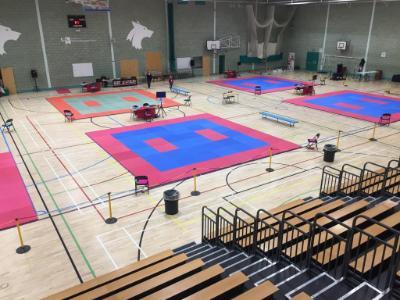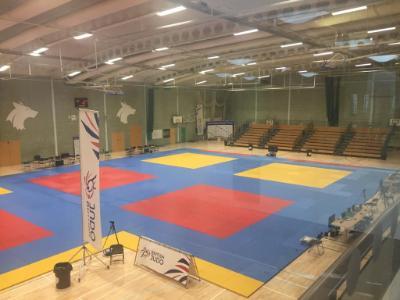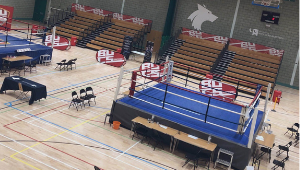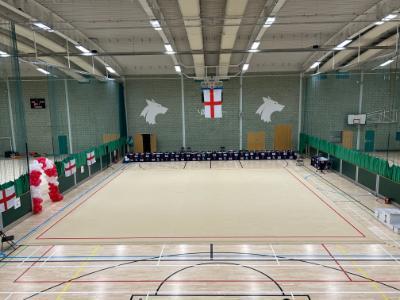 Event Bookings do require more planning and resources. We have previously hosted events for major governing bodies, including:
England Netball
British Judo Association
British Gymnastics
England Athletics
The Jitsu Foundation
Football Association Courses
National Futsal Series (shown live on BT Sports)
Using the 2014 Sports Events Booking Form.pdf and 2011 Sports Facilities Booking Form Back Conditions.pdf you can contact either facility (Walsall or City) with your enquiries. These requests will be responded to promptly and we hope to provide you with the best event possible availability allowing.
Please email gym@wlv.ac.uk
The Duty Manager who looks after Events and Programming will contact you directly to complete all the necessary paperwork.