1. We put you first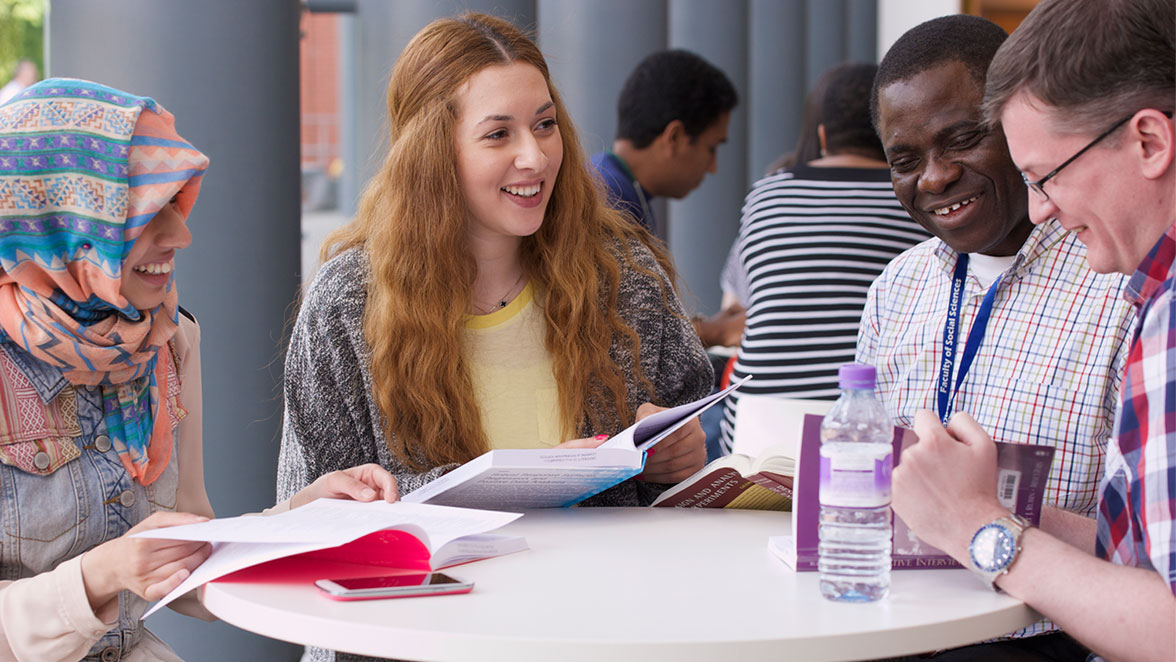 Central to our history - with roots dating back to 1851 - is our commitment to providing students (that's you!) with the opportunities presented by a first class education.
We now have more students than ever, with more gaining degrees, than ever.
2. We're the university of opportunity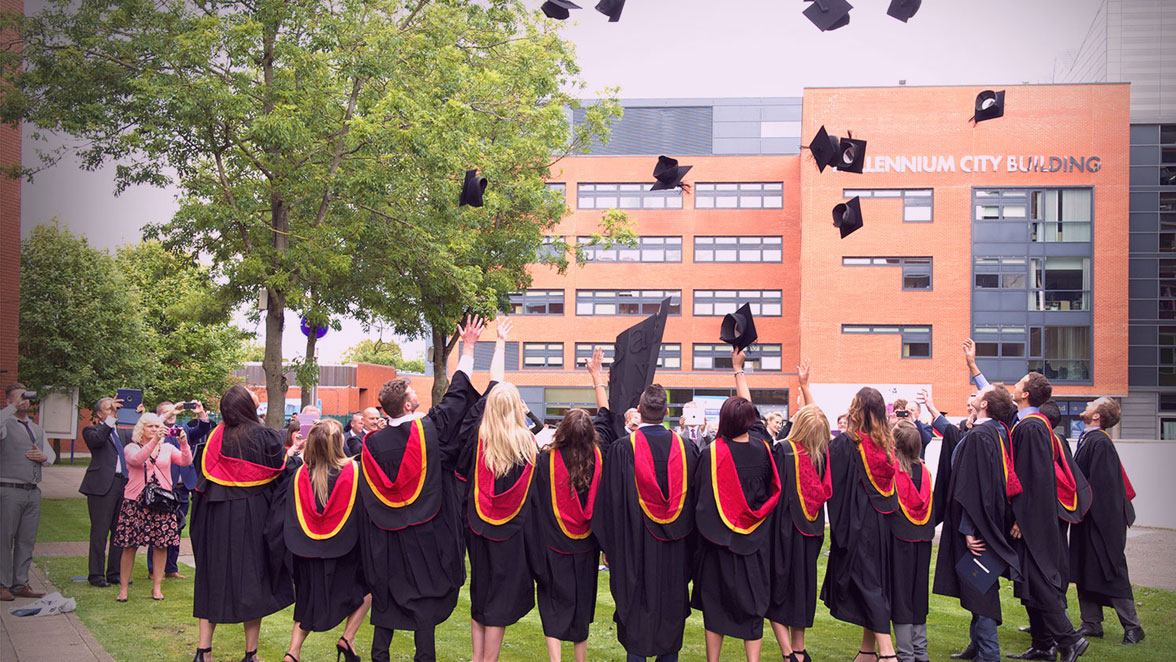 It says it in our coat of arms – our motto 'Innovation and Opportunity' is what guides us, as we help you to realise your potential, whatever your starting point.
3. Our graduates get jobs
A huge 96% of our class of 2017 were in work or further study six months after graduation, according to the most recent Destination of Leavers from Higher Education survey.
4. We're investing over £250m in new facilities, teaching and much, much more
‌‌
We've committed to generating over £250 million investment in new buildings, courses, learning and teaching, research, skills and training by 2020, as part of the five-year 'Our Vision, Your Opportunity' strategy.
It's the biggest ever investment in our history – so the future looks bright!
5. You'll be spoilt for choice!
With over 300 undergraduate and over 200 postgraduate courses to choose from, you're certain to find something you'll love.
Torn between two? You can study selected courses as a joint award.
6. We awarded over £2.2 million in scholarships and bursaries in 2016/17!

That's money helping students like you to access higher education, changing lives in the process.
Why not find out if you're eligible? If you're one of our graduates, you might even be entitled to a Postgraduate Loyalty Discount.

7. Our facilities are better than ever

The Performance Hub, the Wolverhampton School of Art, the science-focused Rosalind Franklin Building, the new Business School… the list goes on.
We invest in multi-million pound buildings and state-of-the-art facilities so you, our students, can have the best possible learning experience.
8. We were the first university in the region to be commended by the QAA

The Quality Assurance Agency (QAA - basically, the University equivalent of Ofsted) awarded us a commendation for the enhancement of student learning opportunities.
We're pretty chuffed about that!
9. We're on the pulse of research
Our research is at its highest ever-level with all areas having world class aspects (Research Excellence Framework 2014) – so you'll directly benefit from teaching informed by the latest in research.
Want to join our student family?
Find your perfect course now and start your journey