Back
Back
How to help your stay-at-home student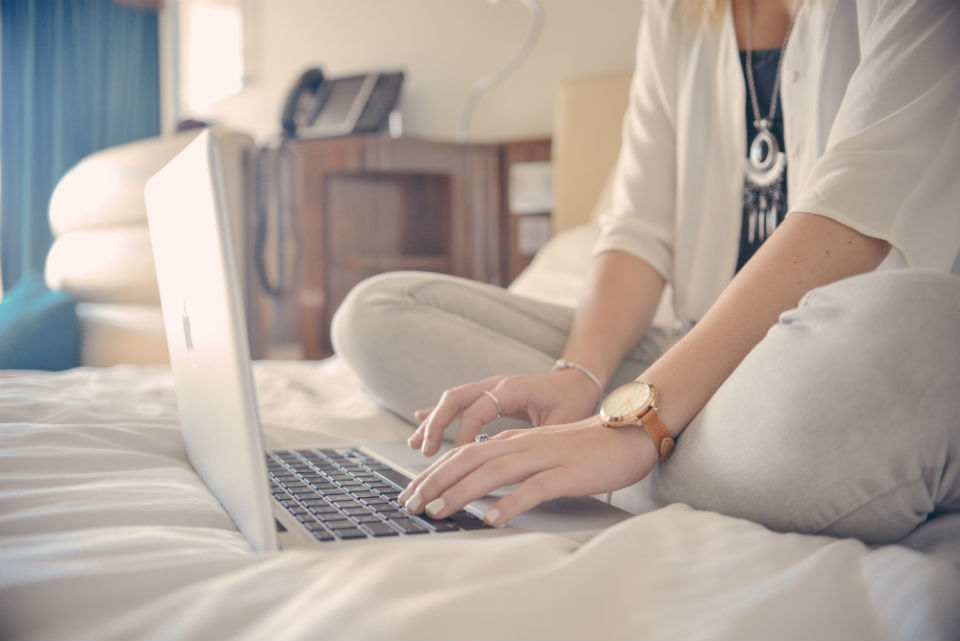 How to help your stay-at-home student
While most students will spend their first year in university accommodation (Halls of Residence), in 2018 UNiDAYS found that 43% of UK students lived at home. In 2020/21, many universities will be offering blended learning in response to the Covid-19 crisis, so it's likely that the trend for students staying at home will continue or grow.
University is a time for both excitement and challenges, and if you're the parent of a student living at home you might be wondering how you can help them to adjust and flourish.
While Eevery student and every household is different, here's a handful of tips you just might find helpful.
1. Offer help, but don't insist
It might go without saying, but the first year of university is a time of transition and many students take time to adjust.
Let them know that you are there for them, but try to resist telling them how they should behave or how they should be feeling.
Many students will need to adjust to their new routine, so don't be surprised if they'll want some space during the transition.
2. Consider travel
When it comes to travelling to and from the university, it may be worth discussing how often they need to be on campus. Depending on their timetable, your live-at-home student may not have to visit every day, or even every weekday.
If the uni isn't within walking distance, would it be worth them investing in a travel card?
3. Discuss expenses
While they'll probably save some pennies by not paying for university accommodation (unless you're charging them full rent!), there will still be expenses to think about.
Travel costs, food, and any books or equipment they may need for the course will all be important considerations. , as well as having some money to be able to grab a coffee and go out to socialise.
If your student decides that they could do with some extra money to help them cope, encourage them to find a job on or near the campus, if they can. It's a great way to make some money and maybe friends, too.
4. Treat them like an adult
There's no reason that a stay-at-home student shouldn't be preparing for adulthood just like those living in halls of residence or a shared house. By making sure they're responsible for cleaning up after themselves, washing their clothes, and maybe cooking a family meal once or twice a week, you'll be helping them to acquire the skills they'll need once they graduate and move out.
5. Encourage them to go to events
Living in university accommodation gives students easy access to new people and new friends, while student commuters will have to try that little bit harder.
You're unlikely to want them staggering into the house at all hours of the night, but they might benefit from a little extra freedom if they decide to attend university events.
6. Remember that it's not forever
Lastly, if there are tough days when you and your stay-at-home student are at loggerheads, contending with tension and their hard work, remember that it doesn't have to be forever!
Your son or daughter could begin their course staying at home, but then decide to move out after the first or second year.
Hopefully, any tough times will be more than worth it, when your hardworking home student completes their course!