In Flux - Excavate
When?

22 June 2017 , 7:30pm

Where?

Newhampton Arts Centre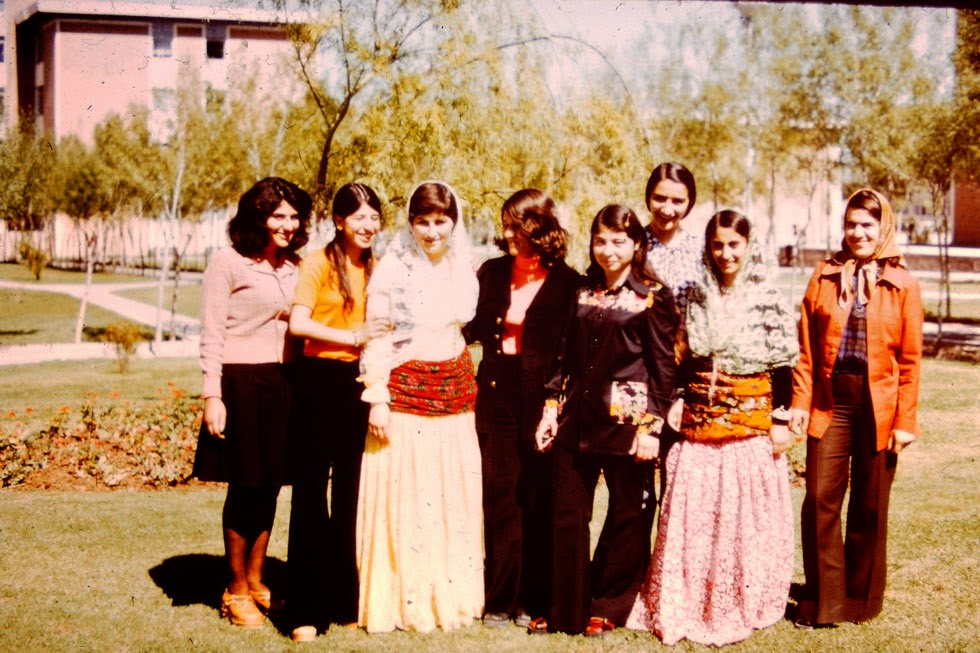 Over the last year Excavate have been working with The Centre for Hidden Histories and the Red Cross to examine the history of borders in the Middle East and the implications of their continuing collapse on those who live in the region and those who are fleeing from the wars that have been unleashed there.
Having gathered stories from many of those who now find themselves living in the Midlands this is a show that seeks to interrogate the very notion of borders by interweaving three very different monologues, performed by those who have direct experience of the stories that they share.
Andy Barrett tells of the history of the secretive Sykes-Picot agreement of 1916 which led to the creation of Iraq and was a key influence on the current map of the Middle East, bringing in the story of the film Lawrence of Arabia along the way. Ishil Altan, from Bakur, the Kurdish region of Turkey, tells the story of a woman whose sisters all live in one nation, Kurdistan, and yet find themselves in four different countries. And Adel Hamad, shares his account of how he escaped the war in Syria to travel, via the Sahara desert and the Mediterranean ocean, to Nottingham. With accompaniment on Daf and Setar by Iranian musician Sherry Fatima, and projections by Graham Elstone, this is a provocative and enlightening performance.
Tickets: FREE