The Female Takeover
When?

25 February 2023 , 6.30 pm until 9 pm

Where?

University's Sports Centre, Walsall Campus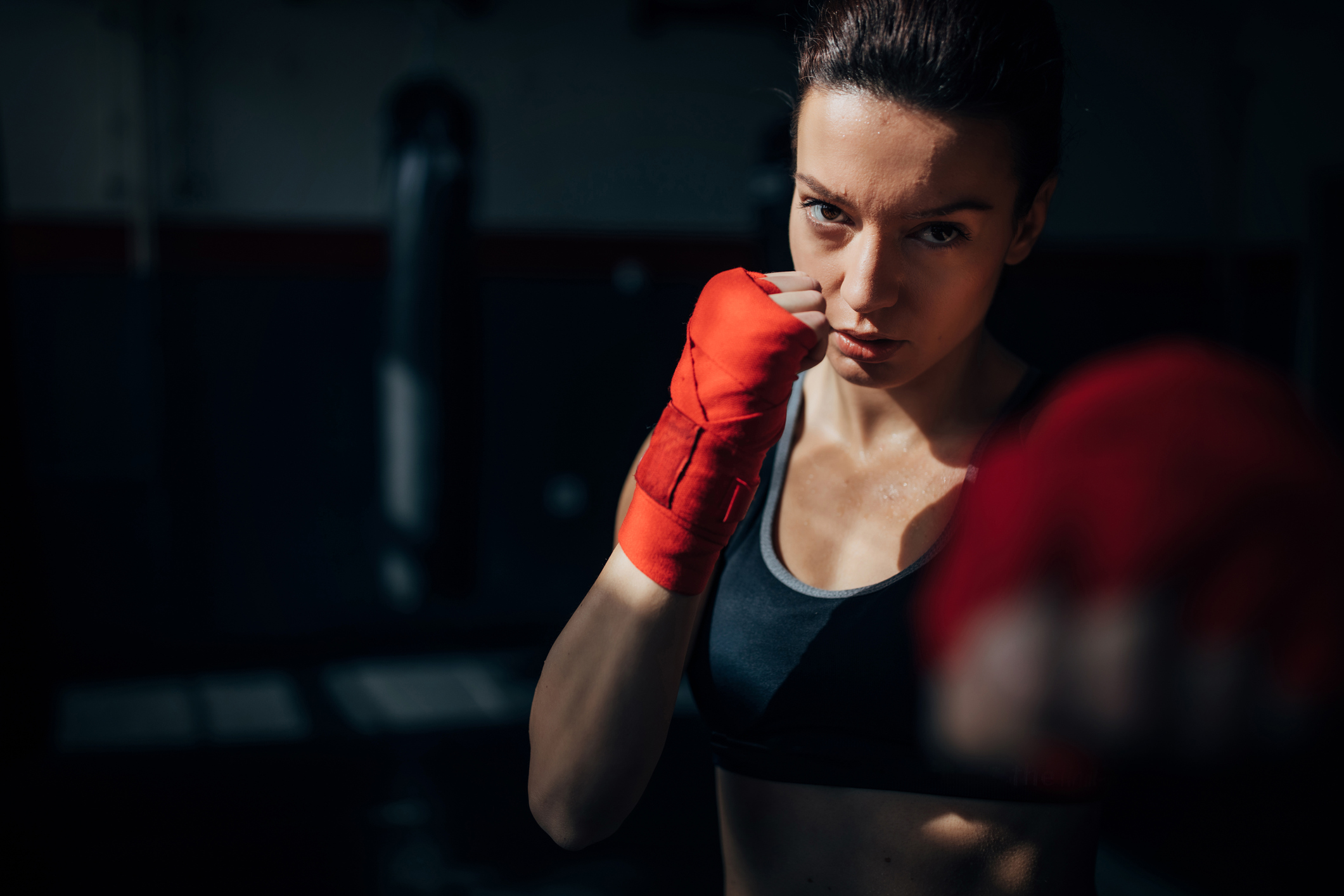 The female takeover event follows the successful WLV Sport bid, funded by the Lottery, Sport England, and Active Black Country.
The free event will take place on February 25 at the University's Sports Centre based at its Walsall Campus and will run from 6.30 pm until 9 pm.
Throughout the evening, a variety of activities will take place for attendees to discover a range of sports, learn new skills, and have fun.
Women's only activities include self-defence classes, exercise classes and demonstrations as well as fun and structured sessions such as 'get into netball' and badminton & babble, all delivered by the University's WLV Sport team.
Attendees will also have free access to the newly refurbished WLV Gym throughout their visit as well as enjoying entertainment by stilt walkers and free face painting.