It's not too late to apply - Open Evening
When?

11 December 2023 , 4.00pm - 7.00pm

Where?

Ambika Paul Building, Wulfruna Street, Wolverhampton, UK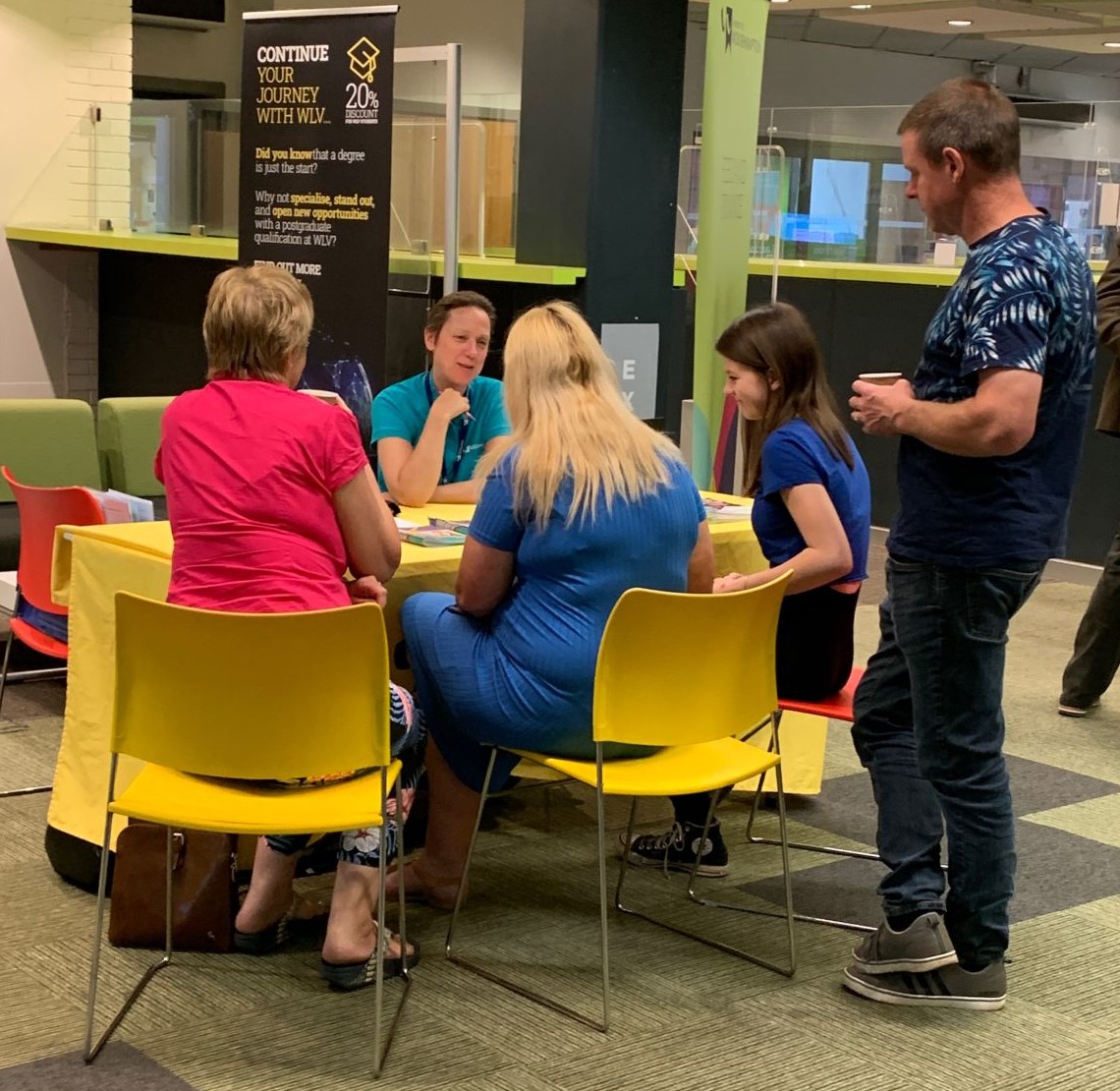 Find out more about all the courses we have on offer for a Semester 2 start in 2024 (Courses starting January - April). Find out how to apply and all the information you need on student fees and funding. You will also have the opportunity to ask any questions you may have about studying at this University, support available and lifestyle at the University of Wolverhampton.
Various support services will also be available during the event to offer 1:1 advice about the support that the University offers to students.
Drop in anytime between 4:00 pm-7:00 pm. Open evening for undergraduate 2024 enquirers only.
On the evening, we will also be hosting a live online webinar 'How to Prepare for Interviews and Portfolios'. If you are interested in or have applied for a course at the University of Wolverhampton that requires you to attend an interview or prepare a portfolio review, then you can join this webinar. Event Time: 6-7pm.
We look forward to welcoming you.