Working towards a healthier workforce
When?

15 October 2020 - 15 October 2020 , 09:00 - 11:00

Where?

Online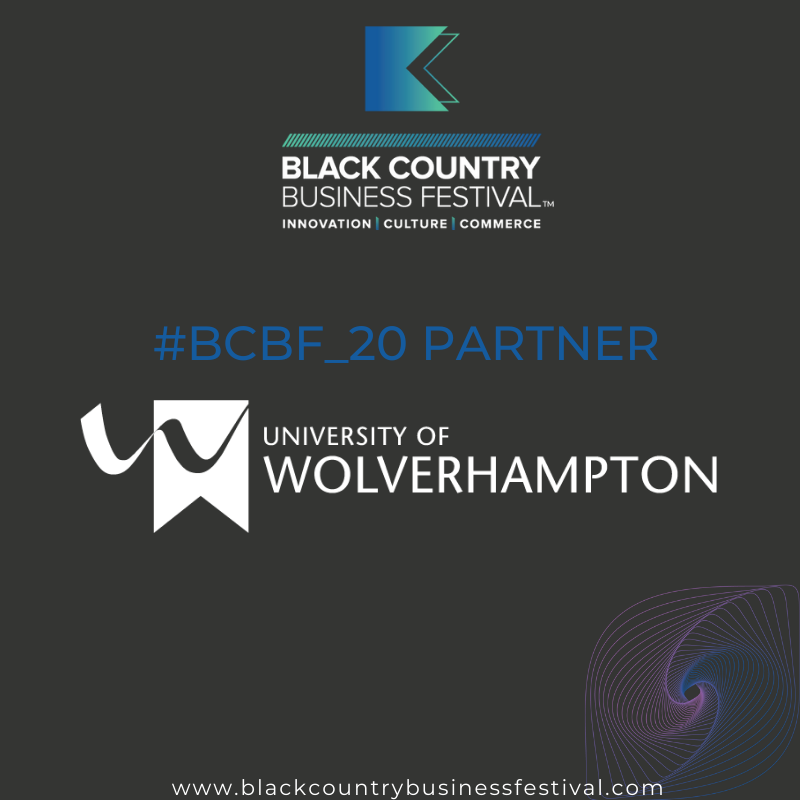 An employee wellbeing strategy is not just an added extra, today it is a must for any business wanting to increase productivity, promote healthier lives and reduce sickness/absence. The University of Wolverhampton Faculty of Education is uniquely placed to offer a joined-up approach to promoting the health and well-being of your workforce. This event will showcase how the University's dedicated offering of sports science, personal training, health and fitness facilities combined with the use of a fully registered bone densitometry and body fat composition scanner, can be used to measure and enhance your workforce's health and wellbeing.
We can offer:
• Initial screening questionnaire to ensure they meet with DXA referral criteria for body composition
• First body composition scan with results consultation straight after scan
• Result shared (with consent) with dedicated fitness instructors and recommendations for areas for improvement based on the scan results for example: reduction in visceral fat levels, to reduce risk of obesity related conditions or in case of muscle presenting greater in one side of the body more than the other, that muscle is built up equally to prevent injury or risk of balance impairment.
• Dedicated fitness instructors who will contact the employee and arrange a one to one planning session based on patient feedback and scan results.
• Employee will have use of the sports centre (gym, exercise classes and swimming pool) for a period of 12 weeks to complete their exercise plan
• Post 12 week scan, this is compared to initial scan. All results discussed with the employee following the scan and changes made during that period
• The employee is offered a discounted corporate membership at the gym following completion of the 12 weeks wellbeing package.
This interactive workshop will explore employee health and wellbeing and propose a tailored structure to engage employees with a health improvement programme.
The event is aimed at any organisation's development, human resources or management teams with an interest in promoting health and wellbeing in their organisations. Attendees will gain an overview of health and wellbeing strategies for employee engagement and further knowledge of a tailored programme offered by the University of Wolverhampton to promote employee health and wellbeing.