Bella - the myths and hauntings of the local woods. R M Francis
When?

31 March 2020 , 18:30

Where?

University of Wolverhampton in Stafford, Staffordshire Pl, Stafford, UK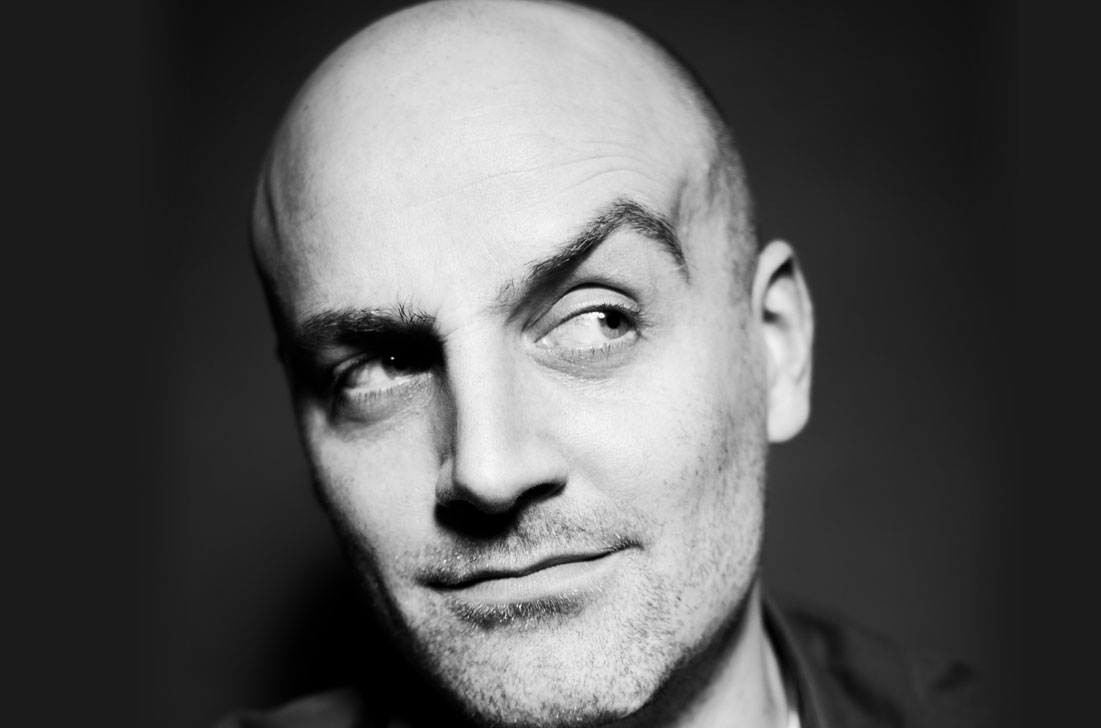 Celebrating the launch of his debut novel, Bella (Wild Pressed Books).
Bella tells the tale of a small community in Dudley, dealing with the hear-say, local myths and hauntings of the local woods. They're pulled into the site of an unsolved murder, and find a strange, liminal realm where homely and unhomely, attraction and repulsion, sex and death are in flux.
R. M. Francis is a writer from Dudley. He completed his PhD at the University of Wolverhampton for a project titled Queering the Black Country and graduated from Teesside University for his Creative Writing MA.
He's the author of four poetry chapbooks, Transitions (The Black Light Engine Room Press, 2015), Orpheus (Lapwing Publications, 2016), Corvus' Burnt-Wing Love Balm and Cure-All (The Black Light Engine Room Press, 2018) and Lamella, (Original Plus, 2019).
Follow Rob on Twitter @rmfrancis
BELLA by R. M. Francis
Bella is his debut novel and a love song to the Black Country.
It is a text that deals with queer identity and experience, specifically in a non-metropolitan setting, showcasing the upheaval and difficulties facing the working-classes of post-industrial communities.
The novel plays with oral traditions of storytelling, using Black Country dialects and the different voices of multicultural Britain. It is also a novel that fuses different genre tropes. It is set in Dudley and follows several characters from different eras, attempting to understand the strange pull the local woods have. This rhizomatic, multi-perspective narrative is part ghost story, part social realist, part queer erotica.