Construction Futures Forum 2020
When?

11 February 2020 , 1pm - 5.30pm

Where?

Molineux Stadium, Wolverhampton, UK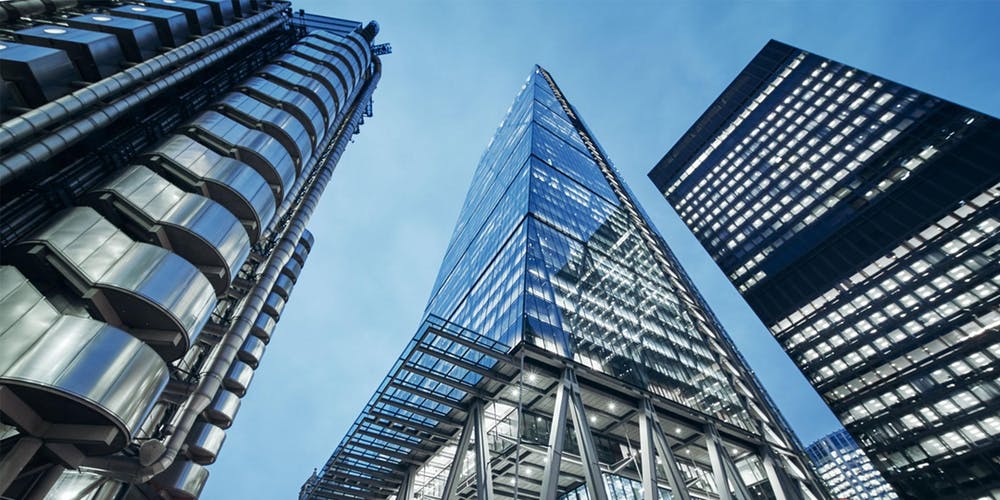 The Construction Futures Forum: Excellence in Industry seeks to expand upon 2018 discussions in line with regional and national policies within the construction arena, in particular those around lifelong, affordable homes. Furthermore, it will look to develop discussions based upon current opportunities and challenges within the construction processes in terms of efficiency and emerging technologies.
The objectives are to create a knowledge hub in construction futures for the practitioner community and a forum for:
• disseminating knowledge on cutting-edge work on construction sector projects
• interaction between local government agencies and industry in the region
• announcement of major projects in the construction sector in the region
• interaction between industry and academia on future research and training needs.
Discussion points
• Lifelong, affordable housing
• Brownfields
• Upfront Costs
• Supporting lifelong development from cradle to cradle
Keynote Speaker:
Mark Farmer, CEO of Cast Real Estate and Construction Company, Author of The Farmer Review.
More speakers will be announced soon.