Black Country Studies Research Network II: Black Country Landscapes
When?

20 February 2020 , 7pm-9pm

Where?

Black Country Living Museum, Tipton Road, Dudley, UK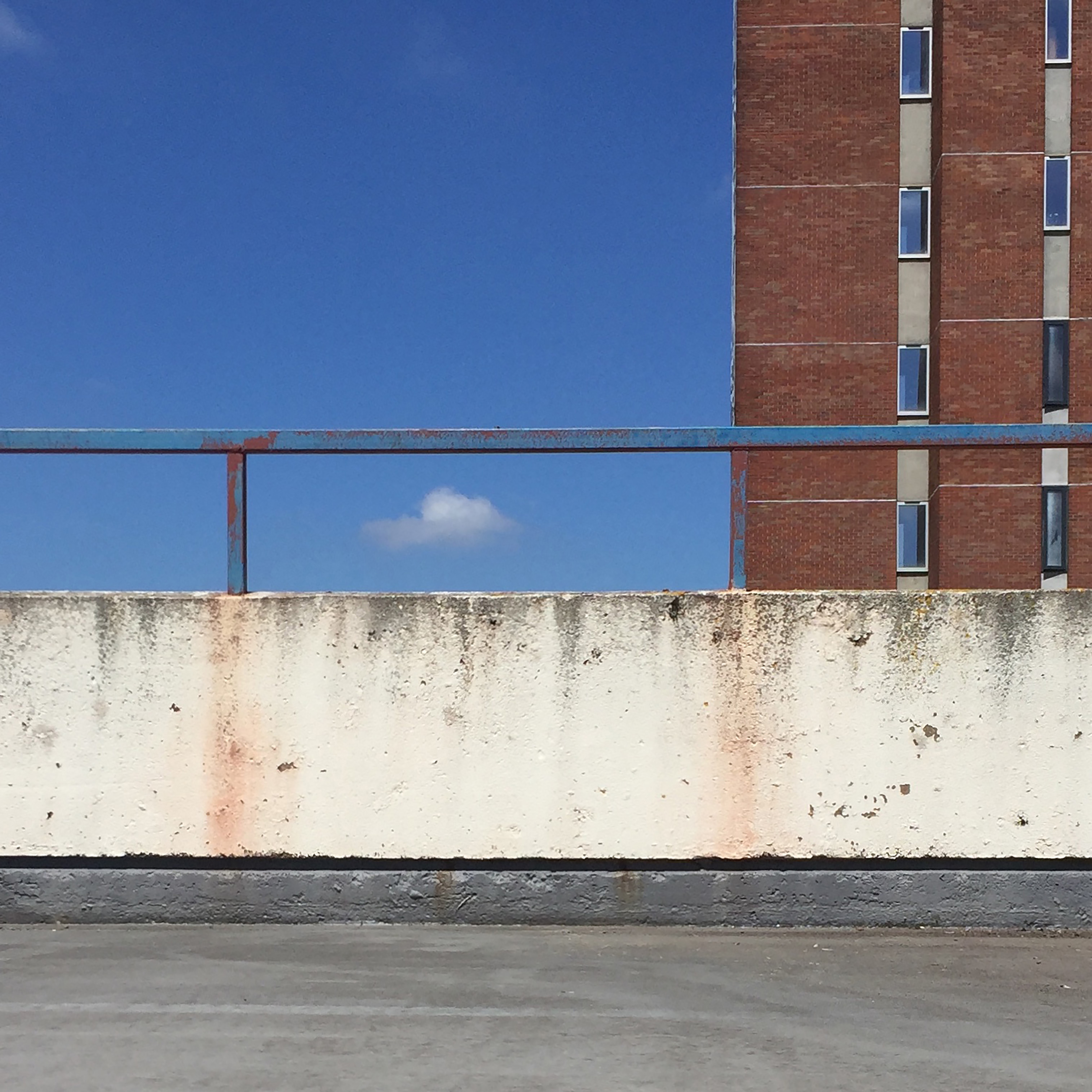 The Black Country landscape has always been, and remains, diverse. From the bucolic idyll of the Leasowes to the once-smoking chimneys' of Chances; the fossil-rich limestone of the Wren's Nest to the tainted earth where the Blue Billies once smouldered; the now-quiet canals to the curves of motorway viaducts; empty factories and buzzing trading estates; bustling high streets and out of town shopping centres; playing fields, housing estates, back yards, allotments and the whole sweeping and shimmering conurbation viewed from Clent on a clear day.
Our landscape, both natural and man-made, tells the story of the region dating back millennia. It has captivated artists, writers and poets with its strange and sometimes terrifying beauty.
The second Black Country Studies Research Network event embarks on a thought-provoking journey through this unique environment, past, present and future. What makes a Black Country landscape distinct? How does nature persist and even thrive amidst industrialisation? Can ecological balance be possible in urban spaces and places? How do we connect with the natural/unnatural world around us? What traces of its past can we find and what will be its future?
The evening features five 10 minute talks based upon speakers' research, practice and unique experiences amidst, and inspired by, the Black Country landscape. After the presentations, a discussion forum will be held followed by opportunities to network with others undertaking research. As always, the event is open to all who believe their work to align with Black Country Studies.
Light refreshments will be served following the presentations. Please notify the organisers of any accessibility or dietary requirements.
Speakers (full details here):
Clare Weston and Nadia Awal - Black Country Living Museum
Dr Connie Wan - University of Birmingham
Tom Hicks - Black Country Type
Dr Rob Francis - University of Wolverhampton
Dr David Heesom and Paul Boden - University of Wolverhampton
About the Black Country Studies Research Network
The Black Country Studies Research Network is a new platform to celebrate and promote discussion and debate around the Black Country's past, present and future. It is a core strand of the Black Country Studies Centre, a new initiative being driven by a partnership between the University of Wolverhampton and the Black Country Living Museum.
The network welcomes established scholars from all disciplines and those working outside an academic setting, such as museum and archive professionals, artistic and creative practitioners and independent researchers with an interest in all aspects related to Black Country Studies. We encourage the involvement of MA and PhD students, alongside early-career researchers.
In 2019-2020, four events will be held:
November 2019: What is Black Country Studies?
February 2020: Black Country Landscapes
May 2020: Radical Black Country
August 2020: Black Country Sources