Public health is everyone's business… find out how to make it yours!
When?

14 August 2020 , 12.00 - 1.00pm

Where?

Virtual event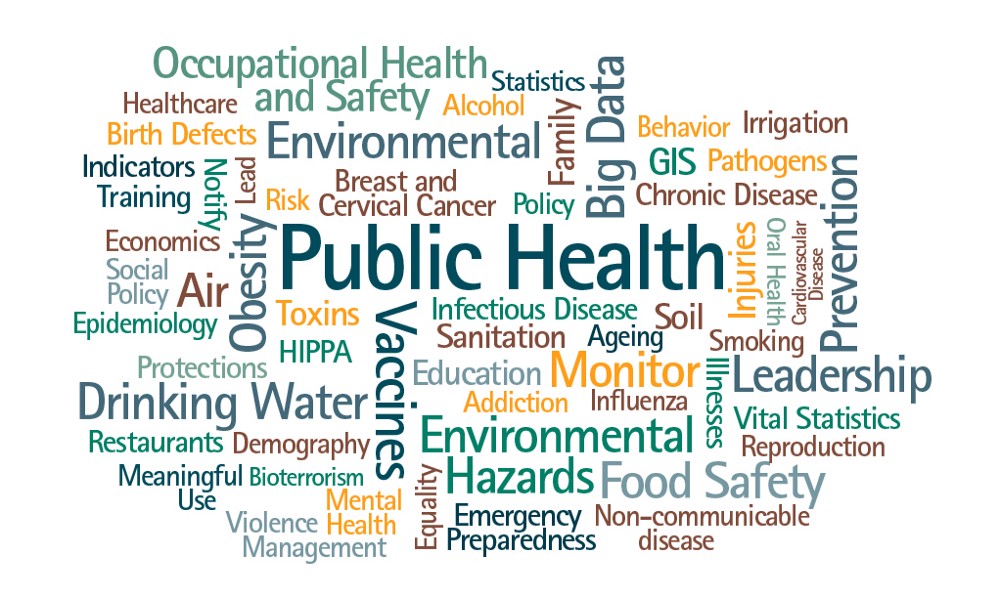 If you are considering a change in direction as a result of recent events or still undecided about the best course for you, join us at one of these events where Dr Ranjit Khutan (Head of Department for Public Health Studies) and members of his team will be discussing current issues in public health, health studies and health & social care and answering any questions you may have about these subject areas and the potential careers you can pursue in this exciting field.
These events will take online via Zoom