The Jallianwala Bagh Massacre Centenary Lecture
When?

30 April 2019 , 18:30-21:00

Where?

Chancellor's Hall, City Campus, Wulfruna Building, Wolverhampton, WV1 1LY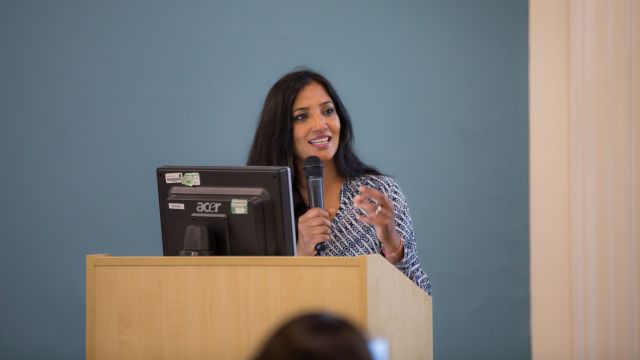 Hosted by Dr Opinderjit Kaur Takhar MBE, senior lecturer at the University of Wolverhampton and Director of the Centre for Sikh and Panjabi Studies, this public event commemorates The Jallianwala Bagh Massacre Centenary Lecture and examines its significance in Sikh and Panjabi history, featuring a number of speakers, including Dr Rami Ranger, Jas Wouhra, Sham Sharma, Rupinder Kaur and Councillor Kuldip Sahota, alongside two academics who have recently published books on the subject:

Dr Kim Wagner – Senior Lecturer in British Imperial History at Queen Mary University of London. He will be giving an insight into the socio-historical ramifications of the Jallianwala Bagh Massacre from his new book Amritsar 1919: An Empire of Fear and the Making of a Massacre.

Saurav Dutt – Author of novels including The Butterfly Room, Dutt will also discuss the Jallianwala Bagh Massacre from his research for his own commemorative book Garden of Bullets: Massacre in Jallianwala Bagh.

To attend, please RSVP by Tuesday 23 April 2019 by emailing csps@wlv.ac.uk.

If you have any allergies or dietary requirements or access requirements, please inform us at the time of booking.

Places at this event are strictly limited, and advanced booking is required.