24/7 opening is back from Monday 30 October 2017!
Tuesday 17 October 2017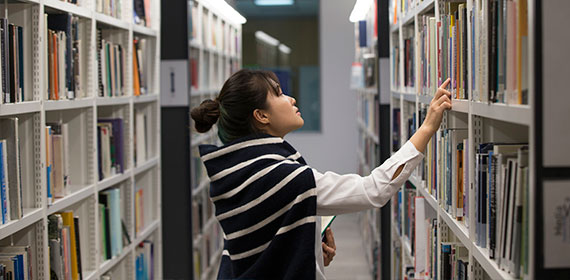 We know your studying doesn't stop when the sun goes down so from Monday 30 October 2017, Harrison (City Campus) and Walsall Learning Centres will once again be open 24 hours a day, 7 days a week.
Using your ID card you will be able to:
access a secure study environment
borrow, return and renew books using self-service
use PCs and wi-fi
print, scan and photocopy
and for the first time you will be able to access library support 24/7 via our chat service Assist.
For more information about the opening hours of all our learning centres please visit our opening hours page
The Learning Centre space at Telford Innovation Campus will continue to be open 24/7 for access to study space and PCs.
Share this release