Supporting Your Studies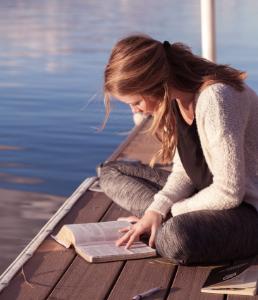 There are several places where you can receive help with your studies including general skills and course content alike. Through a variety of Self Help Guides, drop-in sessions and bookable appointments, the University is able to offer study support from your first week through to your final submission.
It's important to remember that even as a distance learner you are expected to conduct self directed study. Seeking out further reading and additional materials is an important part of study especially at postgraduate level. Alongside our materials and electronic resources you may wish to enrich your studies by using other using other libraries through SCONUL and WorldCat.