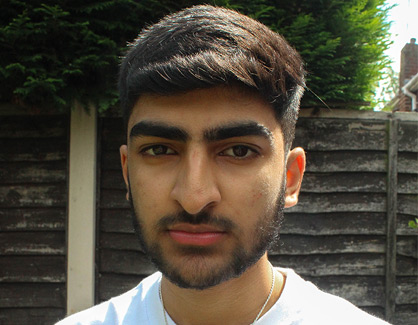 Don't hesitate to ask the University about the details of the course. You'll be put through to the course faculty and they explain everything very clearly to you so that you're satisfied. Check the University website for available courses, and do some research if a particular course interests you.
Faizan Nasir, Accounting and Finance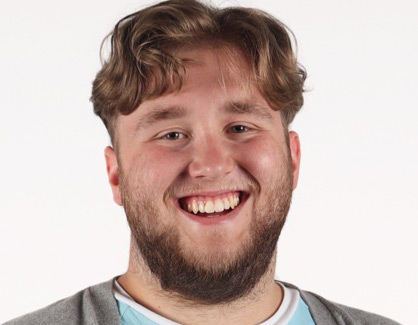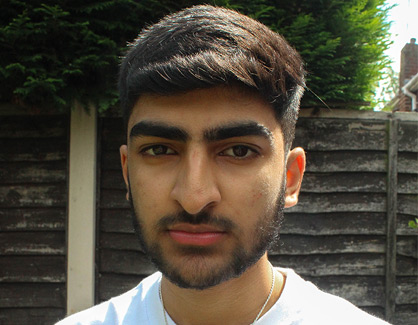 I always wanted to know where I was going and not have to go through Clearing, but the whole experience has meant I am at a university that is truly suited to me. It's difficult sometimes, having to choose where you want to go before you have sat an exam or even know what you want to study. Having the ability to go through Clearing means you have the ability to change your future.
Jake Atterbury, Mathematics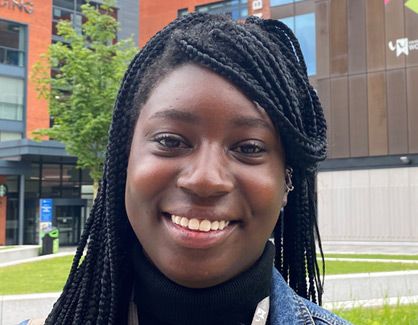 I always knew I wanted to go to University, but I never got round to it. I applied late through Clearing and the process was really straightforward. This is my time now.
Kedemah Lubsey, BA (Hons) People, Family and Community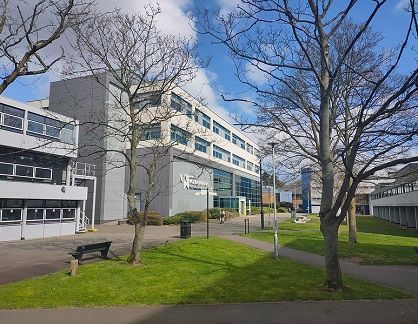 Love living on campus, one of my favourite experiences. There is a wide variety of courses and you always feel like you belong as there is much diversity. Love the location being close to Birmingham but not right in the middle of the chaos. Ringing up during Clearing was so easy, the staff answered all of my questions and the process was quick and easy.
Khadijah, BA Education Studies with Foundation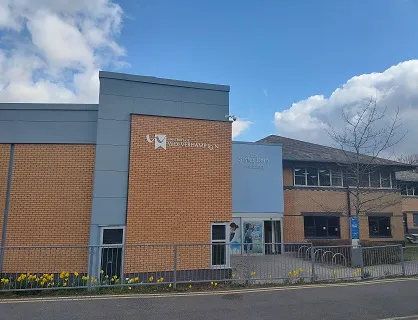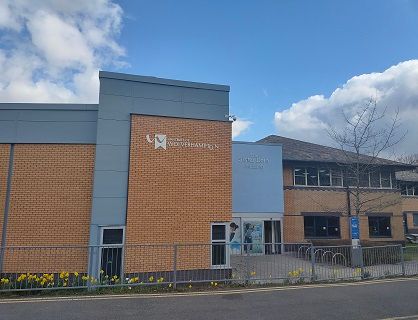 I have always wanted to be a physiotherapist - the course stood out for me as you are taught by professionals who still take part in physiotherapy. It's helped shape me so far instilling me knowledge on how to work with other people, what we will see in the real world. You won't regret applying for the University of Wolverhampton it's an amazing place.
Queen, BSc Physiotherapy with Foundation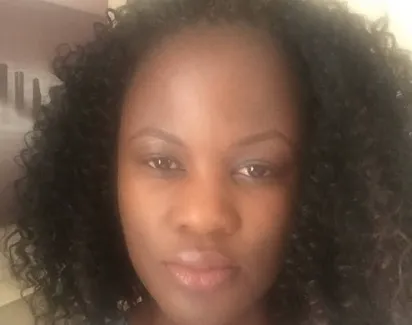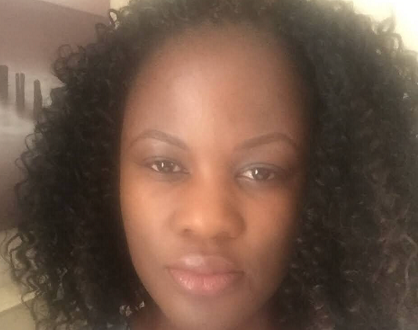 I was not decided on the path I wanted to take during the pandemic – Education, Childhood and Youth sets me up for different career pathways. Go for it! University of Wolverhampton has a high employability rate after graduation.
Gabriella Harawa, BA Education, Childhood and Youth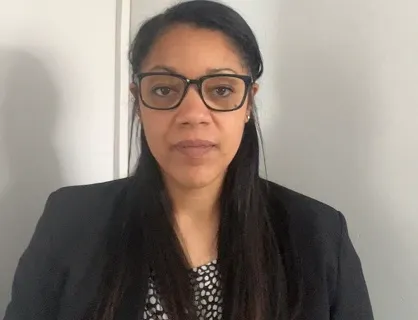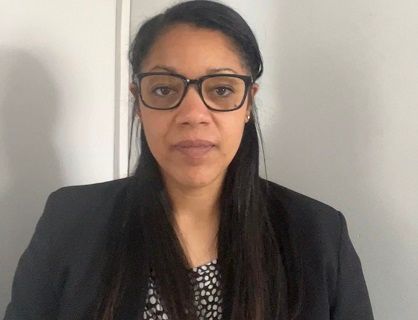 It was the best decision I made going to the University of Wolverhampton as they are offer a wide range of facilities to cater all students' needs. The University is all about students excelling ready for their future. So far I am having the best experience and time at the University of Wolverhampton.
Rachel, Social Care and Health Studies BA Hons with foundation year