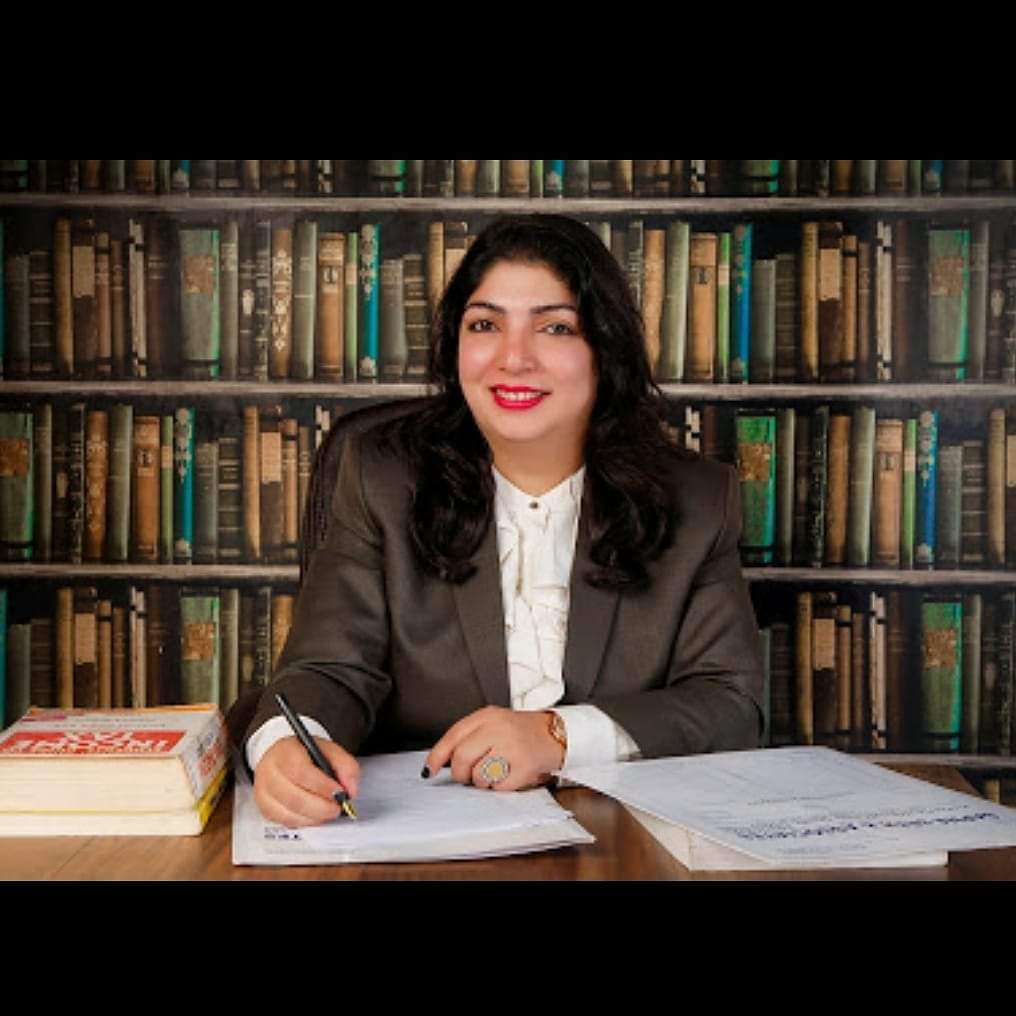 Sapna Seth
Year of Graduation: 2010

Course

LLM

Nationality

Indian

Career industry

Law

Current job title

CEO & Founder

Current Company

Sapna Seth & Associates Zirakpur Punjab
My name is Sapna and it means Dream! The University of Wolverhampton made my dream come true.
I have beautiful memories with all my lecturers and support staff. David wedge was my mentor (see image below from my Graduation Day) and he was always very helpful and gives me positive energy. The University campus ohh I just love it! I have lots of favourite memories with each and everything in Wolves...miss those days...I will definitely join another course again, that's my dream. Many thanks to all my lecturers and support staff and all my fellow friends.
This course gave me confidence, an aim in life, a hard work ethic, strength and courage. The University of Wolverhampton is the best university for law students. I am in love with England, Wolves Football Club - I have so many memories. I always feel so blessed to be part Wolverhampton and it's given me power to face every angle of life. Live, laugh and keep working harder.
I am handling my busy law firm and I am doing all type of cases and just loving my work. Justice should be done and that's my motto of life. I still remember all my mentors who always taught us to give 100 percent to work and fulfil all responsibilities.
Advocate in Delhi High Court. Advocate in Punjab and Haryana High Court. Practising in All Districts courts in Punjab and Haryana.. State Legal Advisor in Women Power Society CEO in Sapna Seth & Associates.
Supporting staff, great and healthy environment, the best lecturers, and a beautiful library. There's no need to worry about anything - the International student department is amazing to help new students.