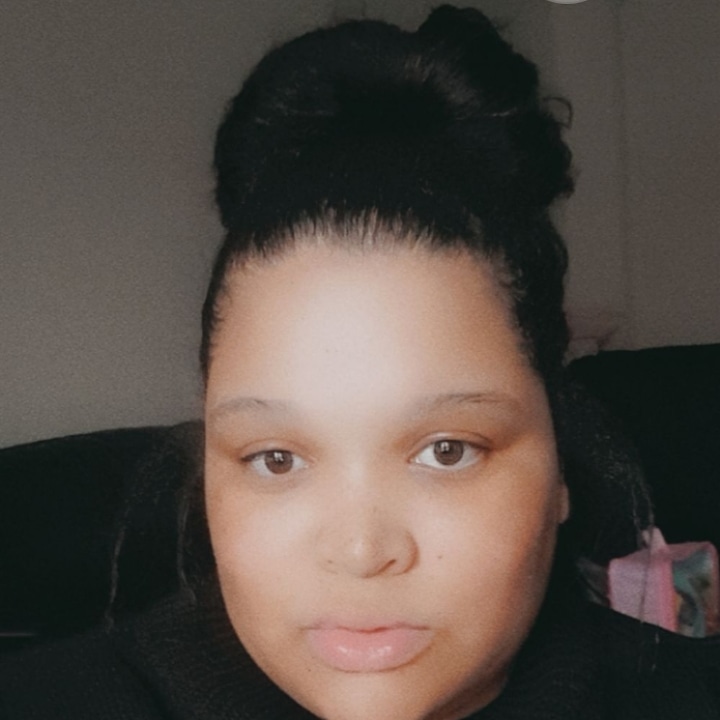 Melissa Harrison
Year of Graduation: 2017

Course

BSc Microbiology

School

School of Biology, Chemistry and Forensic Science

Nationality

British

Career industry

2017

Current job title

Senior Epidemiological Scientist

Current Company

UKHSA
An enjoyable but intense, knowledge filled 3 years. I will shape your future and you as a person. This experience will open the door to new experiences - don't be afraid to take them!
Linda, who supported most of the science courses, was amazing; she was so helpful and always up for a chat. I really enjoyed my dissertation project and supervisor Dr Dave Hill, who allowed me to think as far out the box as my mind would allow. This has greatly impacted the way I think especially at work.
A course taught by Dr Roy Protheroe gave me my taster of what is now what I've chosen as my career. This course introduced me to outbreaks and how they are investigated. I have now been an Epidemiologist working on disease outbreaks for four years. Understanding the pathogenicity and transmission of organisms is very important in my role. We had a statistics module during the course which has hugely benefitted me during my job as part of being an epidemiologist is monitoring trends and analysing data. Although much of this is now automated, having the knowledge of what the data is showing is very important.
Leading the surveillance of gastrointestinal pathogens, vaccine preventable disease (measles, mumps etc) and contributing to the Commonwealth Games response. Responding to outbreaks (I have worked on numerous COVID-19 and food poisoning outbreaks) - identifying a source to stop further transmission, presenting the data clearly. Also, the research projects I have worked on, plus managing and training junior staff.
Being nominated and winning a cash award for the work I did during the height of the COVID-19 pandemic. I lead a team that identified, monitored and tracked cases of COVID-19 that entered the UK from international countries. I was promoted twice in the space of a year and another highlight is seeing junior staff members that I recruited and managed learn new skills and gain more confidence. Some even moving on to more senior roles.
Go for it! The science laboratories are of high spec. Lecturers are very knowledgeable and helpful. You will grow so much as a person. The Wolverhampton campus is situated in a good location and the on campus amenities are very good. The addition of the Starbucks was a great choice.