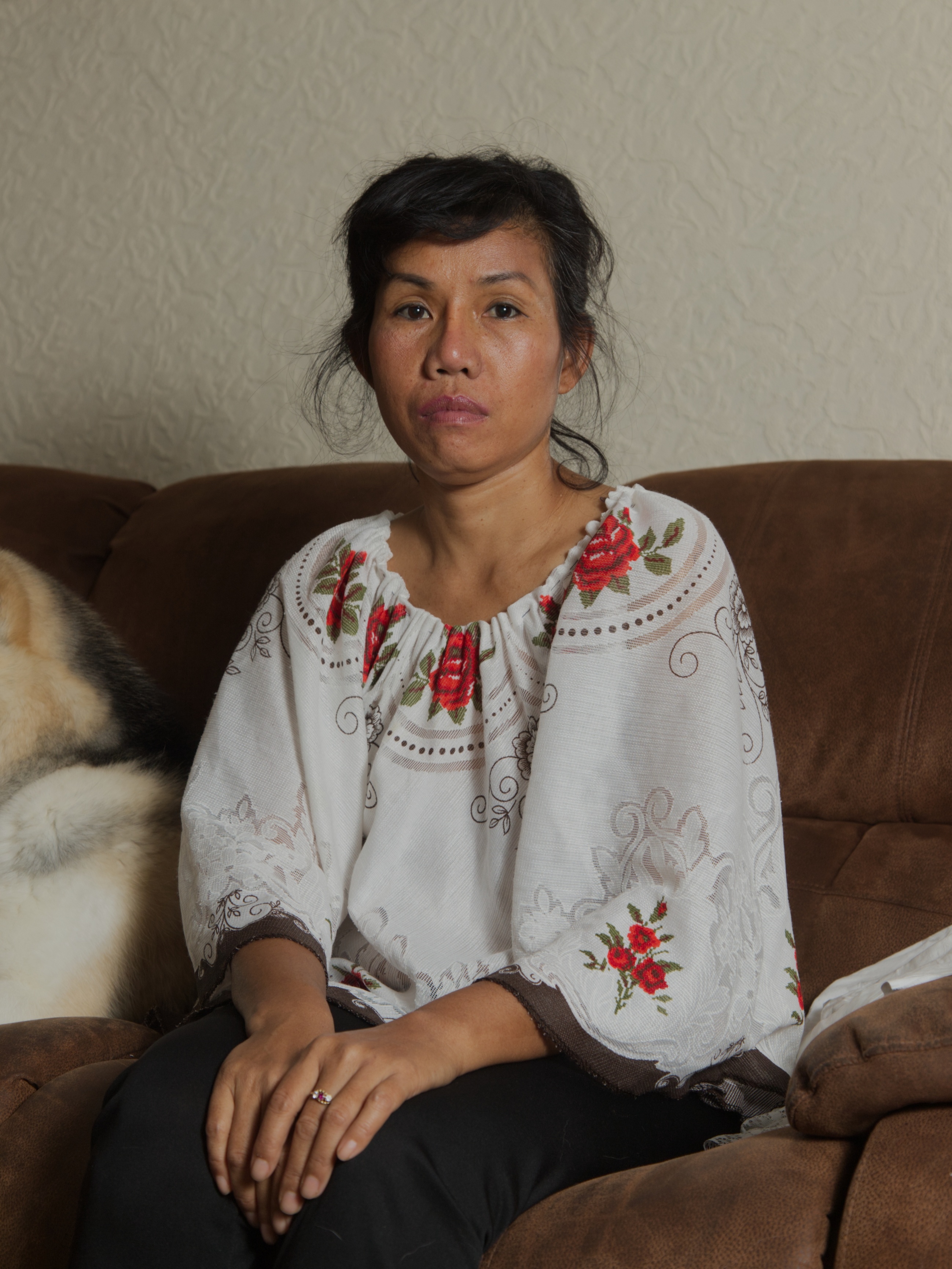 James Jones
Year of Graduation: 2020

Course

BA Film & Television Production

School

Wolverhampton School of Art

Nationality

British

Career industry

Acting

Current job title

Freelance film crew and voice actor
The University of Wolverhampton helped guide me through a confusing time in my life when I wasn't all too sure what I wanted to do with myself. It provides excellent support services that are always available for you to access.
My favourite memories from my time at the University were the simple moments whilst on a shoot. The times when the cast and crew would drop their professionalism and just simply be themselves, making idle conversations and jokes, really allowing everyone to bond over what they were creating. These are my favourite memories because I personally believe that those key moments are what make filmmaking a true artform. Whilst technical skill is needed, it's passion that makes a film what it is, and if there are moments on set that allow for people to drop the act of being nothing but a professional, that's when the true passion comes out.
Work hard, but don't wear yourself out to a point that you don't want to keep pursuing your passion. Don't stress yourself out so much when thinking about what you want to do after graduation, you don't need your life sorted by the time you're 22. But that doesn't mean don't think about the future, try to form basic ideas of what you'd want to do, then aim how you study towards those goals.
I am occasionally being commissioned by people that I know to help with smallscale filming projects (whilst still keeping within the guidelines of our lockdown regulations). I am also branching out to expand upon my voice acting career which is also beginning to take off as well. Whilst not going as fast as I would like it, these current times of uncertainty have been a massive impact on both myself and the career that I have been trying to kick-start.
I have over seven years experience within the film and television industry and a little over two years of voice acting experience. I have such a wide array of skills on and off a production set that I can fulfil, with a high quality, almost any main role for production. This includes: camera operator, sound operator, lighting operator, producer, video editor and sound editor. I am also well versed in creating many different genres of production, from documentary (and its various forms) to drama, as well as televised adverts and news stories. I also offer services as a freelance voiceover artist suitable for many different genres of production.