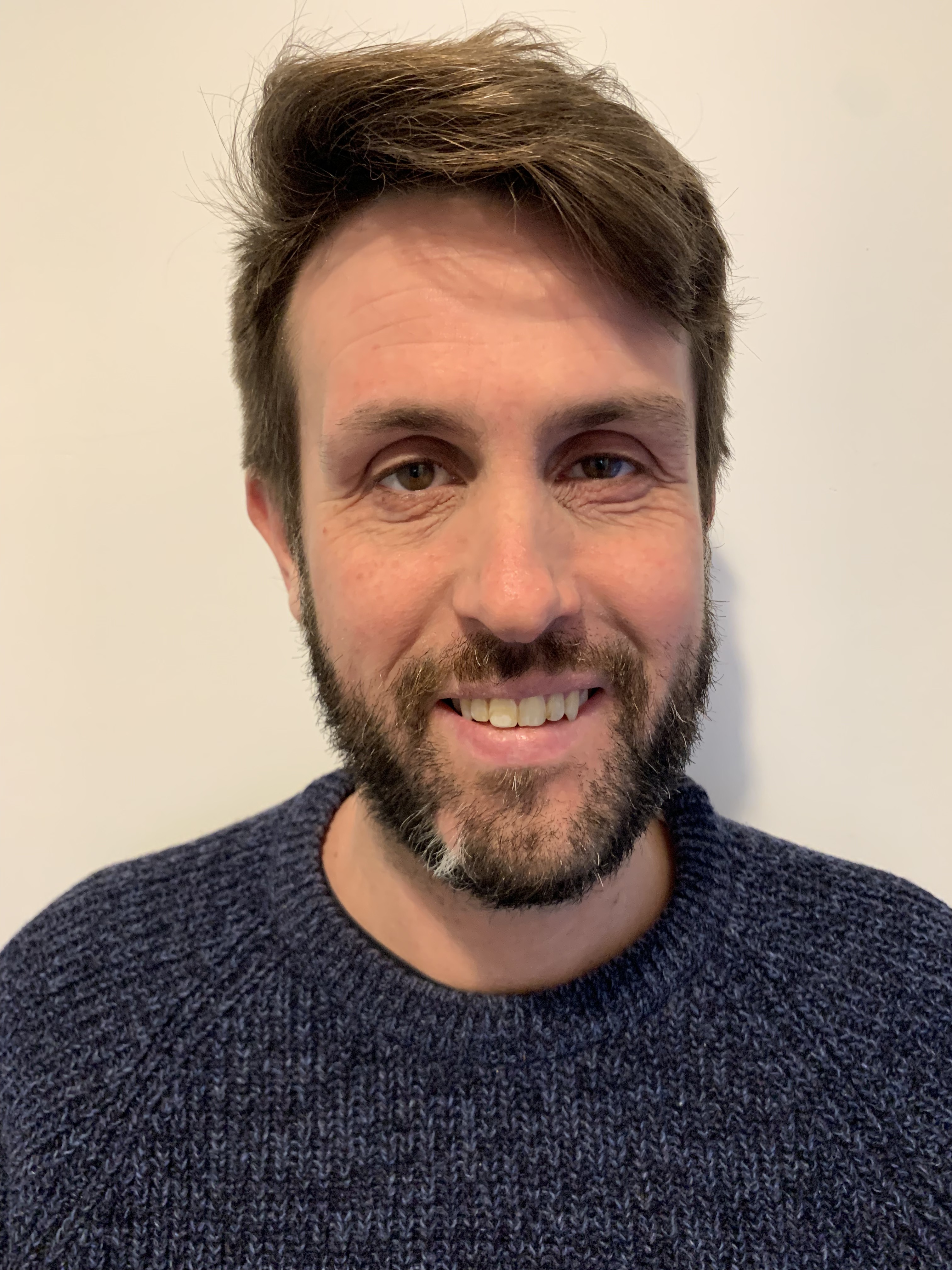 Mr Russell Prior
Senior Lecturer Course Leader for Film and Television Production
Email address R.Prior2@wlv.ac.uk
Phone number 01902 321075
Location

Wolverhampton Screen School, Room MI043, Alan Turing Building

Faculty

Faculty of Arts

Institute

Wolverhampton School of Art

Areas of expertise

Film Making, Television Production and Media Theory.
I am a passionate film, media and radio maker who believes in the power of these art forms to communicate and connect people across the world.
My research looks at how Media/Arts subjects at HE level must adapt to a fast paced and changing landscape. Alongside this I am interested in how the UK education system can harness German and Scandinavian models to better prepare our young people for the future work place.
I have had mumerous projects broadcast on BBC World News and various other platforms.
I have 17 years of media industry experience having worked for the BBC World Service, BBC World News, the FA abd BBC Sport. I am also an Independant Film maker.