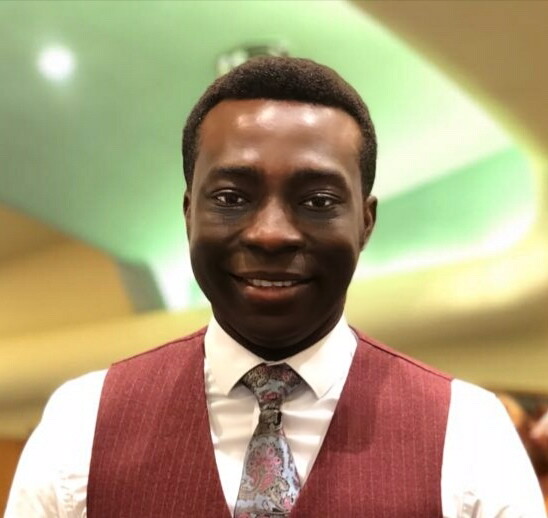 Dr Michael Ogunseyin
Senior Lecturer in Operations Management and Corporate Governance; Program Leader for BSc. International Business Management
Email address M.Ogunseyin@wlv.ac.uk
Phone number 01902 32 3826
Location

MN103a

Faculty

Faculty of Social Sciences

Institute

University of Wolverhampton Business School

Areas of expertise

Corporate governance, Board effectiveness, Board Processes & Behaviour, Micro/Macro Economics, Operations and Supply Chain, Sustainability.
Dr Michael Ogunseyin is a Senior Lecturer in Operations Management and the Program Leader for BSc. International Business Management. He has taught a wide range of subjects in business management and international business program at the University of Wolverhampton. His PhD developed research in corporate governance, board processes, and the behavioural perspective on boards. He has also shown interest and contributed to other research areas such as leadership styles. He is also an editor in similar research areas for the International Journal of Business, Governance, and Ethics.
My research interests are in corporate governance with specific interest in board behaviours and performance. My recent research project furthers research on board processes with the aim of enhancing present understanding on board behaviour. I am also engaged in other research areas such as sustainability in small businesses and shared economy.
Higher Educations Academy (Fellowship)
International Journal of Business, Governance, and Ethics (Editor)
Staff and Educational Development Association (SEDA)
Online Tutoring in Higher Education
University of Wolverhampton
Post Graduate Certificate in Education and Professional Practice (FHEA)
University of Wolverhampton
PhD Research in Business: Corporate Governance
University of Wolverhampton
MSc International Business Management
Lead City University, Nigeria
Economics (First Class Honours with Distinction)
Award of Best Graduating Student in Micro Economics
Olabisi Onabanjo University, Nigeria
Diploma in Economics
Professional Qualification:
CompTIA P+ : Project Management
Ogunseyin, M., Farquhar, S., and Machold, S., (2019). Research Handbook on Boards, Edward Elgar.
Jones, J., Firth, J., Hannibal, C. & Ogunseyin, M. (2019). Factors Contributing to Organizational Change Success or Failure- A Qualitative Meta-Analysis of 200 Reflective Case Studies In R.G. Hamlin., A. Ellinger., & J.Jones (Eds.). Evidence-Based Organizational Change and Development, US: IGI Global.