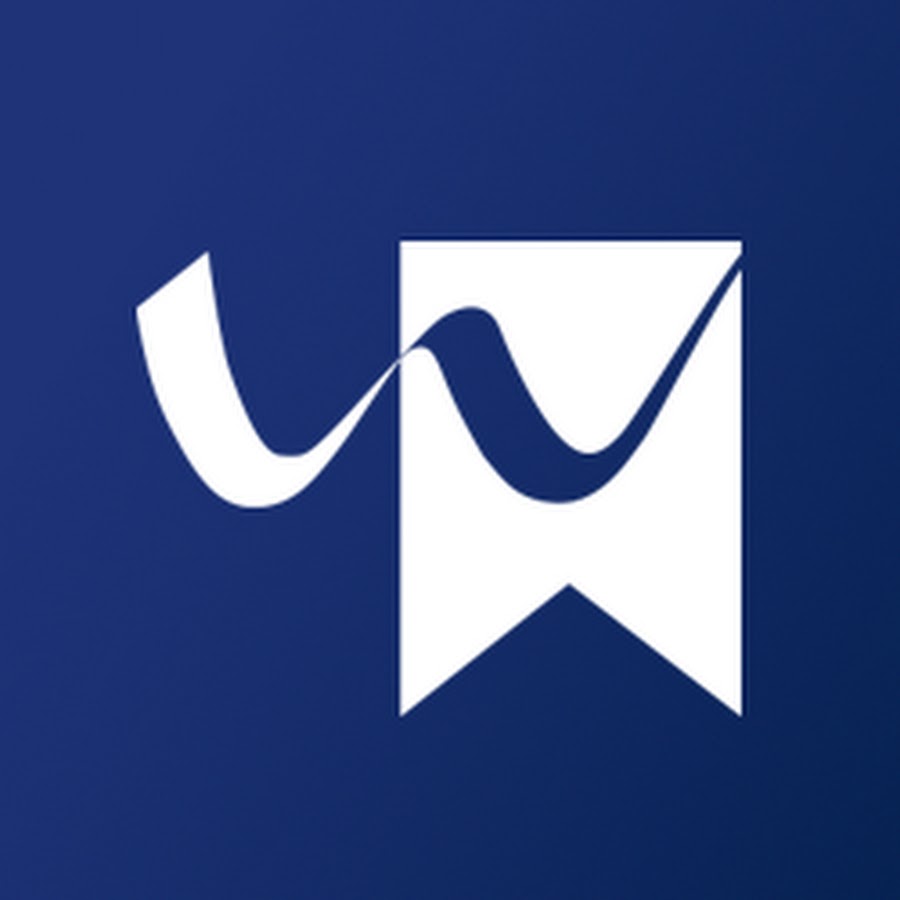 Manuel Hernandez
Senior Lecturer, Course Leader MA in Public Relations and Corporate Communications
Email address M.Hernandez@wlv.ac.uk
Phone number 01902 3580
Location

MK Building, MK507

Faculty

Faculty of Arts

Institute

Wolverhampton School of Art

Areas of expertise

Journalism and Public Relations.
A former Reuters correspondent, Manuel has worked for numerous global media outlets, such as CNN and other multinational corporations. He has focused his work on two main areas: generation of news content for specialised audiences (financial, business and political affairs) and planning and implementing corporate communications, PR and marketing plans.

Originally from South America, where he also worked for Brahma and Unilever in marketing and public relations, he has been teaching media-related modules at the University of Wolverhampton since 2006.
Manuel has a particular interest in collaborative relationships involving NPOs, third-sector and public policy communication, public relations, persuasion, crisis and issues management and photojournalism.
Fellow of the Higher Education Academy
Chartered Institute of Public Relations (CIPR) member (2015-2021).
Doctoral candidate-PhD researcher (PT) 2015 – University of Leeds
MSc in Public Relations (University of Stirling)
M.Dip in Media Management (University of Stirling)
PGCE in Higher Education (University of Wolverhampton)
Licentiate in Media Studies and Journalism (Universidad del Zulia)
Avid Certified Instructor for Media Composer, AVID - January 2016
Jugo-Ocando, J & Hernandez-Toro, M (2016) Public Relations and Humanitarian Communication: From persuasion to the creation of a community of equals, in L'Etang, J;McKie, D; Snow, N & Xifra, J (Eds.) The Routledge Handbook of Critical Public Relations, London, Routledge
Journalism:
Reuters (Correspondent): Staff writer covering financial markets, business and political affairs.
PATAGON/Lemon Financial-Financial news & investment website (Head of Media Department in Venezuela). Creating and editing content for international news media (TV, radio, internet and newspapers)
Main Partners:
CNN
Radio Kiss
El Nacional (Venezuelan newspaper)
TalCual (Venezuelan newspaper)
Other Responsibilities: Development of media partnerships and corporate communication plans.
DIARIO LA VERDAD-Newspaper (Business News Sub-Editor)
NOTIPACIFICO-News TV outlet (Journalist). Covering current affairs and national security developments (military operations against guerrillas and drug cartels)
Public Relations and Marketing:
Brahma (Internal Communications and Public Relations officer). Planning and execution of internal communications and public relations plans
UNILEVER (Key Account Executive). Development of marketing, advertising and sales plans
Super Tiendas Enne-Supermarkets (Marketing Manager). Main responsibilities: pricing strategies, promotions, sales analysis, media relations and advertising