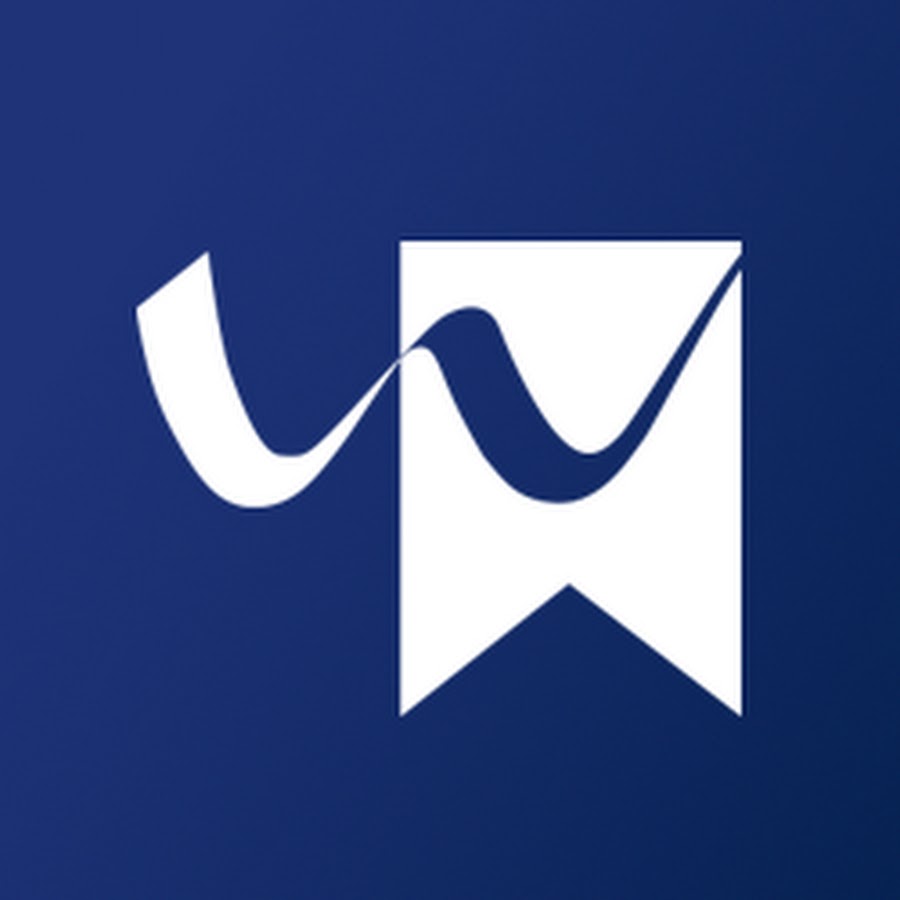 Dr Lee Crofts
Senior Lecturer, Department of Human Resources and Leadership
Email address Lee.Crofts@wlv.ac.uk
Phone number 01902 32 3794
Location

MN207, Arthur Storer (MN) Building

Faculty

Faculty of Social Sciences

Institute

University of Wolverhampton Business School

Areas of expertise

Human resource management, Organisational Psychology, Research Methods.
My academic career arose form a desire to move out of the engineering sector where I had spent some ten years. Although the work was rewarding, in terms designing and developing novel solutions to emergent issues in the rail sector, I had developed a desire to learn more of psychology. This inevitably put me on a path to an academic post at Keele University initially. I worked in the Management Department teaching Organisational Behaviour/Psychology whilst conducting research into the Stoke-on-Trent ceramics industry. Eventually I moved to the University of Wolverhampton Business school where I continue to work in the Organisational Theory field.
I'm currently the Transnational Education Manager (Middle East Portfolio) with responsibility for our education partners in Dubai, Oman, Cyprus and Prague.
My research interests are in an eclectic mix of areas. I'm interested in the idea of power from a Foucauldian perspective. Feminism and power differentials drawing from the post-structuralist philosophical work of Judith Butler and Donna Haraway. My core interests are in the field of identity (as an iterative process) in relation to Ricœrian ideas of time and narrative. Lately I've been involved in research projects in student plagiarism (both from an ethical perspective as well as a practical one).
Member of the British Psychological Society
Member of the Psychometrics Society
Fellow of HEA
Ph.D. Keele University
PG Cert in Teaching and Learning, Wolverhampton University.
Cert Teaching and Learning in Higher Education, Keele University
MA Social Theory and Organisation, Keele University
B.Sc (Hons) Psychology, Wolverhampton
Book Reviews
Green, E. & Adam, A (2001) Virtual Gender: Technology, Consumption and Identity. In Gender, Work & Organisation. Volume 11, Issue 1. Pages 116-119. April 200
Lyon, D (2001) Surveillance Society: Monitoring in Everyday Life. In The Sociological Review. Volume 49, Issue 3. Pages 142-144. August 2001
Carpenter, B (2000) Re-Thinking Prostitution: Feminism, Sex, and the Self. In Gender, Work & Organisation. Volume 9, Issue 2. Pages 232-234. April 2002
Conference Papers
Crofts, L.M & Rigby, C (2001) Agility and Identity. International Conference on Production Research (ICPR 2001) – Prague
Crofts, L, & Talbot P.A (2004), Split Identities and Academic Conflicts British Professional Accountants in Higher Education: Further Thoughts, British Accounting Association Conference, University of York
Crofts, L.M. & Talbot, P (2003) Academic accountant identity crisis. Split Identities and Academic Conflicts. Accounting Association Northern Regional Conference, Leeds Metropolitan University
Crofts, L.M. & Rigby, C (2002) Resistance as Identity. The 11th European Congress on Work and Organizational Psychology. Lisbon. Portugal
Teaching interests
I currently teach across a broad spectrum of subjects. These include, Work/Organisational Psychology, Human Resource Management, Research Methods and Ethics.
Corporate engagement
My corporate engagement has involved psychometric profiling of potential KTP (Knowledge Transfer Partnerships) associates. This has extended to psychometric testing for NHS management training programmes in Dudley; China Industries (WOW Stuff), offering recruitment advice by profiling potential employees (Supply Chain Management and HRM) and individual development advice for employed KTP associates as well as students where needed. I have also been involved in some consultancy work with TTC Automotive (part of TTC Group) if regards to Post Traumatic Stress. In terms of community engagement, I'm currently the vice chair of governors for the Walton Priory Middle and Manor Hill School Federation (Stone, Staffordshire). I'm also the link governor for e-safety as well.