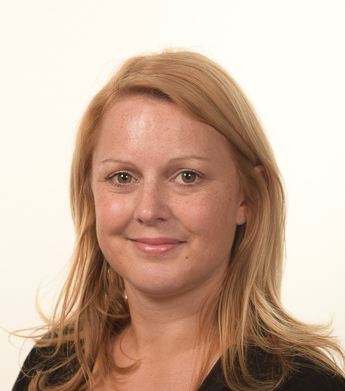 Helen Sargeant
Principal Lecturer Knowledge Transfer and Apprenticeships
Email address h.sargeant@wlv.ac.uk
Phone number 01902 1954
Location

MK208

Faculty

Faculty of Arts

Areas of expertise

Commercial and external income generation, EU and national project delivery and management, bidding and application writing, identification of funding, knowledge transfer activities
Before joining the University of Wolverhampton Helen had an early career background in the commercial sector. Helen is Prince 2 qualified and an ECQA accredited EU Project Manager. She has extensive bidding and project management experience having led a number of large EU projects including KA2 (Languages), Leonardo Transfer of Innovation and Strategic Partnerships. Helen also has experience of commercialisation and resource development across a number of fields. Helen's role in the Faculty of Arts focuses on the identification, generation and management of external and commercial income and project delivery and management. Helen also contributes to the teaching of employability, business development and enterprise.
ICT based learning, Language learning and teaching, business development, employability, creative entrepreneurship.
PG Cert HE and Professional Practice
FHEA
MBA, University of Wolverhampton,
BA (Hons) Business Studies 2:1 University of Wolverhampton,
Prince 2,
ECQA European Project Manager.
Proceedings of the 10th International Scientific Conference ''eLearning and Software for Education'' Bucharest, April 24-25 2014,
Harnisch, H., Winter, N. and Sargeant, H., 2011. Lost in Transition: Languages Transition from Post-16 Schooling to Higher Education. Arts and Humanities in Higher Education: An International Journal of Theory, Research and Practice, (10)2 pp.157-170,
(2010) - "Interactive Whiteboards: Theory, Research and Practice Chapter 10: Moving Towards the Right Response", (Bannister, Hutchinson and Sargeant published February 2010). Interactive whiteboards for education: theory, research practice' edited by Michael Thomas and Euline Schmid.
Over 5 years operations, market research and account management experience in FMCG (Fast moving consumer goods) industries.