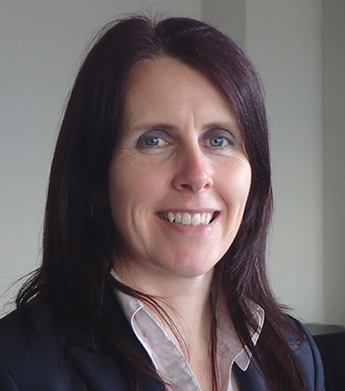 Dr Clare Williams
Head of Department of Social Science, Inclusion and Public Protection
Email address clare.williams@wlv.ac.uk
Phone number 01902 32 3426
Location

MH212, Mary Seacole Building, City Campus North, Wolverhampton WV1 1AD

Faculty

Faculty of Social Sciences

Institute

School of Social, Historical and Political Studies
I hold the position of Senior Lecturer Social Policy and am currently course leader for the BSc Fire and Rescue responsible for aligning the course with University systems and taking it through periodic and curriculum review. I teach across all three levels of the social policy course.
I am actively involved in a number of University wide committees connected with quality and the student experience.
My professional background and aligned teaching interests are connected to children and family policy in the UK.
Chair of Convenors Group – Social Policy Association
PhD Social Policy
MA Irish Studies
BA (Hons) Social Policy and History
Combining concepts: Using Kingdon and Lipsky to explore the importance of agency at central and local levels. Research seminar at the Centre for Communities and Social Justice, Coventry University. May 2015
Experiences of behaviour change and hate crime within the lesbian, gay, bisexual, transgender and questioning (LGBTQ) community in Dudley. Co-authored with Dr Steve Iafrati commissioned by Summit House Support.
Redefining poverty in an age of austerity and retrenchment. Joint paper with Dr Steve Iafrati, Social Policy Association Annual Conference July 2014
Perfect Policy Implementation and the Children's Centre Programme in England, Social Policy Association Annual Conference July 2013
External academic roles

Open University – Validation panel external advisor
Teaching interests

History of Social Policy
Children and Families