6 ways to shelter on a showery day in Wolverhampton
1) Escape with a landscape
Whether you're looking for something fun and funky, like the Clangers, Bagpuss & Co exhibit, or to explore some fascinating curiosities from around the world from the 19th century, you'll find Wolverhampton Art Gallery has more than enough to keep you absorbed on a day when the elements are against you, and there's a cracking cafe too, so you can recharge between discoveries.
Explore art courses at the University of Wolverhampton
2) There's no business like snowbusiness
There's nothing like settling down to watch a film when the heavens have opened, and you needn't venture far. The Light House cinema in the Chubb Building offers the perfect excuse to wile away a few hours waiting for a break in the clouds...
Explore our film and media courses
3) No need to stay Frozen
...or if you've made it on a bus to Bentley Bridge, you can dust off the snowflakes with a helping of the latest Hollywood blockbuster at Cineworld. After all, popcorn is ideal for warding off the chills, isn't it? Don't forget your student discount!
Join the world of showbusiness with our performing arts degrees
4) Spend some time undercover
We all love a spot of shopping, and you'll find plenty to tempt you under cover in the Mander Centre following its £35 million redevelopment, whether you're trading in at CEX, buying bling at a jewellers, or simply keeping an eye on the latest fashion trends.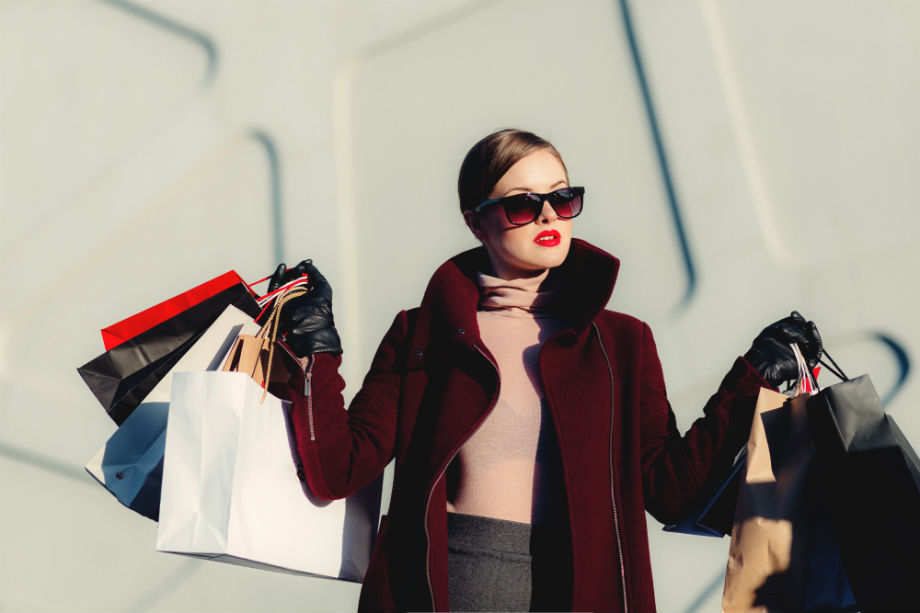 Discover our Centre for the History of Retailing and Distribution
5) Do you want ice with that?
Whether you're chasing that caffeine fix or hiding from elements, the city centre is stuffed with cafes and coffee shops to enjoy your chosen cuppa. If you're seriously stalked by clouds you could come up with your favourite cafe crawl! From the big names of Starbucks, Nero and Costa to independants like Nutmeg, Maxsim and Zuri.
Get started on your own business path
6) The (snow) flurry of inspiration
With rain and snow pelting your window, there's no excuse not to get some serious studying done. And with extended opening hours at our Wolverhampton Harrison and Walsall Learning Centres, you can get ahead of your workload to enjoy the sunny skies to come.