Miceal Barden, Dean of the Faculty of Social Sciences
‌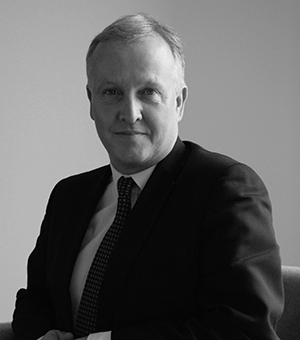 Miceál Barden joined the University as Dean of the Faculty of Social Sciences in October 2014.
Prior to this he headed up the Law School at Manchester Metropolitan University, alongside teaching EU Law to LLB and GDL students.
His career began as a research officer with the Northern Ireland Human Rights Commission and the Law Commission. Following this he moved into higher education, teaching at East London Polytechnic in 1990, then at Staffordshire University where he stayed for 12 years, leaving as a Principal Lecturer in 2003. He became a Regional Manager and Group Regional Manager for the Open University before returning to Staffordshire University as Faculty Director of Business and Law in 2005.

Miceál retains a longstanding interest in EU and European human rights issues.

Read Miceál's full staff profile.