Kate Farrell
Wolverhampton School of Art / Student Case Studies / Kate Farrell
Kate Farrell studied BA (Hons) Graphic Communication (now Graphic Design) from 2009 – 2011. She joined the course on year 2 having previously studied in Coventry and Falmouth. After taking a break from education for a few years to gain some 'life experience' she then decided Wolverhampton School of Art was the place for her to complete her studies. We caught up with Kate to discuss what she is up to now, her favourite aspect of the course and her advice to current students.
I'm currently a freelance designer, specialising in user interface design for websites. I've always had an interest in all things digital, and I first started learning about web design and code when I was just a teenager. I decided to take the leap into freelancing after holding down roles in children's publishing, and as a designer both in-house, and agency side.
The best thing about the course was the support and encouragement I received from peers and tutors alike. This was instrumental, there was always someone available to discuss my ideas with. A genuinely good bunch of people who I was constantly learning from.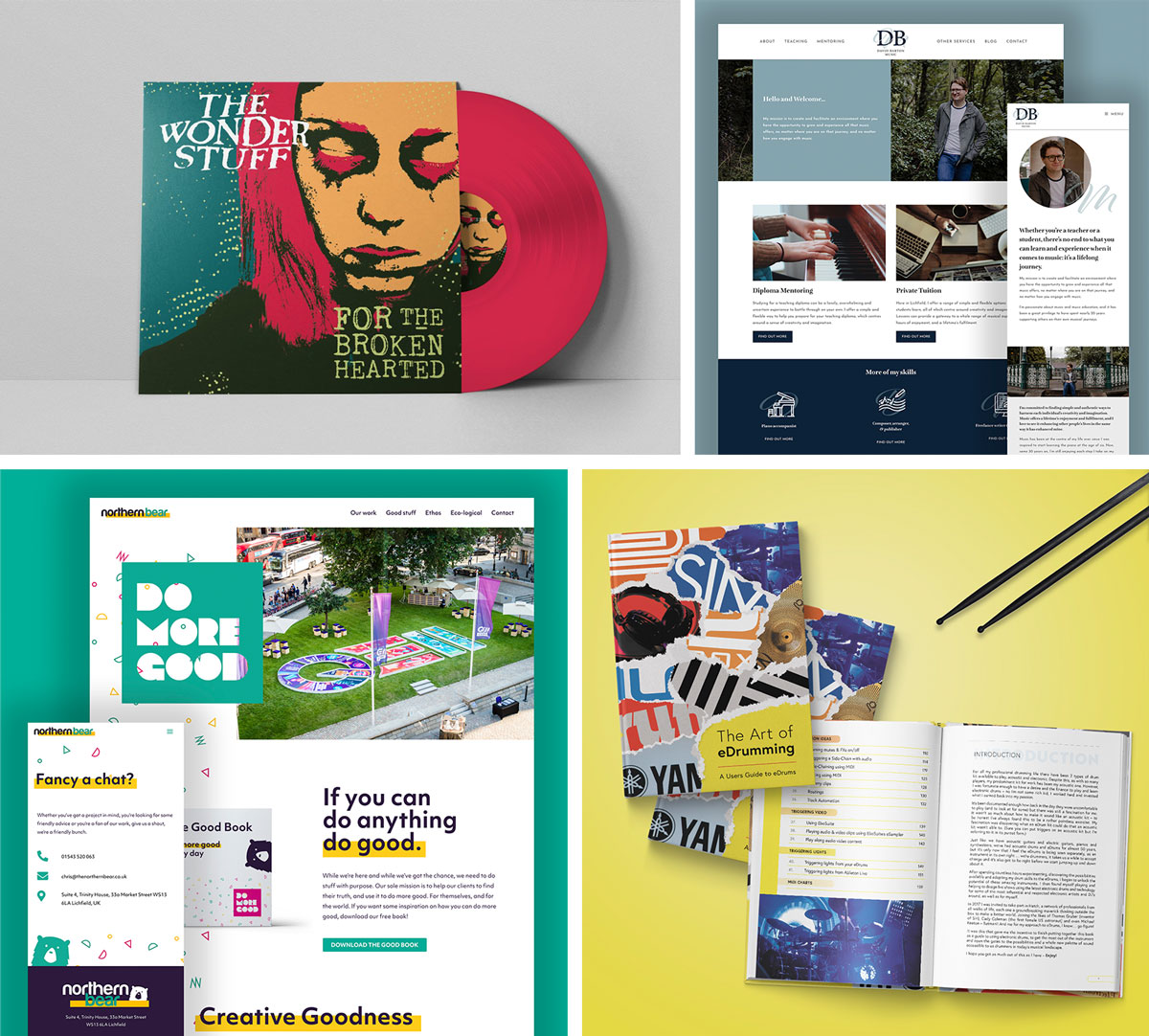 If you're studying at the School of Art right now, I'd advise you to make the most of all opportunities available to you – from exhibitions, to trips, placements and portfolio reviews. Your enthusiasm and work ethic will see you sail through to graduation and win that first job opportunity. University is such a unique experience that doesn't compare to anything else in life, live that student life to the full before you're launched into the world of work.