Brodie Weatherill
Wolverhampton School of Aart / Student Case Studies / Brodie Weatherill
Brodie Weatherill studied Photography (BA Hons) from 2012 – 2015 at the Wolverhampton School of Art. We caught up with her to discuss what she is up to now, her favourite aspect of studying Photography and her advice to anyone studying now.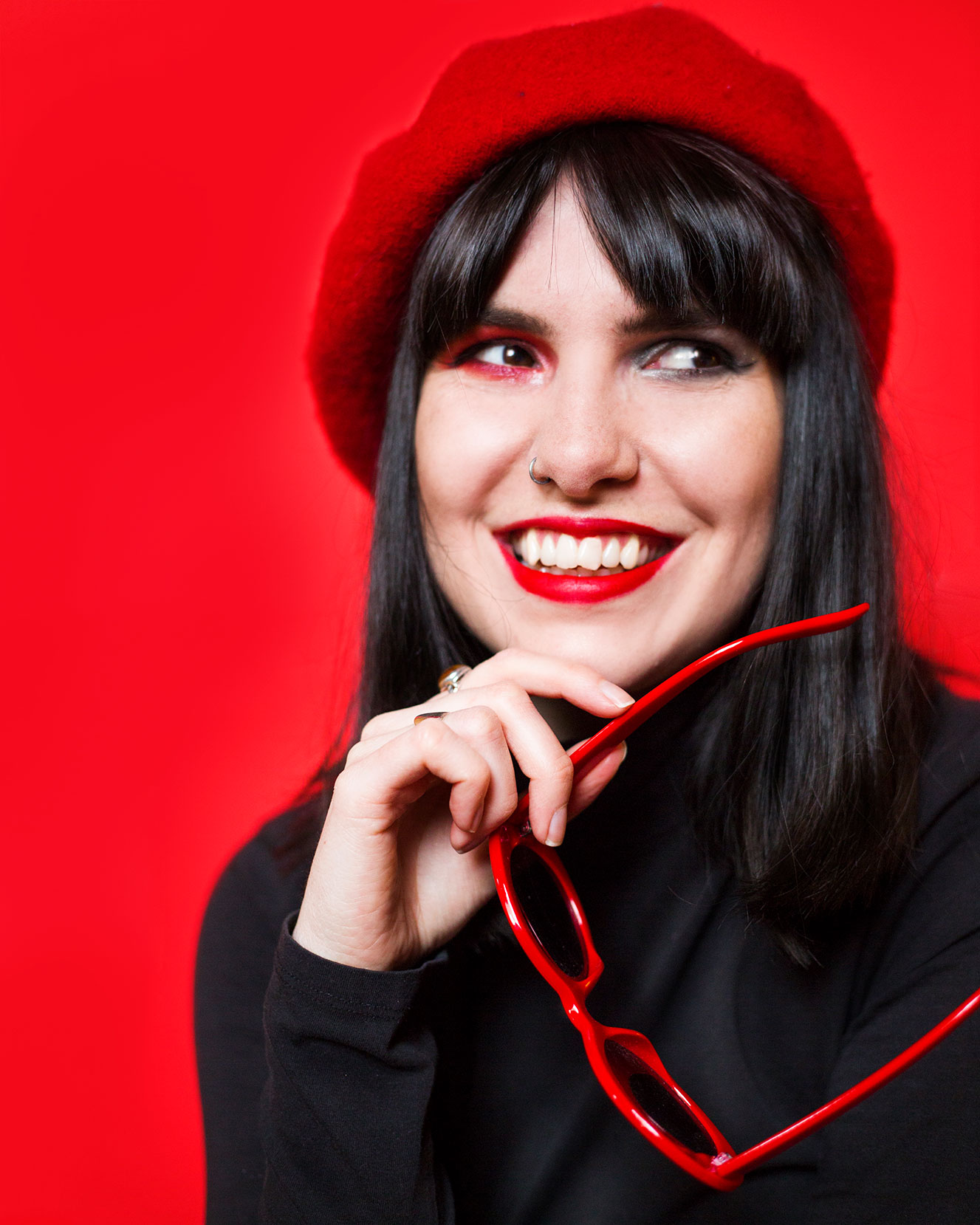 Brodie Weatherill, self portrait
I now manage a busy family portrait studio in London and I get to train photographers in creative photography and retouching. This is probably a dream come true for me, as when I was at uni I absolutely loved being in the studios learning about lighting so being able to now teach other people my knowledge is amazing! I have always been very inspired by fashion photographers, so I try and organise my own shoots outside of work as well as you can see from my images!


My favourite aspect of the course was probably being in the darkrooms and learning how to develop different formats of film. I have always been a massive fan of film photography from a young teenager so when I started to learn how to develop it myself that was amazing! I also obviously loved the studio and how many facilities it had, every kind of light modifier you can think of, medium/large format cameras, all kinds of colour paper backdrops etc! I wish I knew at the time how lucky I was to have all of that at my finger tips.

Some advice I would give would be to not stop shooting! Book out the studio every week, even if you don't have a definite idea in your head, just shoot and practice as it really does help. Having a good portfolio in the photography industry is sometimes (maybe all the time) more important than the actual degree. I wouldn't have got my job after uni without the photos I had taken in the studio. You will never in your life have that much freedom to explore creatively with all those resources, so use it to your advantage. I would also advise people to ask for feedback from lecturers and book weekly one to ones with them as that helped me so much. Don't be scared of criticism, it's the only way to learn and get better at what you love.