About us
Our website will provide information and publications developed through the project's activities and development.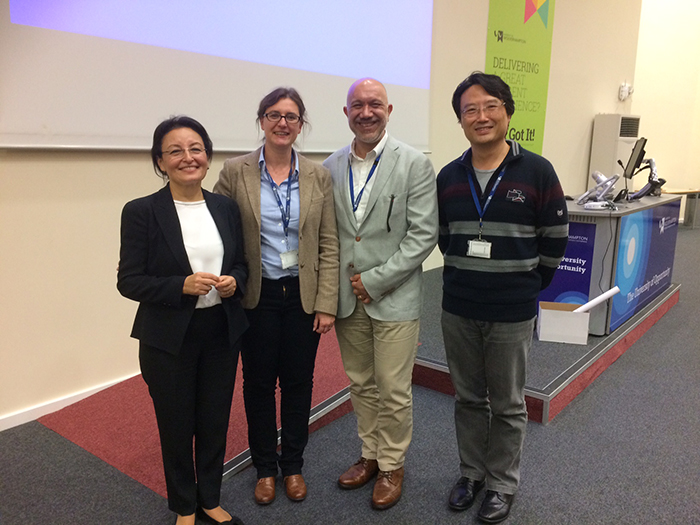 Who we are
The research team for this project will act in collaboration with a large network of European and international network. The core team includes:
Dr Daniel Yar Hamidi, Principal Investigator (PI)‌
Dr Yar Hamidi is an expert in governance of small and medium enterprises and board leadership.
Learn more about Dr Yar Hamidi
Prof Silke Machold, Supervisor
Professor Machold is Professor of Corporate Governance and the Dean of Research. Her research is on board effectiveness and behavioural perspectives on boards.
Learn more about Silke Machold
Prof Sibel Yamak, Mentor
Prof Yamak has joined UoW from Galatasaray University and is an expert in the sociology of top management teams and the current President of the European Academy of Management (EURAM).
Dr Yong Wang, Mentor
Dr Yong Wang is a Reader from the Management Research Centre at the University of Wolverhampton Business School. He has won the 'Best Paper on Conference Theme' at the 2015 International Family Enterprise Research Academy (IFERA) Conference in Hamburg, Germany.