Back
Back
Festive Telford: 12 things to see and do!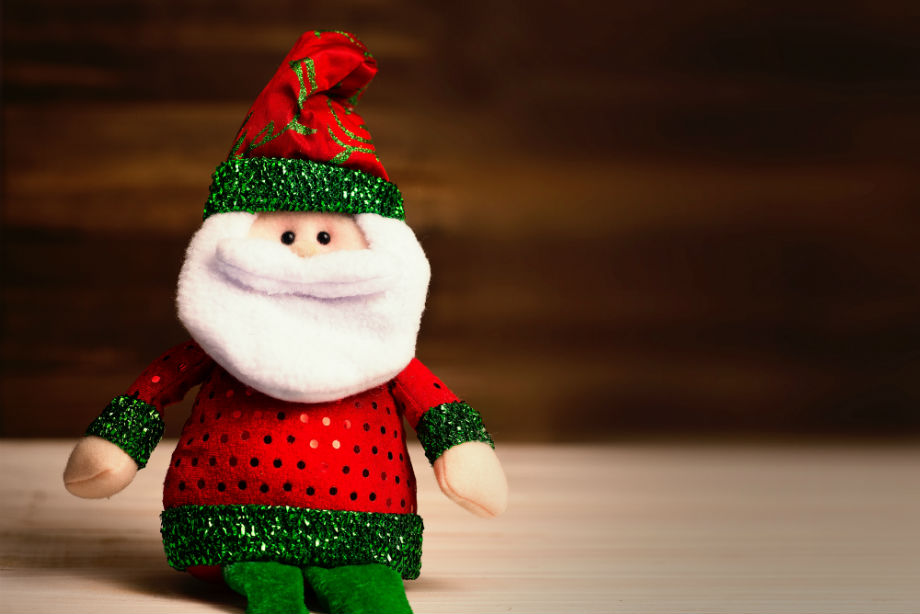 If you're hunting for family entertainment, last-minute gift ideas, or something to take your mind off your studies, here's our run-down of what's on offer in and around Telford throughout November and December 2019.
Head to Southwater to enjoy the festive atmosphere in Telford this year. Soak up the atmosphere, explore what the chalets have on offer, enjoy the live entertainment, and maybe even have a ride on the Big Wheel. Open 10am-9pm Thurs-Sat, and 10am-7pm Sun-Wed.
Entrance to RAF Cosford museum is free, but for £16 for a family ticket you and your family can go on a 4D adventure with Santa's elf and reindeer through starry skies. There's also a festive Letters Home Trail with a chocolatey treat, as well as all the usual displays, tours and simulators on site.
3) Saturday 30th November (+ dates throughout December), 10am-3.45pm, Santa Claus' Grotto, Christmas at Coalbrookdale
If you've got little 'uns, they can follow the path through twinkling lights to meet Santa in his woodland glade grotto, with this seasonal attraction from Ironbridge Gorge Museums. Tickets are £8 per child, with grown-ups free.
4) Saturday 30th November, 10am-1pm, Christmas Wreath Workshop, Severn Gorge Countryside Trust
Want to make a Christmas wreath full of foliage and your own personal touches? Join tutor, Craig Baker, at the Severn Gorge Countryside Trust for a morning of craft, rooted in the local landscape. The workshop is £20, and make sure you wrap up warm!
If you missed the lights in central Telford, head to Ironbridge for their annual Christmas lights switch-on: with late-night shopping and live music, it'll be fabulously festive with food, fun and fireworks.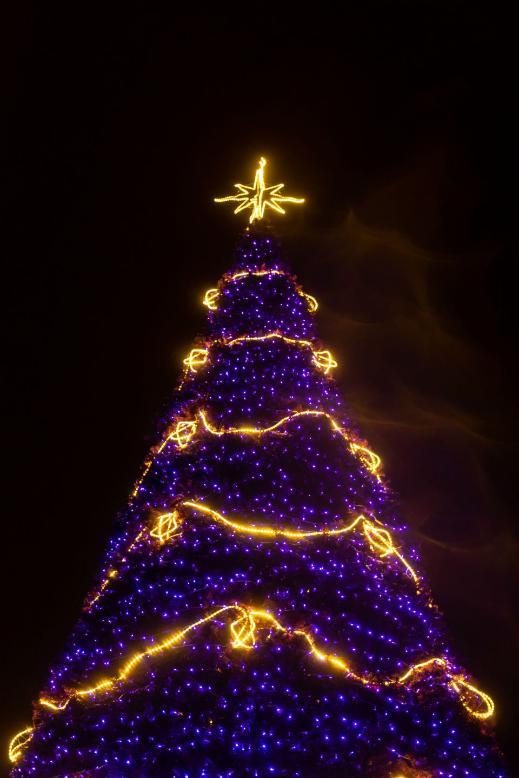 6) Sunday 1st December, 11am, Charity Fun Run, Telford Town Park
In a season of excess, why not do your bit for charity, and raise some money for Midlands Air Ambulance? Dress up and sign up to run, walk or jog the 1.5km or 4.5km for the Friends of Telford Town Park 13th annual fun run.
7) Wednesday 4th December (+ dates 'til 15th) Santa's Sorting Office, Telford Centre
If you need help entertaining your children this year for free, pop by Telford Centre's "Sorting Office" where Christmas elves will play games and help to write letters to Santa. There's even a quiet session (more suitable for children with autism) every Sunday from 10-11am.
8) Saturday 7th December, 10am or 12.30pm, Christmas Willow Workshop, Halfway House on the Wrekin
If you, or your children, love a bit of crafting, then for £5 Halfway House on the Wrekin are offering a special workshop to make your own willow Christmas decoration. The morning session is for adults, while the afternoon session is for children and families.
9) Saturday 7th December, (+ 8th, 14th, 15th) 10am-4pm, Victorian Christmas, Blists Hill
Explore the sumptuously decorated Blists Hill at its special Victorian Christmas events. Music, markets, panto, workshops, Santa's grotto, performances and more, make for a magical day. Family tickets are available, and if you've already got an Annual Passport Ticket, you get 25% off these special dates. Also 8th, 14th and 15th December.
10) Saturday 7th December (+ throughout December), Christmas events at Weston Park
Staffordshire's beautiful Weston Park has a number of events over the period to get you feeling festive, from their Christmas Food and Craft Fayre on the 7th and 8th, Festive Afternoon Teas, Christmas Dine & Stay, to the magical Enchanted Weston, you'll find something that makes you feel good this December.
11) Wednesday 11th December (dates through 'til Jan), Jack and the Beanstalk, The Place
Join a hamper-full of TV stars as they take to the stage for a Christmas panto for all the family. Tickets are available from £8, and there are relaxed performances available. Morning, afternoon and evening showings are available throughout December til Sunday 5th January.
12) Saturday 21st December, 4pm or 5.30pm, Tea with Santa, The Furnace Kitchen
Already a bit tired of festive food? Treat your children to tea with Santa and his elves at The Furnace Kitchen, where you can munch on fresh pizza…and a seasonal sweet treat (well, it IS December, after all!) for £15.95.