Back
Back
10 Artsfest events to inspire
If you're looking for some creative inspiration this summer, you're in luck! Artsfest, the University's annual celebration of the creative and cultural life of our region, is back for its fourth year and bringing the heart of the arts to Wolverhampton and Walsall this June.
Listen, admire, make, play and, most importantly, get involved. With so much to see and do across mediums and venues, including many family friendly events, take some time to discover new talent and enjoy the very best in arts and entertainment that the region has to offer – including the 10 highlights below.
1. Artsfest City Launch Party
What better way to launch the city's premier arts festival than with a community celebration? Join us in the Mander Centre on Saturday 9 June, 12pm-4pm, and help us kickstart Artsfest 2018.
Come along to enjoy free performances from Jai Jashn Dance (JJD), a non-profit community dance group led by award-winning artistic director Jaivant Patel, and Levantes Dance Theatre who will be performing Canapé Art – expect promenade performance, edible tattoos and glittery eyebrows!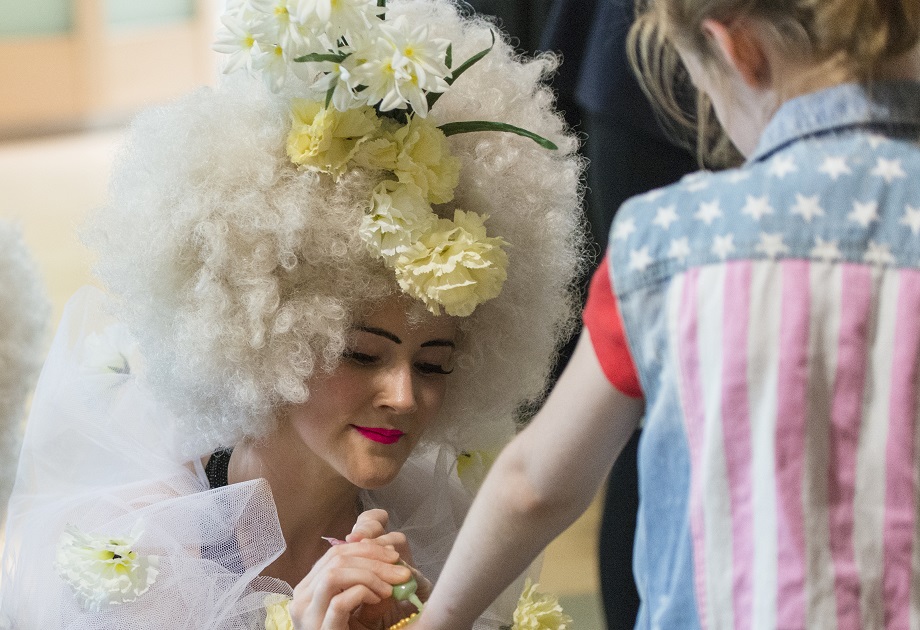 2. Lost and Found
Lose yourself in students' work with this intriguing exhibition, running 8-21 June. Lost and Found responds to reflections on what it is to lose something for it later to be rediscovered.
Find a new perspective on the mislaid and overlooked, and perhaps even uncover a new favourite artist among the Visual Communications students whose work is on display. Get lost in Room 312 of the George Wallis Building.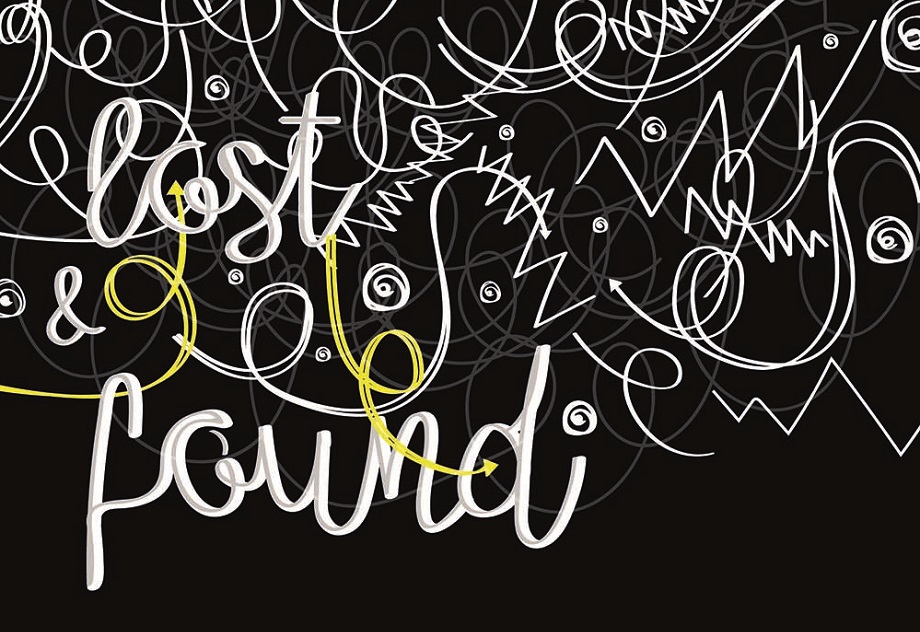 While you're over at George Wallis, don't forget to explore more outstanding work by our students at the Faculty of Arts' annual Degree Show, open from 9-20 June.
3. 14/48 Wolverhampton
'Performing under pressure' is literally the case when it comes to 14/48, 'the world's quickest theatre festival'. 7 writers, 7 directors, a team of actors, designers, and musicians + 48 hours = 14 world premiere plays.
The concept returns to Wolverhampton and, although the time may be strictly limited, the creativity certainly is not. Over two nights (15 and 16 June) at the Arena Theatre, you'll have the chance to witness seven brand new plays –written, rehearsed and performed in 48 hours. Book your tickets here.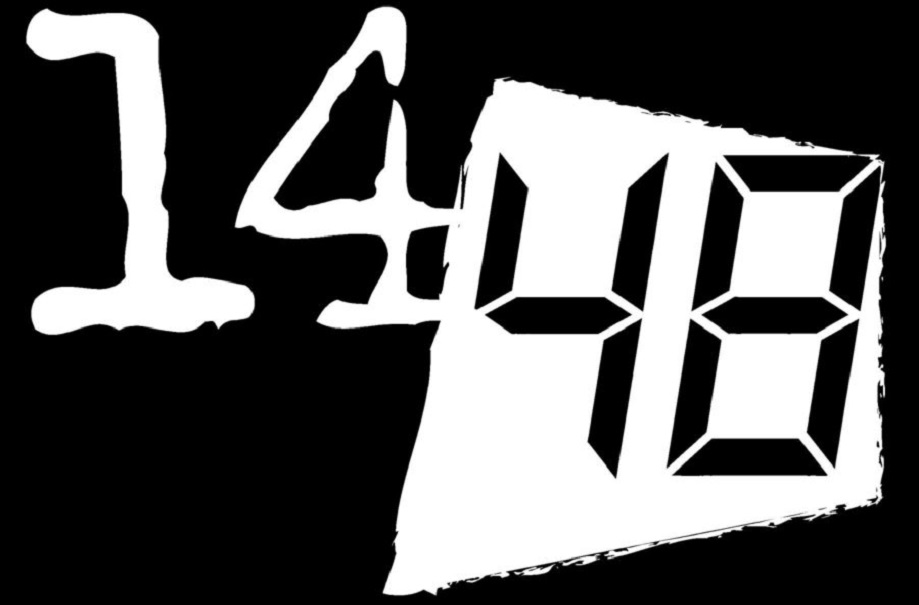 4. Enter the Safari
It's a jungle out there! Bring your little ones along to the Mander Centre on Saturday 16 June for a whirlwind safari adventure, led by comical explorer Sir Cedric with a little help from 'Baboo' the friendly primate.
Enter this captivating and educational Safari for thrilling fun and fascinating facts about the animal kingdom, sure to delight family audiences.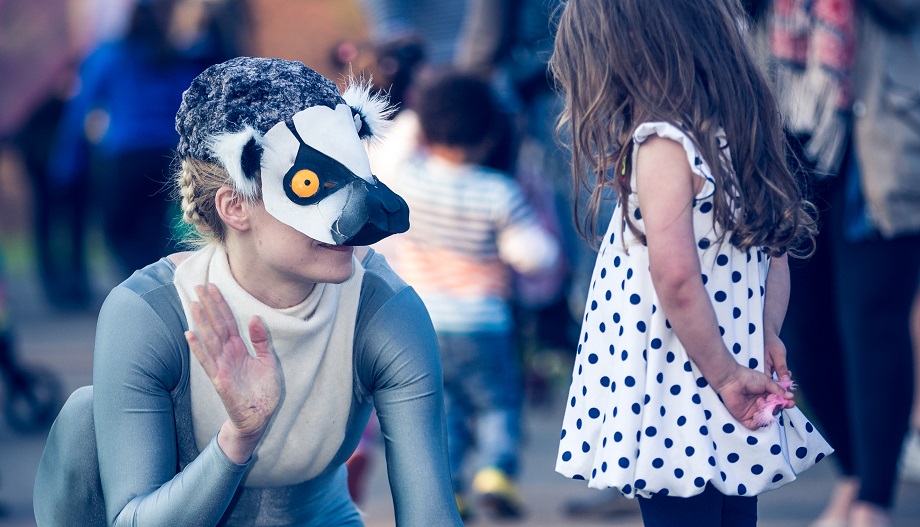 The kids can get up close and personal with another furry family favourite on 30 June – find out more about the Library Lion.
5. Blooming Magnified
Art and science. Two worlds collide. Delve in and discover your drawing skills in this experimental workshop.
Artist Sue Brisco will guide you as you use microscopes to draw or paint magnified wildflowers in bloom. Find out more and secure your place at either Walsall New Art Gallery or Wolverhampton Art Gallery.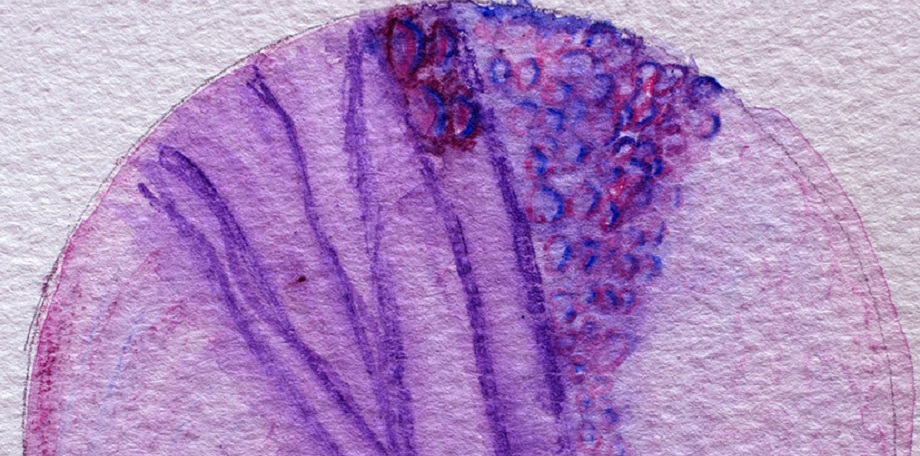 6. Reflecting Fridas
The unique life and work of an icon is at the heart of Reflecting Fridas, created and performed by Brazilian storyteller Ana Maria Lines.
Frida Kahlo's soul echoes in many of us. Her diversities, love, injuries and suffering were the subject for this exceptional woman's work. Join Ana Maria as she weaves a timeless tale of Frida's historic talent and its ongoing influence, with added Mexican flavour. Book now!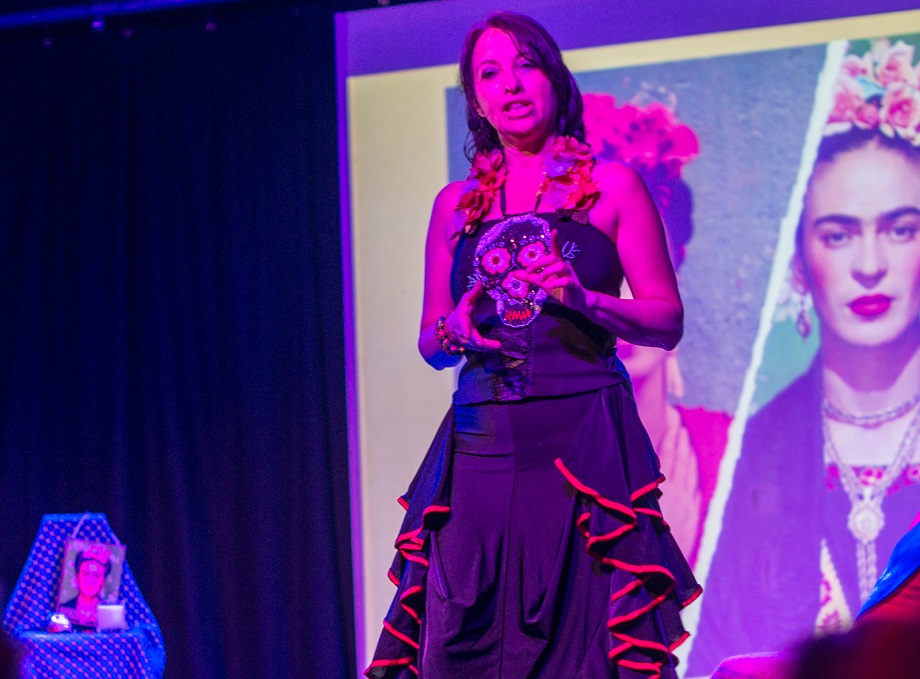 You can also enjoy folk tales, songs and crafts with Ana Maria at her Mexican Table – A Celebration of Life, right before Reflecting Fridas, at Wolverhampton Art Gallery on Sunday 24 June.
7. Dieter Blum in conversation: a pragmatist at work
Working in the fields of both applied and fine art photography, the award-winning Dieter Blum is counted amongst Germany's most highly regarded photographers with a career spanning more than 50 years.
Book your free place now for insights into his working practice, as he visits the Wolverhampton School of Art for a conversation with Dr Renate Wiehager, Curator and Head of the Daimler Art Collection, Stuttgart/Berlin.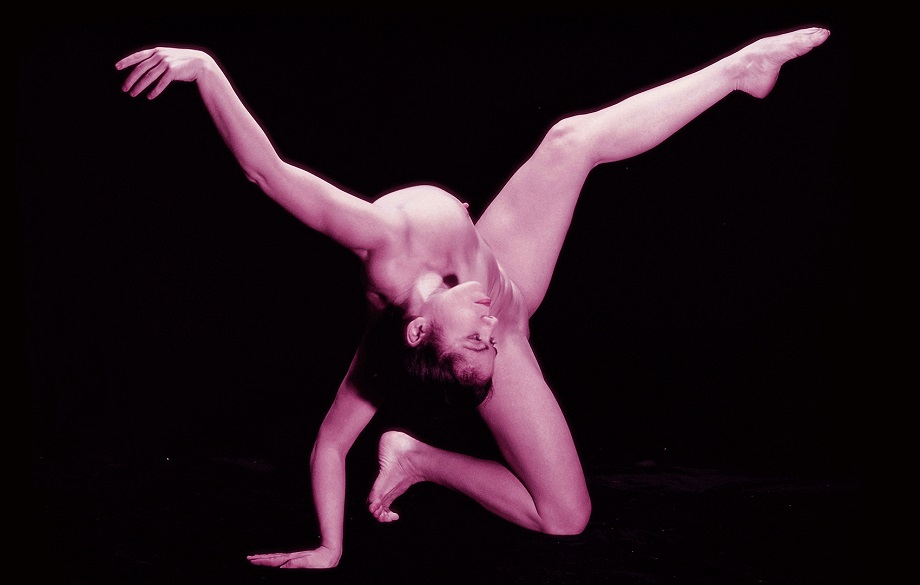 The talk accompanies the exhibition Dieter Blum. XTC: Dance and Eros. Selected Photographs, 1994–98 which can be viewed in the George Wallis Building from 8 June-25 August, for the first time in the UK.
8. Kabantu
Be transported around the world with the global sounds of Kabantu, a Manchester quintet who unravel new marriages of world music by celebrating the space where different cultures meet.
South African vocal harmonies? Tick. Celtic reels? Yep. Brazilian samba influences? Got 'em. The winners of the Royal Over-Seas League Competition 2017, Kabantu have performed all over the UK and are now bringing their special sound(s) to Light House Media Centre on 29 June for one night only – don't miss out!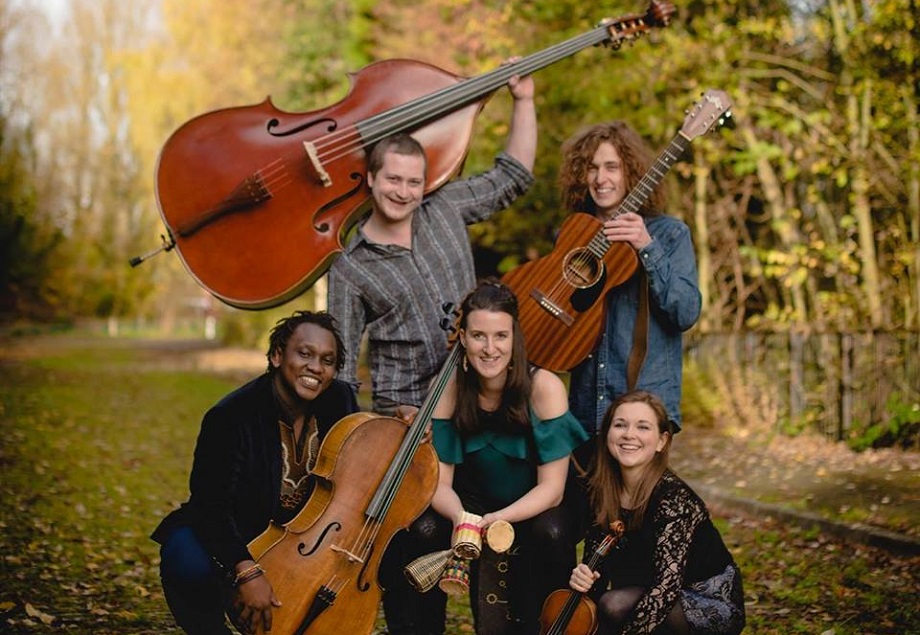 9. Vogue: The Unlimited House of Krip
Strike a pose and strut to your Arena Theatre seat for a screening of Vogue: The Unlimited House of Krip, a documentary celebrating the fusion of D/deaf and disabled performers with the gloriously extravagant world of vogue ball culture.
The House of Krip want YOU! Following the screening, the "House" invites you to take part in open workshops, watch live performances and try out some voguing with dance professionals. Don't just stand there, let's get to it…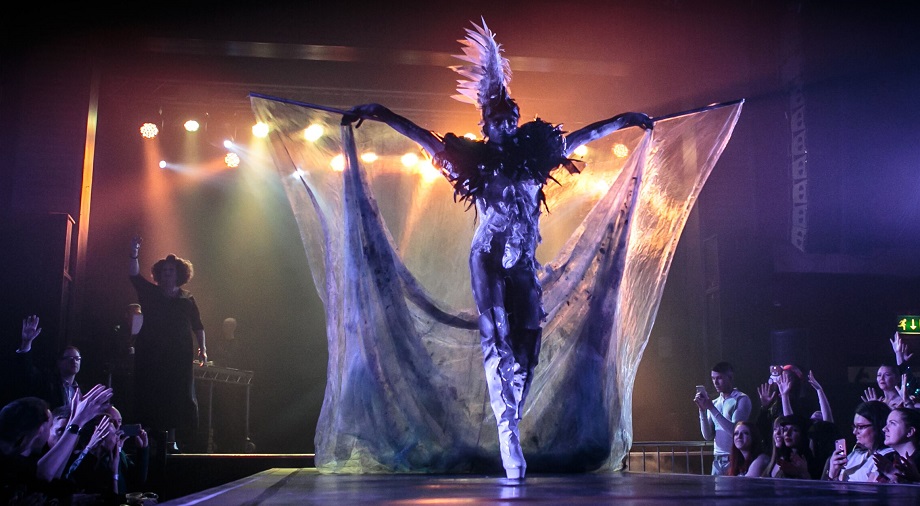 Dance is celebrated off-screen during the festival with events like Samarpan and Adjudication – make a move and book tickets now.
10. Poetry with Punch
Artsfest goes out swinging with this free event that packs a real punch. Poetry and boxing may sound like strange bedfellows, but Matt Windle would like to convince you otherwise.
Join professional boxer and Birmingham Poet Laureate Matt to discover Poetry with Punch on 30 June at Mander Centre. Bring the whole family and learn about the rhythm and rhyme of boxing and the punching power of poems.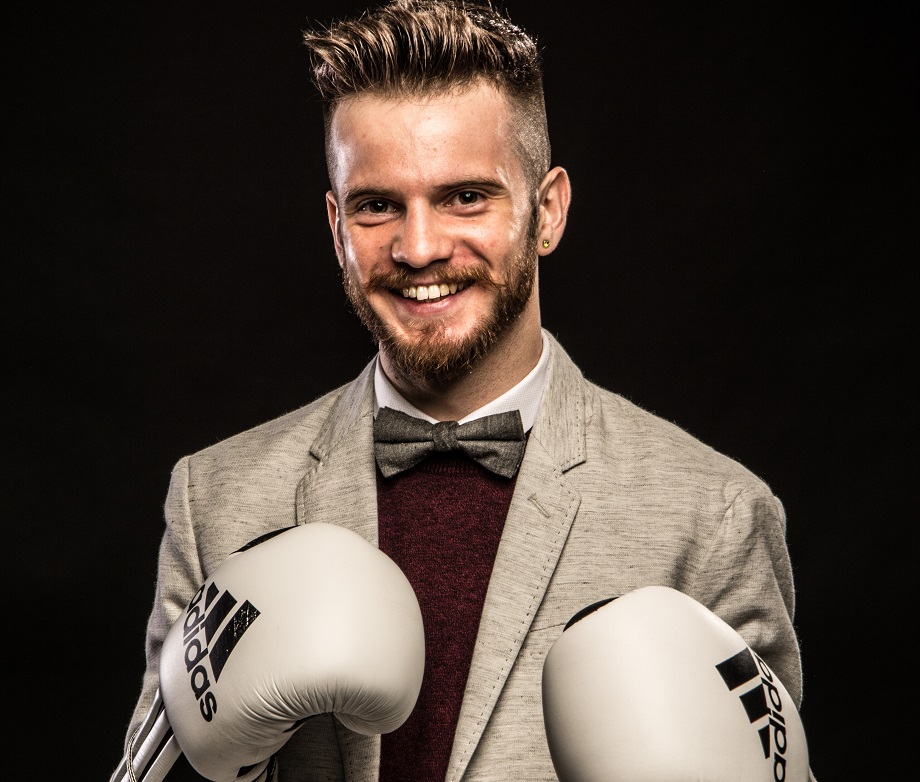 So, there you have it - a taster of 10 of the best from Artsfest 2018. There's so much more to get excited about throughout June, from black swans and unruly women to mystical love stories and crafts workshops. Get an idea of the cornucopia of creativity set to take over the city with our Artsfest 2017 highlights below:
Register for free Artsfest events here. Motivated to make your own mark in the arts? Learn more about the Faculty of Arts' range of courses.
For more information please contact the Media Relations Office on 01902 32 2736 or 01902 518647.