Back
Back
University taps into new dance science degree
The University of Wolverhampton is introducing a new degree designed to explore the science behind dance.
The Bachelor of Science (BSc) Dance Science and Performance degree, starting in September, offers students research-led dance science study as well as offering modules in dance training, performance and choreography.
The new degree looks at how to enhance the performance of dancers and also focuses on their health and wellbeing through the fields of physiology, biomechanics and performance psychology.
Frances Clarke, Senior Lecturer in Dance at the School of Performing Arts based at the University's Walsall Campus, said: "We have offered a Master's degree in Dance Science and Performance for a number of years so this new undergraduate qualification is a really exciting development.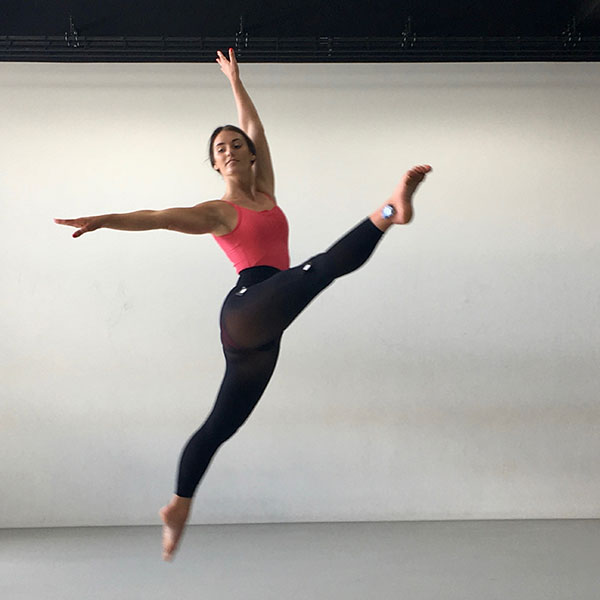 ‌
"Dancer's health and dance science is a growing field and the University is the world leader in the subject, producing the greatest number of research papers focused on dance science across the globe each year.

"We have state of the art biomechanics and physiology labs on campus and students will be able to gain excellent skills in investigating the most effective ways of improving dance training and performance.

"This new degree will allow students to continue dance training, and choreography as well as offering them research and dance experience in key areas such as dance and education, dance history, film making and cultural studies."
Careers on offer for students studying the new degree are sports massage, fitness and health, physiotherapy or a career in dance and education or a performance career.
The University's Clearing website is now up and running and courses still have spaces available. Clearing offers an alternative route for enrolling on a University course. BTEC and Access students who already have their results can start the application process now while A Level students can apply for a place when they receive results on Thursday 16th August 2018.
Applicants can register for a phone call from an advisor on A Level Results day or call the Clearing Hotline on 01902 518585. The next Open Day takes place on Saturday 18th August 2018.
ENDS
For more information please contact the Media Relations Office on 01902 32 2736 or 01902 518647.