Back
Back
University graduates turn work experience into jobs
A leading company in the world of LST and anti-ligature Radiator covers, Contour and its sister marketing company, Insynth, have recruited two First Class University of Wolverhampton graduates.
Jess Davies graduated with a First Class degree in Interior Architecture and Property Development and has joined Contour as a trainee quantity surveyor. Abby Buchan-Howard, who graduated with a First Class Honours degree in Creative and Professional Writing and English, joins Insynth as a Digital Content Marketer, responsible for producing blogs, eBooks, white papers, website copy and social media content.
Alongside her degree, Abby has a background in technical sales and a wealth of writing experience, including as a three-time published novelist and short story writer, book blogger and product description creator for a local business in Shropshire. She will be working alongside fellow content marketer and English Literature graduate Charlotte McCormac to generate emotive content that tells a story for clients, promote business and draw customer's in through the production of engaging subject-matter.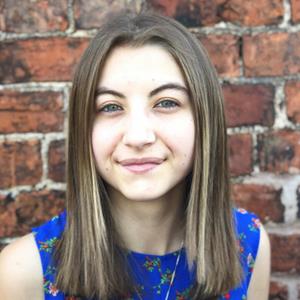 Contour are LST and anti-ligature radiator specialists, based in Shifnal in the West Midlands. Insynth is the only HubSpot certified agency partner to be working in construction marketing. They have a team of marketing specialists bringing the latest inbound techniques to the building industry.
When asked about joining Contour, Jess said she was really excited to have such an amazing team mentoring her as she settles into the role. Jess looks forward to growing within and alongside the Contour team.
Jess' work placement year at University has provided her with a huge amount of experience working with laser scanners and data processing to produce 3D-models. This invaluable experience will be fully utilisable at Contour and will help to grow the team and business.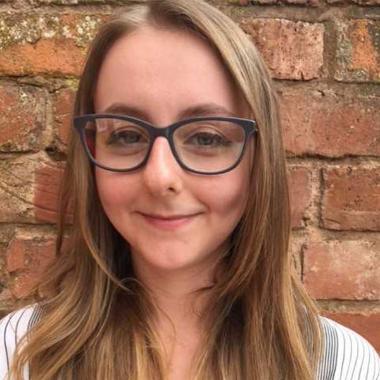 As a Contour surveyor, Jess will be responsible for handling a range of projects of varying sizes. Her work will not be limited to just the West Midlands, as Contour work all over the United Kingdom. Jess' role will see her travelling across the country, measuring and surveying for products within both the standard range and the bespoke ranges of radiator covers that Contour offers.
When working on site, Jess will be involved in contract management for Contour, as well as closely collaborating with the Contour team to continue their mission to provide safe and hygienically sound radiator covers for their clients.
Robin Mansell, a fellow surveyor for Contour, said: 'We're really excited to offer this place to a graduate with the potential to go a long way in the construction and manufacturing industry. We're excited to see Jess grow within the Contour team and see her learn more skills and gain more qualifications as her career progresses."
For more information please contact the Media Relations Office on 01902 32 2736 or 01902 518647.