Back
Back
Lisa takes on the transplant games!
An inspirational staff member has taken part in the transplant games after undergoing major surgery to save her life.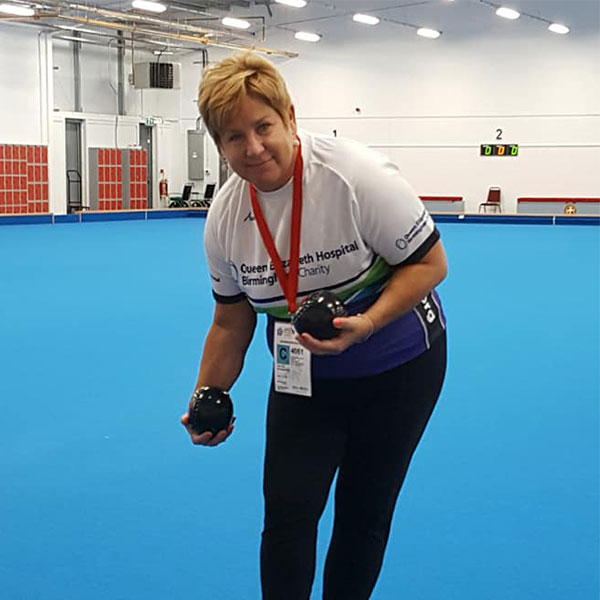 Lisa Cook underwent a double organ transplant after suffering numerous health problems.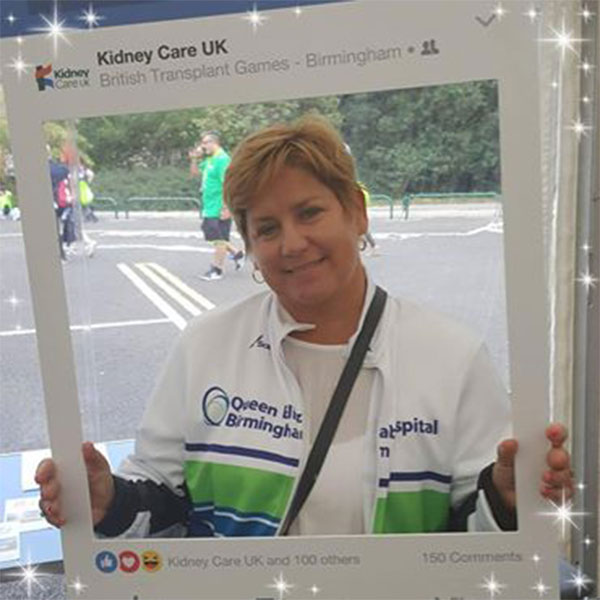 During an 8-9 hour operation, she received a pancreas and kidney from her donor, a 17-year-old girl.
Two years on, Lisa, from the Faculty of Education, Health and Wellbeing, decided to enter the British Transplant Games 2018.
The event took place in Birmingham from 2-5 August 2018 and featured events such as swimming, volleyball, darts, table tennis, cycling and track and fields.
Lisa, a Health Placements Administrator, said: "My experience meeting people in a similar situation to me and competing in aid of my donor was very inspiring.

"The events took place over four days from 2 August and I was part of the Queen Elizabeth Hospital Charity Team.

"The opening ceremony even broke a world record and entered in the Guinness Book of Records for having the most transplanted people all in one place at the Symphony Hall."
The British Transplant Games aim to demonstrate the benefits of transplantation, encouraging transplant patients to regain fitness, whilst increasing public awareness of the need for more people to join the NHS Organ Donation Register and discuss their wishes with their families. They also seek to thank and celebrate donor families and the gift of life.
For more information please contact the Media Relations Office on 01902 32 2736 or 01902 518647.