Back
Back
Historians to debate WW1 centenary
Historians will debate the end of the First World War and how it shaped the century at a University of Wolverhampton conference.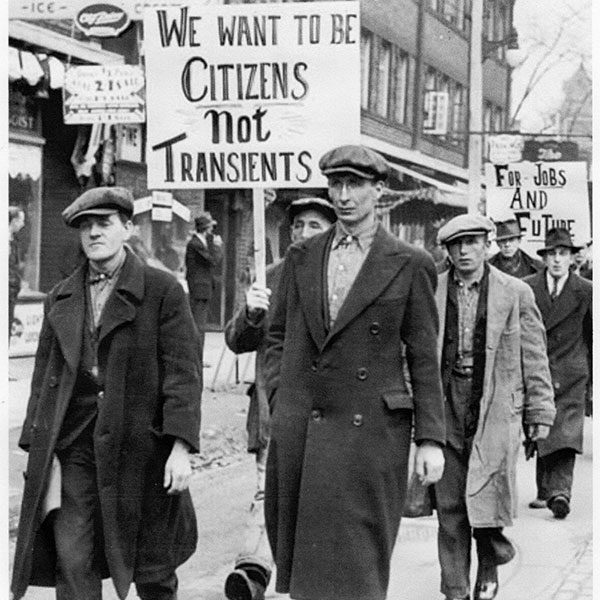 The event will be attended by leading international experts in the field from 6 – 8 September 2018.
The conference has been organised to mark 100 years since the end of the First World War and will feature more than 60 leading historians from around the world.
A digital exhibition, titled Aftermath, will be held at Wolverhampton Art Gallery alongside the event. The exhibition aims to highlight the social, economic, health and political issues that arose post WW1 for ex-services personnel.
Dr Oliver Wilkinson, Postdoctoral Research Fellow in History and event organiser, said: "This is a major conference to look at 1918, the final year of the conflict, and the significance, legacies and consequences of this watershed year.

"We have significant expertise within the War Studies department at the University and our academics will be sharing their insights into this important era of history and how it has shaped the following 100 years.

"We also have more than 150 international delegates coming to Wolverhampton for the conference, which will feature seven keynote lectures from leading authorities on the First World War."
Professor Yvonne McEwen, Honorary Professor of History, is leading the digital exhibition, which will be launched on 6 September.
She said: "The exhibition covers the themes of unemployment and poverty, housing, health and disability, politics and activism and emigration. The physical exhibition was launched at the King's Own Scottish Borderers Regimental Museum in 2017, but this event will mark the beginning of the digital version of the exhibition.

"The exhibition sets out to explore why, one hundred years on from World War One are today's veterans still facing the same issues?"
The conference has been organised in collaboration with the Centre for Historical Research, the Western Front Association and the First World War Network for Early Career and Postgraduate Researchers.
The End of the War & The Reshaping of a Century international conference will take place at the University of Wolverhampton from 6-8 September 2018. For further details follow@1918to2018 and #WW1wolves2018 on Twitter.
For further information about History, Politics and War Studies at the University, visit: www.wlv.ac.uk/history
Further information
For more information please contact the Media Relations Office on 01902 32 2736 or 01902 518647.
Date Issued: Friday, 17 August 2018
For more information please contact the Media Relations Office on 01902 32 2736 or 01902 518647.