It's not too late to apply
When?

18 January 2023 , 17:00 - 19:00

Where?

Ambika Paul Building, Wulfruna Street, Wolverhampton, UK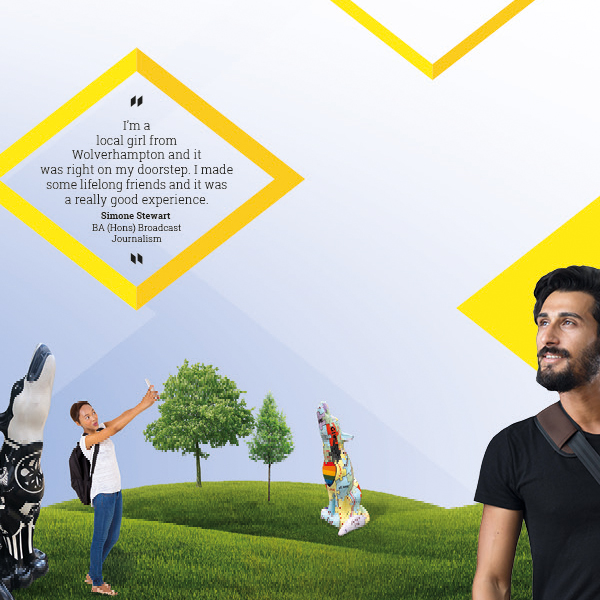 Find out more about all the courses we have on offer for 2023, how to apply and all the information you need on student fees and funding. You will also have the opportunity to ask any questions you may have about studying, support, and lifestyle at the University of Wolverhampton.
The University Recruitment team along with Academics and current students from our Faculty's; faculty-of-science-and-engineering/, faculty-of-arts-business-and-social-sciences and faculty-of-education-health-and-wellbeing will be on hand to answer any of your course queries.
There will also be a talk on 'How to apply to UCAS'. This session will support you with any questions or queries you have about UCAS applications and will walk you through the stages of the application process and give you some top tips to help support you with your application.
The Disability and Inclusion Manager will also be available during the event to offer 1:1 advice about the support that the University offers to students with disabilities or additional needs.
Drop in anytime between 5.00pm - 7.00pm. We look forward to welcoming you.