Introduction to the library and learning resources facilities/resources: Using the Library Catalogue/What is referencing
When?

16 June 2021 , 16:00-17:30

Where?

Zoom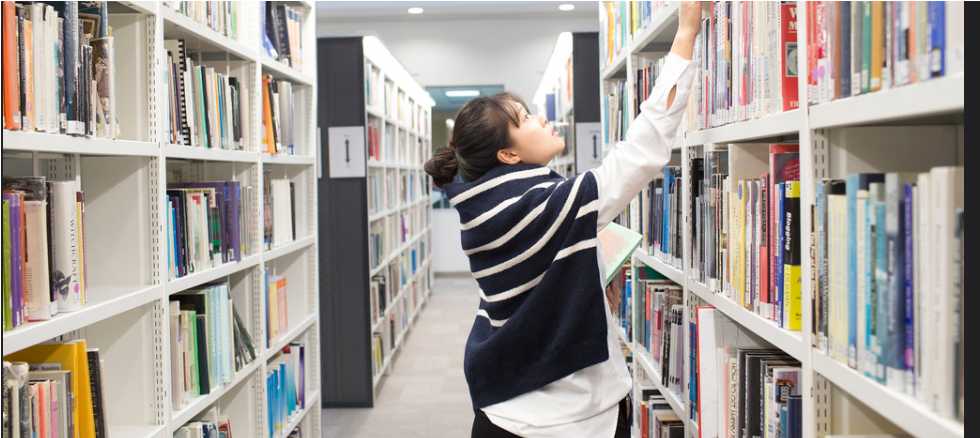 Using the library effectively isn't as simple as a quick Google search - and tutors expect thorough research! Sign up to this session and learn how to make the most of our library's resources.
Referencing is a fundamental part of writing university assignments - but what does it involve, and why is it important? This session will introduce you to referencing at Wolverhampton.
Writing at university is a skill in itself, and is often a worry for students before they arrive. What's it all about? Join this short workshop to find out the key elements of good academic writing.
Do you need to build your confidence in using online platforms like Teams and Canvas? This workshop will take you through some of the most commonly used platforms and their features, along with some useful tips regarding best practice online, group work and co-presenting.