How to apply for Student Finance and Budgeting tips
When?

15 June 2021 , 12.00pm - 1.00pm

Where?

Virtual event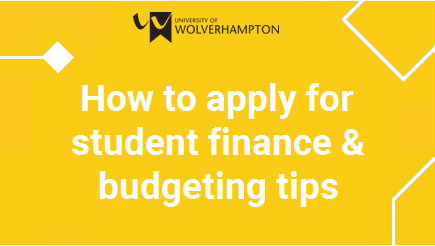 Knowing what expenses will crop up at university and where to budget effectively can feel daunting. Are you keen to learn how to make your finances stretch further? You're in the right place.
Join our University recruitment team for this session to find out how to apply for your Undergraduate student finance, finance myth busting and top budgeting tips to make the most of your money.
Open to those considering undergraduate study. This session will take place on zoom.