Biology Busting at WLV
When?

30 June 2021 , 11:00 - 1:00pm

Where?

Virtual Event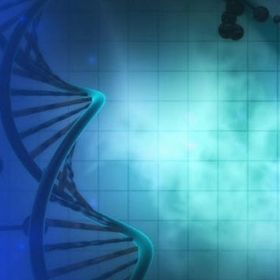 Come and join us and our biosciences team to explore our biology based courses which we have to offer: Biological sciences, Biochemsitry, Genetics and Molecular Biology and Microbiology and Biotechnology.
From DNA and microbes through to whole organisms and ecosystems, studying a course in biology provides opportunities to address real-world issues and to develop both theoretical and practical skills. The aim of our courses is for you to gain an understanding of the structure, function and interaction of living things and how that relates to the real world.
Our courses integrate both cutting-edge laboratory investigations and field studies. Laboratory experiments that are applicable in the world of work allow you to investigate the way in which living systems function, as well as provide you with relevant practical skills.
During this session you will be able to meet our academic staff, ask questions and find out more about our admissions process to help you towards submitting your application. We will also be taking you on a virual tour of our city campus as well as our multi-million pound Rosalind Franklin Building, containing laboratories, teaching, learning and research spaces.