Economics Discovery Day: Open event
When?

29 April 2021 , 10.00am - 1.00pm

Where?

Virtual event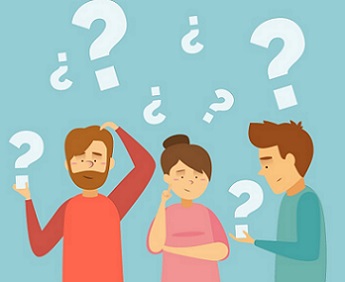 Economic theory is based on the assumption of rational individuals that, when taking a decision, simply choose to maximise their utility function. Individuals are therefore assimilated to computers that, in each kind of decision, simply consider the best possible outcome subject to some constraint. But what about feelings, weaknesses, fears and emotion that by nature a human being experiences in any aspect of real life?
In this session we refer to the most recent literature dealing with the social and psychological nature of human beings while taking decisions. With the use of quick games and interactive activities, we aim at introducing the latest findings of the research dealing with the human nature of individuals in economic decisions.
Open to all.
This session will take place on Zoom.